Angry New York City Lyft passenger threatens driver, then steals his car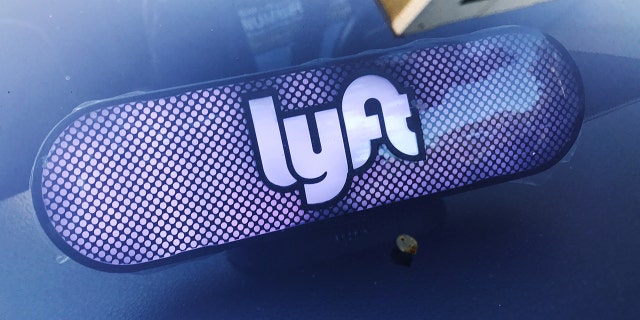 An angry Lyft passenger turned car thief in Brooklyn this month after terrifying a driver and making off with his sedan.
The incident occurred early in the morning of April 3 in the city's upscale Park Slope neighborhood, where the driver told police the passenger started screaming at him for not following his directions instead of the app's. The Brooklyn Paper first reported the crime, but incorrectly identified the car as an Uber.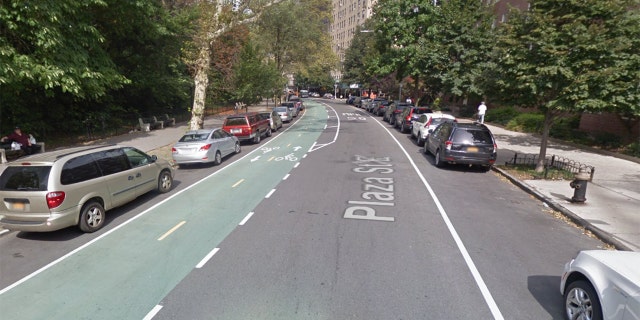 "I'm gonna beat your a--," the passenger yelled, which frightened the driver so much that he pulled over and got out of the 2015 Toyota Camry, hoping it would cool things down.
Instead, the passenger got into the driver's seat and took off at high speed, but abandoned the car about a mile away, where police later found it with no damage or anything missing.
Police have not publically revealed any suspects, but an NYPD spokesman tells Fox News that no arrests have yet been made in connection with the incident.
In a statement issued to Fox News, Lyft said that it deactivated the passenger as soon as it heard about the incident, reached out to the driver to offer support and is ready to assist in any police investigation.
This story has been updated since its original publication with comment from Lyft.