Amy Earnhardt shares Stevie Waltrip's bible verse for Dale Jr. at Daytona 500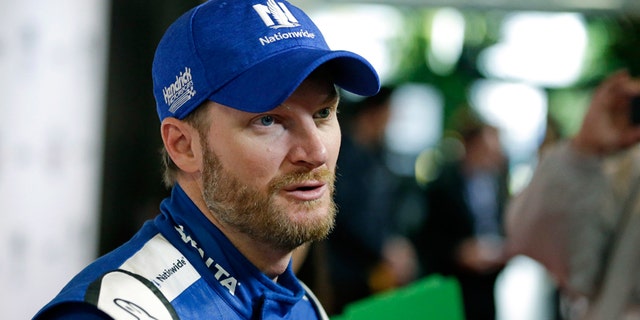 The NASCAR community truly is one big family.
For each Monster Energy NASCAR Cup Series race, Darrell Waltrip's wife, Stevie, gives Dale Earnhardt Jr. an inspirational bible verse to carry in his No. 88 Hendrick Motorsports Chevrolet,
Earnhardt's wife, Amy, tweeted out the verse Stevie gave him prior to the 59th running of the Daytona 500.
There's nothing quite like good friends who help each other out.