American-made Volkswagen SUV in the works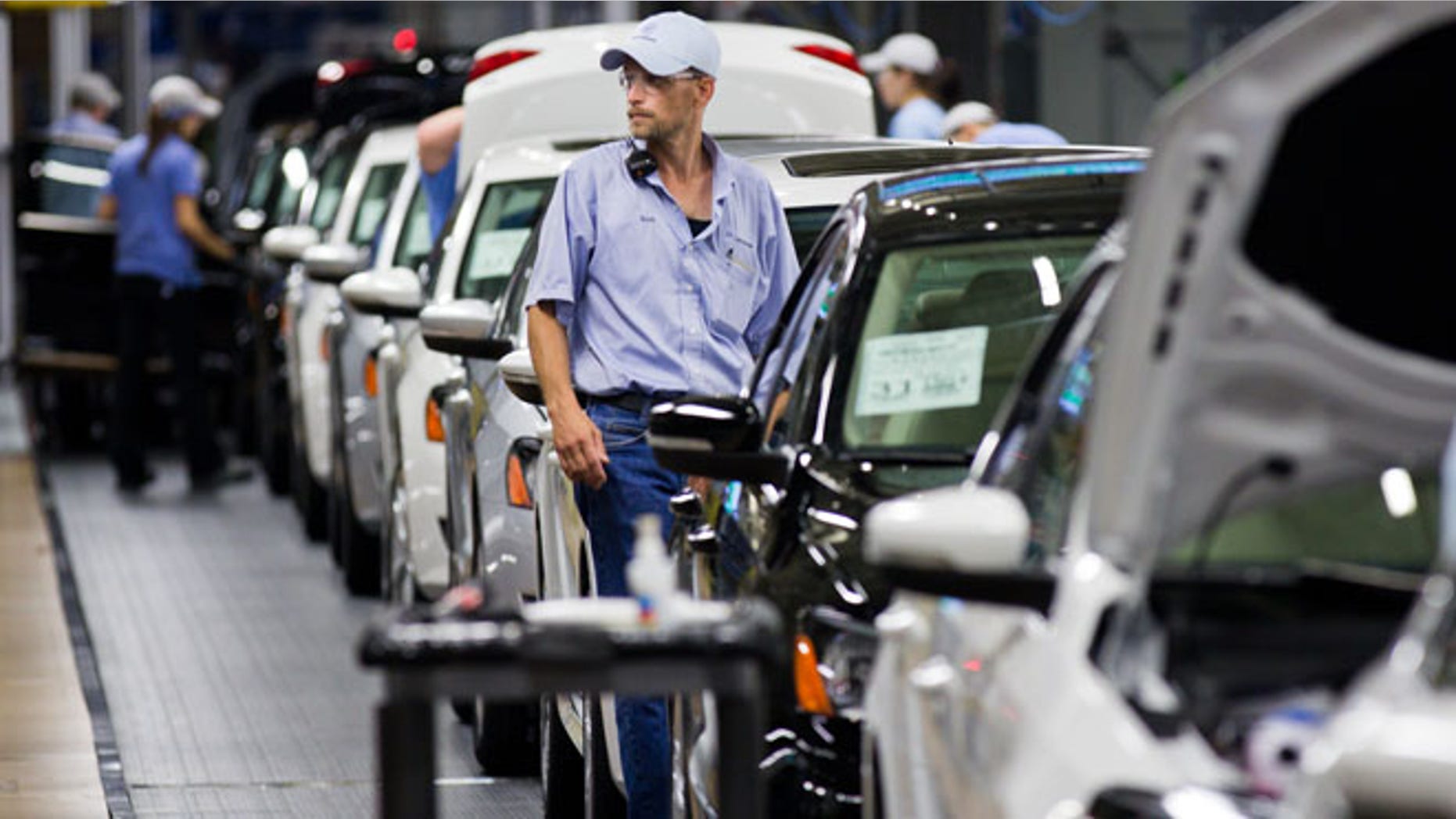 German automaker Volkswagen AG is considering the introduction of a new midsize SUV model for the North American market, and its existing Tennessee plant is a contender for building it.
Volkswagen CEO Martin Winterkorn told reporters in New York on Tuesday that a decision on whether to build the new model will be made soon, but probably not before the end of the year.
"If we produce the car, Chattanooga would certainly present itself as an option for doing the whole thing," Winterkorn told reporters in German. But he said other locations would also be considered to build the SUV, which would be positioned between VW's existing Tiguan and Touareg models.
Volkswagen subsidiary Audi in April announced plans to build its first North American plant in Mexico. Volkswagen executives have said that decision was based in large part on Mexico's wider array of trade agreements that would help spur exports.
Winterkorn in prepared remarks lauded VW's experience in building Passat sedans at the Chattanooga plant that opened last year and stressed that the US remains a pillar in the company's global growth strategy.
The $1 billion Chattanooga plant is expected to build 180,000 vehicles next year and has a maximum capacity of 220,000 in its current configuration.
Winterkorn said Volkswagen expects that all Volkswagen brands, including Audi and Porsche, will set a record sales of 500,000 vehicles in the U.S. this year. VW-branded vehicle sales grew 37 percent through September to 323,000.
Volkswagen announced Wednesday that third-quarter profits grew 58 percent to $14.8 billion, thanks to an accounting boost from its takeover of Porsche. The company reported strong sales in the U.S., its home market of Germany and in China.
Winterkorn was in New York on Tuesday to receive an award from Johns Hopkins University's American Institute for Contemporary German Studies. In his speech, Winterkorn acknowledged difficult economic conditions in Europe, but said he was optimistic about the automotive sector.
"Regardless of what happens in the near future, in the medium and long term this industry is a growth industry," Winterkorn said. "Worldwide and in America."
The company strategy of becoming the world's largest automaker by 2018 remains in place, and "the United States has a crucial role to play on this journey," he said.
Winterkorn did not specify which existing SUV models VW would seek to compete with. Currently available midsize SUVs have posted strong results this year, led by the nearly 118,000 Ford Explorers and 112,000 Jeep Grand Cherokees sold through the first three quarters.
Honda Pilot was next with 85,200 units sold, followed by two other Jeep models, the Liberty and the Patriot.
Volkswagen has sold about 23,000 Tiguan compact SUVs this year and about 7,100 Touaregs. The Tiguan starts at about $23,000, while the base Touareg mode costs $43,425.