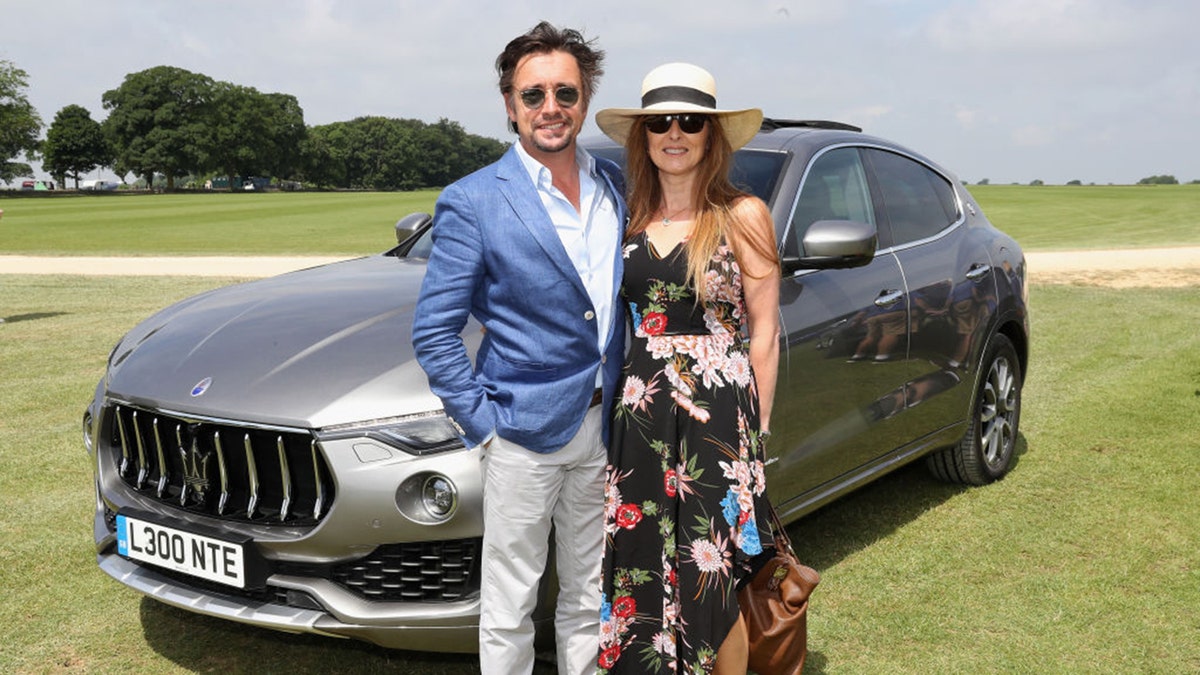 Amazon Prime Video star Richard Hammond and a group of family and friends were gassed while they slept and robbed by burglars on the French Riviera in July, "The Grand Tour" host's wife claims.
Mindy Hammond told The Express, where she is a columnist, that they knew something was wrong when her daughter noticed her watch was missing one morning in their Saint Tropez vacation home.
They then discovered that cash had been stolen from all of the purses and wallets of the guests.
"I'm pretty convinced we must have been gassed or something, because they were in all of the bedrooms – they went where they wanted, into each room, opening and closing the drawers, searching through handbags etc.," Hammond said.
Thieves in the area have been known to use anesthetic gases to knock out their targets before entering their homes. Formula One driver Jenson Button and soccer star Patrick Vieira have previously suspected they fell victim to similar attacks.
Hammond cited the fact that everyone slept later than usual the morning of the crime as additional evidence that gas was used, but thinks she nearly had a run-in with the criminals before it took effect.
"I went downstairs and into the hallway. The door into the living room was shut but I heard a male voice behind the door, she said.
"I thought it was another couple staying up and went back to bed. Actually, it was the burglars. That just makes my blood run cold. I could have easily walked in and it could have been unpleasant."
A neighboring villa was also robbed the same night, and the crooks were caught on camera and arrested two days later.
Nevertheless, the Hammonds employed a security guard for the rest of the vacation.
FOX NEWS AUTOS INTERVIEW WITH RICHARD HAMMOND:
It's far from the first misfortune to befall automotive journalist Hammond, who was seriously injured last year when he rolled an electric supercar down a hill and also spent two weeks in a coma in 2006 after crashing a rocket-powered car at 288 mph.