All-new Chevrolet Volt to be revealed in January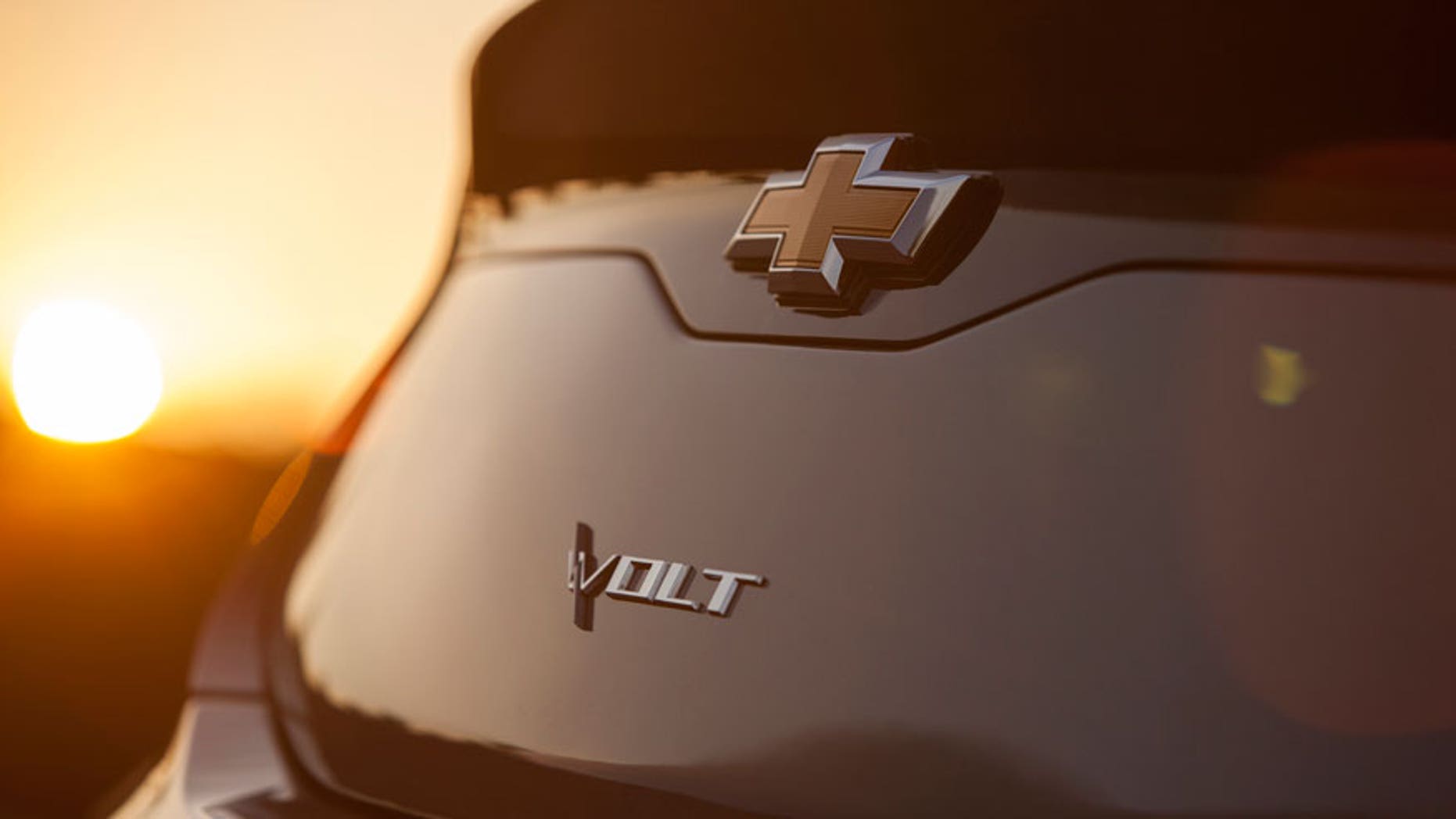 The Chevrolet Volt name still has some juice left in it. At least GM thinks it does.
Chevy announced today that an all-new 2016 Volt will be revealed at the North American International Auto Show in Detroit next January.
Sales of the current version of the Volt have never quite kicked into gear. When it hit the market in 2010, Chevrolet predicted sales of up to 60,000 of the plug-in hybrids each year, but have only delivered a total of 65,000 since then. Less than 11,000 were sold through July this year.
It's reception in Europe, in particular, have been so poor that GM recently confirmed that the next-generation of the Volt's Opel Ampera twin would not be offered there. It will instead concentrate its European zero-emissions efforts on an all-electric compact that is yet to be revealed.
The Volt has been critically acclaimed, garnering several "car of the year" awards around the world, and receives high satisfaction ratings from owners, but hasn't been able to gain anywhere near the kind of traction the Toyota Prius has in the green car marketplace.
The current Volt has an all-electric range of 38 miles per charge before its gasoline engine kicks in to generate power for longer trips, and a combined electric and gas efficiency rating equivalent to 98 mpg.
Chevrolet has released a teaser photo of the tailgate of the 2016 Volt, but no other details about the car. Spy photographers have caught prototypes on the road, however, and it appears to maintain its five-door hatchback shape, but whether or not it will have a longer electric range, how large the battery pack will be, and what type of internal combustion engine it will use as a generator is unknown.
Based on typical product roll out schedules, a Detroit unveiling likely means the 2016 Volt won't go on sale until the end of 2015 at the earliest.