Airline plans to sell cars on board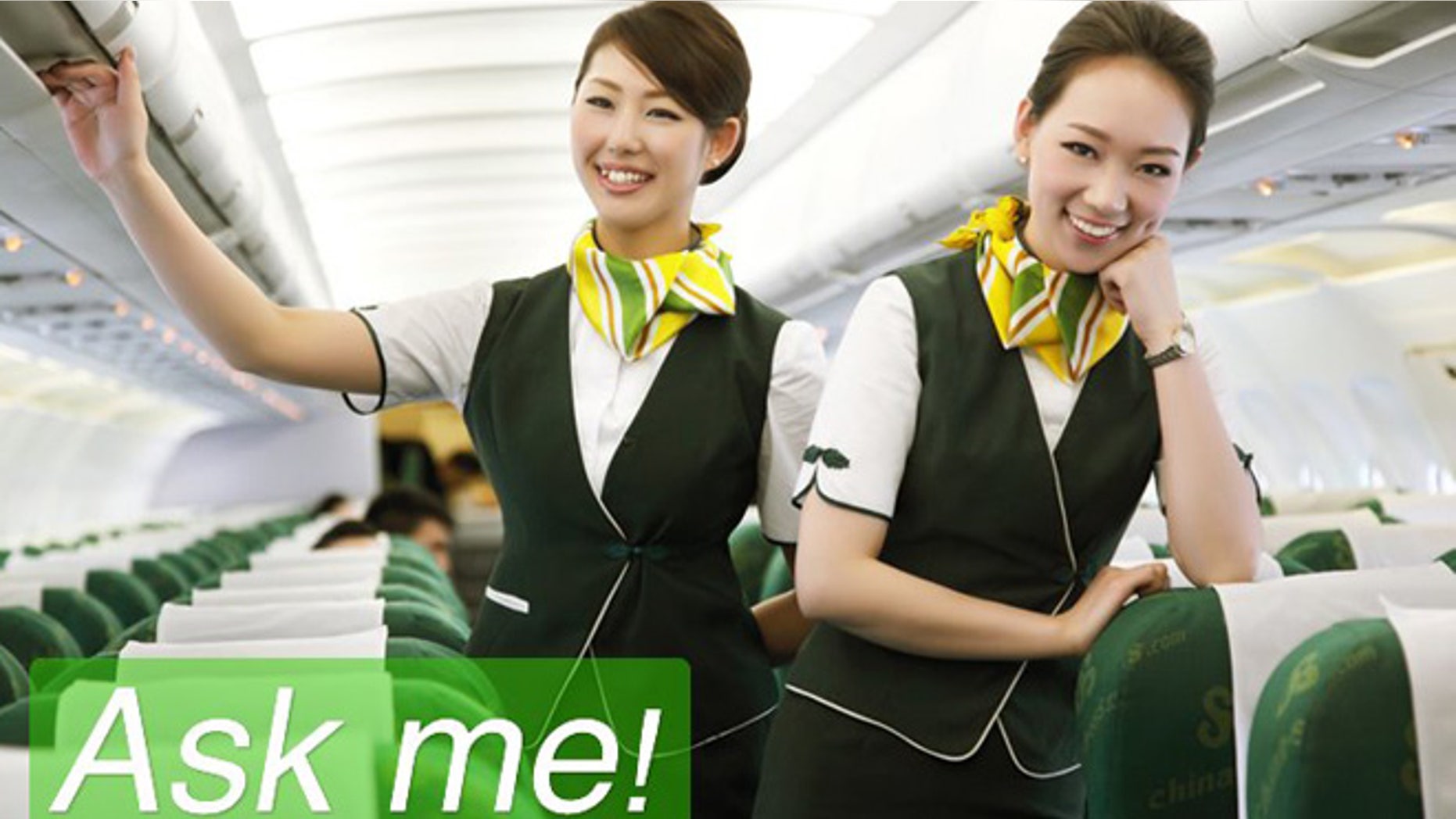 Coffee, tea...SUV?
Shanghai-based Spring Airlines is planning to start selling cars onboard its aircraft, Bloomberg reports.
To complement the other items already on sale, the discount airline is in talks with several automakers about offering their cars at prices starting at $16,000. Flight attendants will be trained to provide information on the vehicles, and special discounts for fliers may apply.
"Car sales are very popular in Shanghai and our passengers can have time during their flight to study details of the models available," a company spokesperson told Bloomberg.
But don't expect to combine your next F-150 purchase with a trip to the Far East. Spring Airlines operates a mostly domestic route network with only a few flights to other Asian cities, and none to the U.S.