AAA: The worst Thanksgiving traffic is over, except in these three cities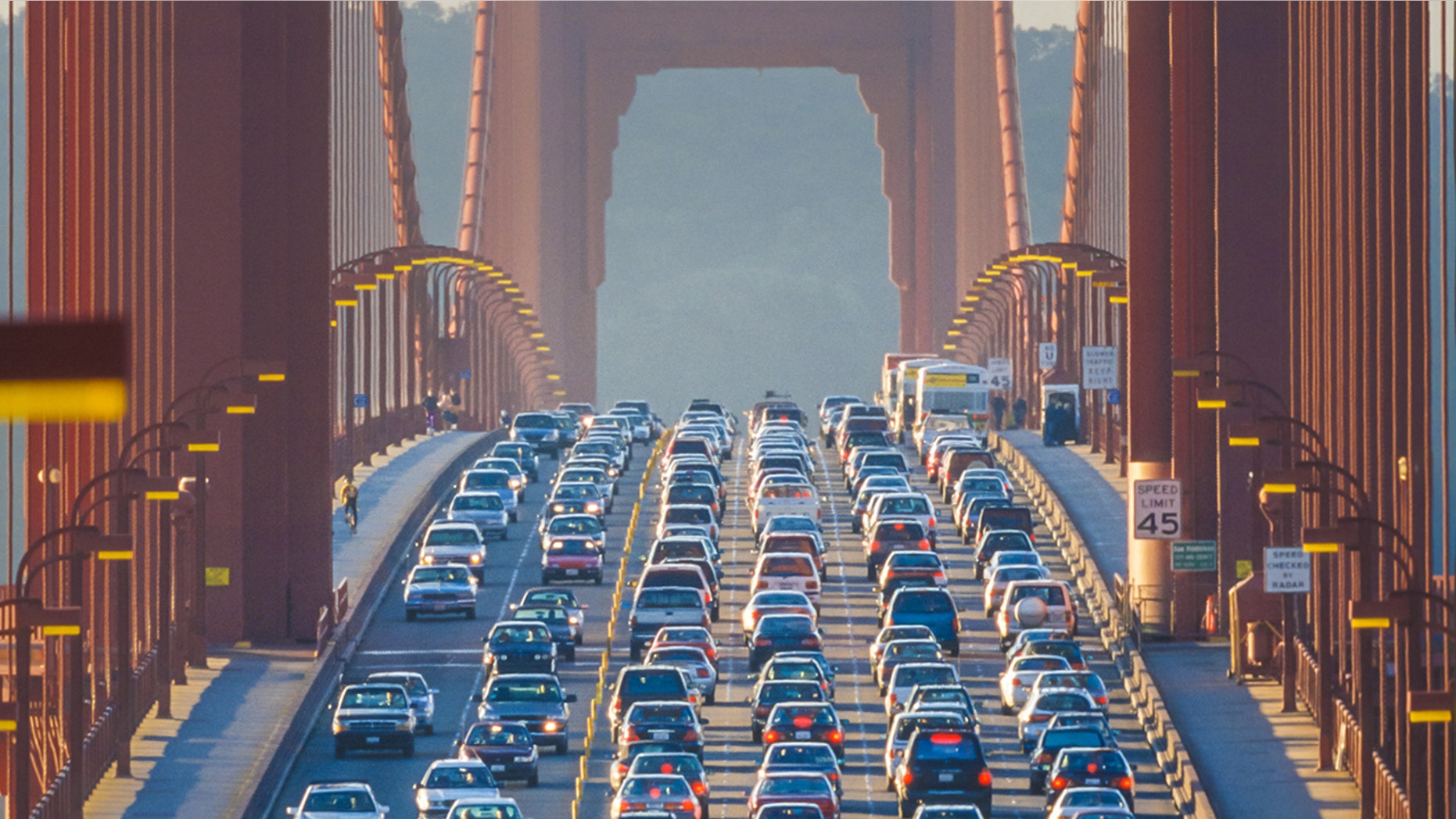 AAA is predicting this to be the busiest Thanksgiving ever for travel, with over 54 million people taking trips longer than 50 miles, but the worst of it may already be over for many.
According to the organization's traffic prediction model, many major cities, including New York, Atlanta and Boston, were expected to see the worst of it during Tuesday's evening rush.
Lucky Houstonians were already in the relative clear by then, with traffic in Space City peaking on Monday night, based on the data from INRIX.
However, if you live in Los Angeles, Chicago or San Francisco you may want to leave work very early today, because things are going to get ugly in the afternoon. Roads in L.A. and Chicago should be tied up about twice as badly as it usually is starting around 2:30 pm, while San Francisco is expected to see FOUR times its average traffic between 1 and 3 pm.
On the bright side, AAA says that average gas prices are down seven cents from last week, and are just seven cents higher than they were last year.