A.J. Foyt released from hospital following triple-bypass surgery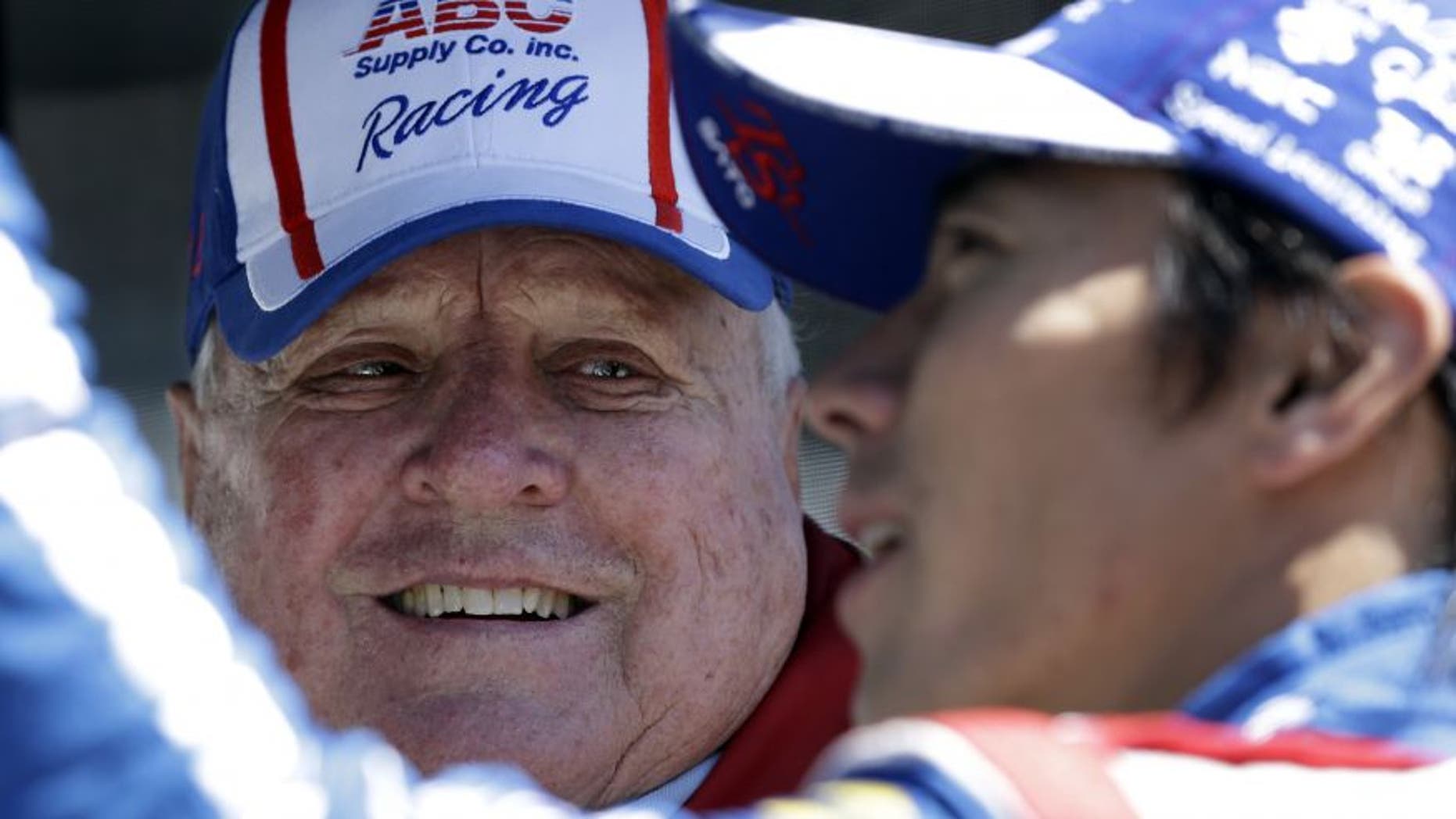 American auto racing legend A.J. Foyt has been released from Baylor-St. Luke's Medical Center after receiving triple-bypass surgery at the facility on Nov. 12th. Complications from the procedure affected the 79-year-old's lungs and forced an extended hospital stay.
According to a statement released by A.J. Foyt Racing, the four-time Indy 500 champ required the use of a ventilator and was kept in the intensive care unit for 10 days at the beginning of his stay.
"It's been pretty rough but I guess I slept through the roughest part," Foyt said in the release.
"I had some problems that most people don't have after open heart surgery so I made my doctors work extra hard but they saved my life. We've turned a corner so everything's pretty good. I've got a long way to go but I'm feeling better every day."
Doctors expect Foyt to make a full recovery, but that it could take longer than the lifelong racer expects. Nevertheless, his team is moving forward with plans to field two cars in the 2015 Verizon IndyCar series.