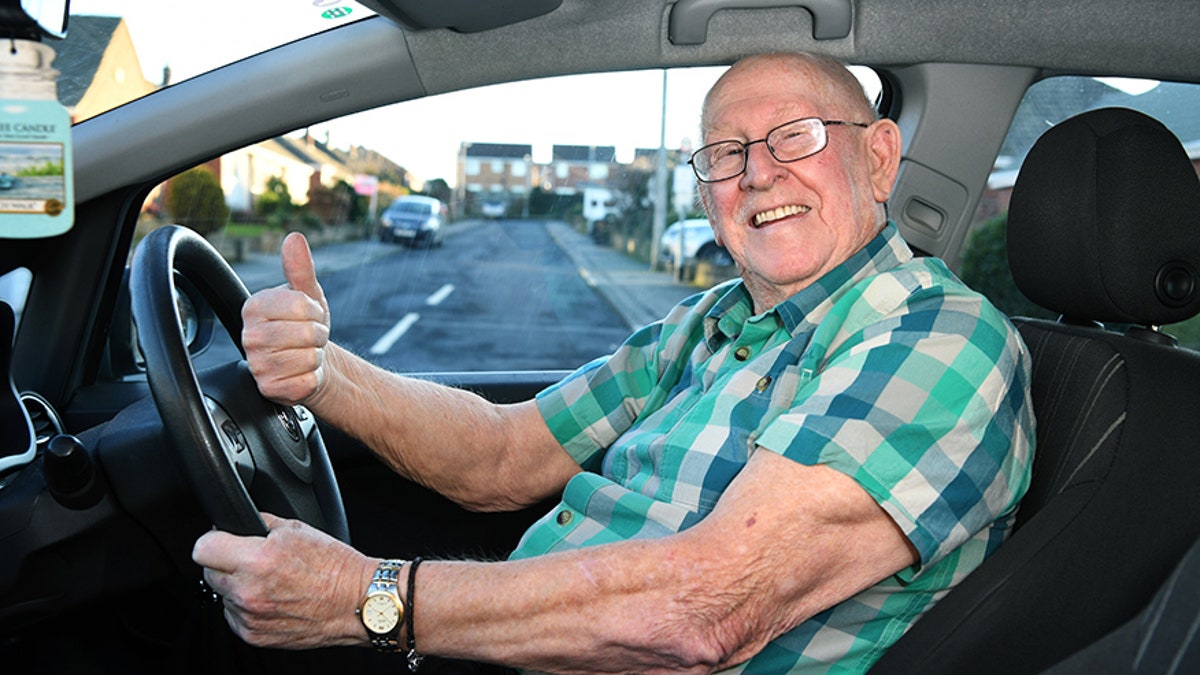 A 79-year-old British man has passed his driver's license test for the first time, but he didn't do it for himself.
Keith Limbert finally got behind the wheel because his wife of 58 years, Anne, suffered a stroke recently and could no longer get around on her own.
"My wife drove me around for 40 years, she passed first time in 1972 and I didn't know how good I had it," Limbert told SWNS.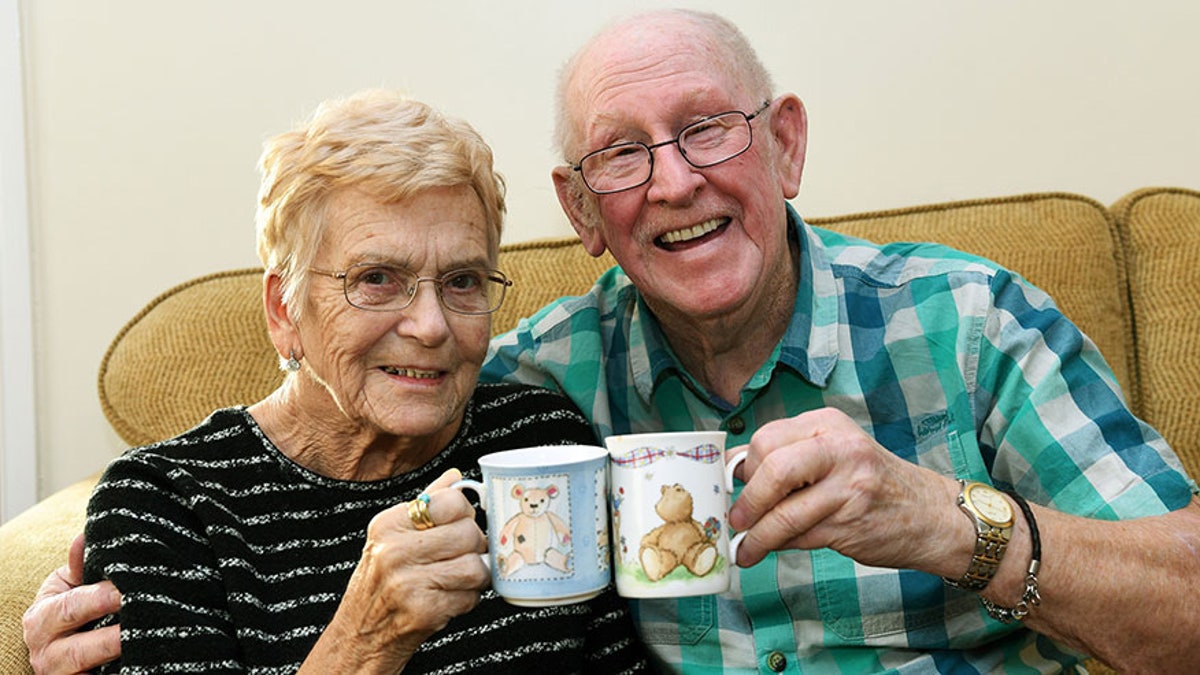 He said she used to chauffer to the horse races where he could have a drink (or two) without having to worry about driving home.
But getting the license wasn't easy.
Limbert said that he spent "a fortune I don't have" on 40 lessons, and that he failed the test on his first two tries, once for speeding. He thanks his "brilliant instructor" for his ultimate success.
ARE YOU FOLLOWING FOX NEWS AUTOS ON FACEBOOK?
"I take Anne out every day to have a coffee and a scone, either to a garden center or somewhere else. We would go stir crazy if we were stuck in the house all week," the Garforth resident said.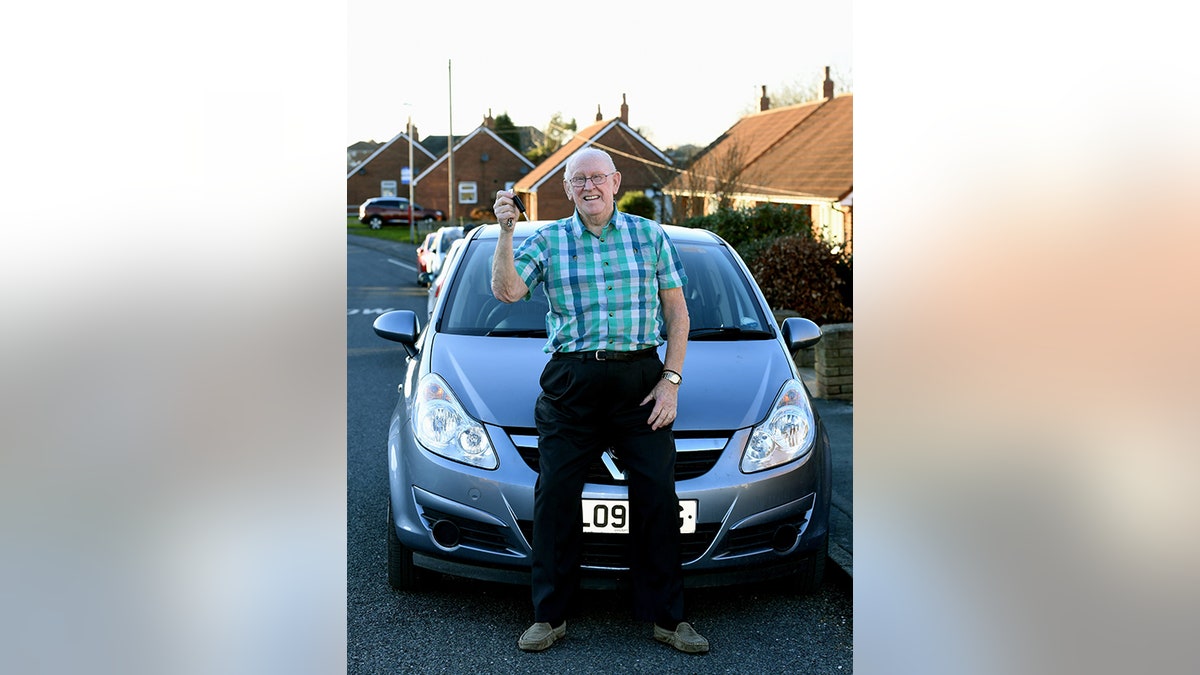 Along with dealing with complications from the stroke, Anne is fighting breast cancer for the second time and Limbert can now take her to treatments, but it's important for him that she can go "anywhere where life is going on" and "watch the world go by."
Limbert is himself a colon cancer survivor and lifts weights and bikes to stay fit. His daughter encouraged him to take up driving while he's still healthy, and says it has given the couple a new lease on life.