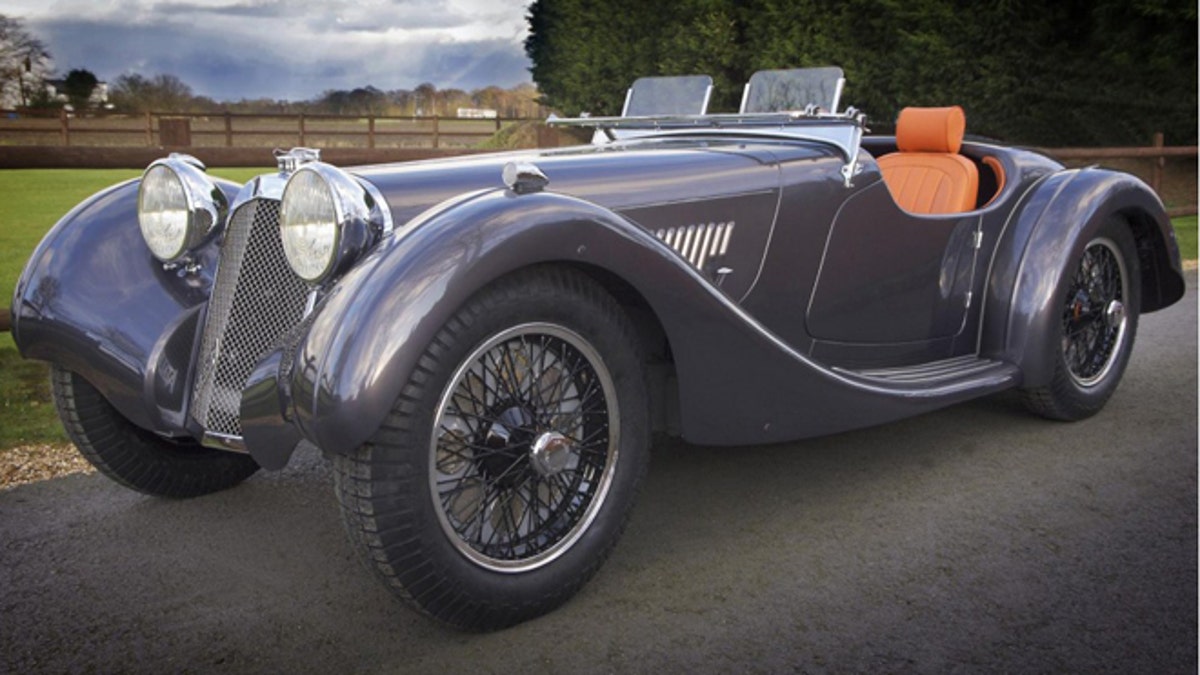 Just revived from a 75-year slumber last fall, Britain's Atalanta sports car brand has now launched its first new car--except it's a 75-year-old design.

Called the Atalanta Sports Tourer, the car was first shown to the public on March 5, 1937. But despite its aged design, the modern Sports Tourer has been modernized--a bit.

While the car keeps its tall, narrow tires for ride comfort and driver feel, says Atalanta, the majority of the components that make up the car are new, with 85 percent being unique to the Atalanta. It's not clear which components are shared, or what they're shared with.

The body itself is still hand-formed aluminum over an ash (wood) coach-built frame.

"Our aim at Atalanta Motors is to reproduce the positive and enjoyable characteristics of vintage motoring in a reliable and usable manner that is relevant to today's driving environment." said Martyn Corfield, one of the men behind Atalanta's revival. "Atalanta is about style, innovation and performance."

While we'd hardly call wood-framed sports cars designed 75 years ago innovative, we do like what Corfield and restorer Trevor Farrington have produced.

Just seven of the original Atalantas remain today, and only four of those are still running. The new model is being build on a commission basis, each tailored to the buyer's specifications.