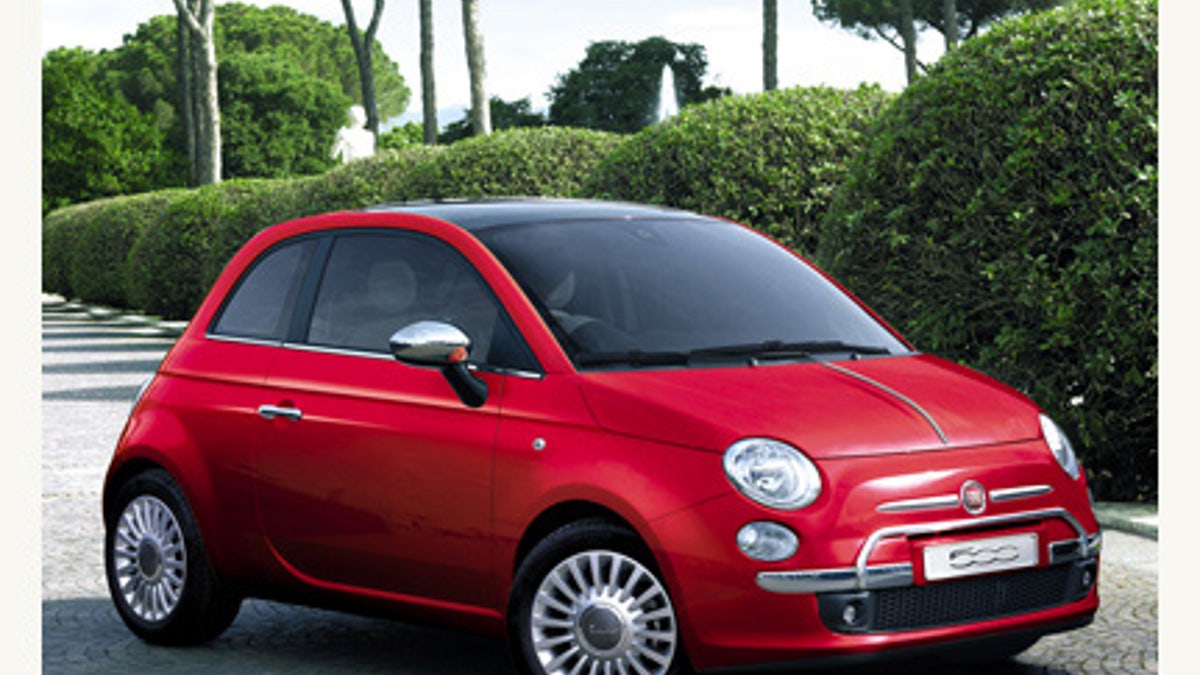 Quality means different things to different car buyers--everything from reliability to fuel efficiency to utility. It's nebulous, but it can make or break the launch of a new vehicle or the success of a car company, affecting everything from positive press to negative word-of-mouth reviews.
Some brands still rise to the top of the charts when shoppers get asked about the quality of different automakers' new vehicles--and some brands sink to the bottom based on those factors.
ALG, an automotive data company specializing in setting residual values for leased vehicles, sets out twice a year to see which brands fare better in the minds of consumers, and which fare worse. Polling between 3000 and 4000 consumers, the company comes up with ALG Perceived Quality Score, which rates auto brands on the "emotional connection" buyers have to the brands, based on a possible score of 100.
The most recent survey gives many automakers a reason to cheer: Toyota and Lexus, despite their recent strings of recalls, still sit at or near the top of the quality charts. As ALG points out, bad press can take years to detach itself from an automaker's reputation, but Toyota seems to have made it through charges of unintended acceleration without much damage. Mercedes-Benz, BMW, Honda and Ford continue to fare very well, as well.
For other automakers, the most recent survey isn't much good news. A trio of struggling brands is now tied up with the new cellar dweller for perceived quality, while two others fight visibility problems. One brand with a relatively poor showing is on the way up, though.
Which ones rank at the bottom? They start with the newest brand on the American car market:
Fiat
Italy's Fiat hasn't even been back on the U.S. market for long, but it's starting in the basement. As ALG points out, the brand will have to erase distant memories of terrible vehicles from the 1970s before it can convince legions of American buyers that the stylish, entertaining 2012 Fiat 500 subcompact is worth its $15,500 base price. Fiat earned the lowest score in the most recent PQS, at 37.5.
Smart
Struggling Smart, with a score of 39.8, hasn't had a great 2011 thus far. Its U.S. dealers are being reabsorbed into Mercedes-Benz, and plans to sell a Nissan-based four-door have been cancelled. The very small Fortwo is selling slowly probably because its lack of utility and gas mileage that's lower than some larger, gas-engined cars. Is a fix in the works? Smart USA says yes, and points to electric Fortwos and other future products as its ticket out of the doldrums.
Dodge
The first of Chrysler's three brands in the survey, Dodge's score of 45.5 doesn't come as much of a surprise, since reliability ratings regularly fall behind those of the other domestics. Significant improvements to its best sellers--the 2011 Grand Caravan, 2011 Journey and the Avenger--could have a dramatic effect on its showing down the road, though.
Suzuki
One of the few Japanese automakers to miss out on the sales boom of the last decade, Suzuki's thin brand presence and lack of distinctive vehicles probably has more to do with its low score of 46.8, since vehicles like the Kizashi sedan have been well-received.
Chrysler
The flagship brand of Chrysler is down to three vehicles, including the 2011 Chrysler 300. Save that classy sedan, it's the lack of new, differentiated products coupled to less than stellar reliability ratings that's landed Chrysler a score of 47.1 in the study.
Kia
Kia shows how quickly an automaker's reputation can shift. Its rating of 49.3 is on the rise, and the automaker's new vehicles--the 2011 Sorento, Soul, Sportage and Optima--consistently rank high in consumer surveys. The Sorento, in fact, recently earned the company's first Recommended pick from choosy "Consumer Reports."
Jeep
With a clear brand image, Jeep doesn't have the marketing problems that Chrysler's other brands have--but the troubled reliability of its hallmark product, the Grand Cherokee, can't have helped it much in an overall score of 52.7.