Half-century-old VW Beetle found and fixed up
Talk about an extended warranty.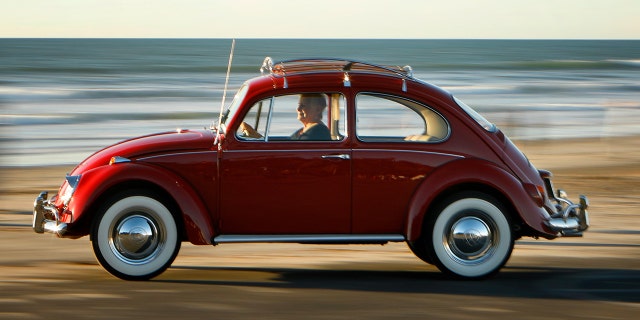 When Kathleen Brooks bought her new Volkswagen Beetle in 1966 and nicknamed it Annie, she never could've imagined that she'd own it for over a half-century. But she did and still does.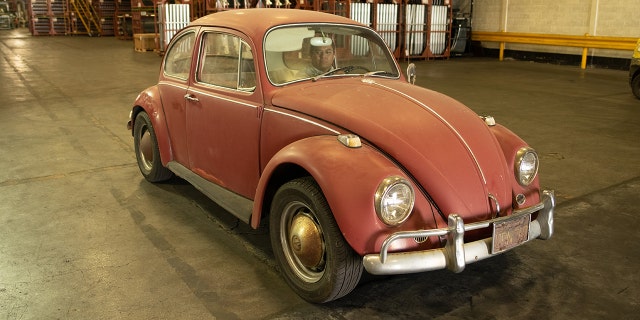 The folks at VW probably didn't expect it to last that long, either, but when they heard how the now-73-year-old Riverside, Calif., woman had driven the little red Bug 350,000 miles in it and was still going strong, they decided to do something special. So they had the car shipped to the Puebla, Mexico, factory where the last Type 1 Beetle was built in 2003 to fix it up for her.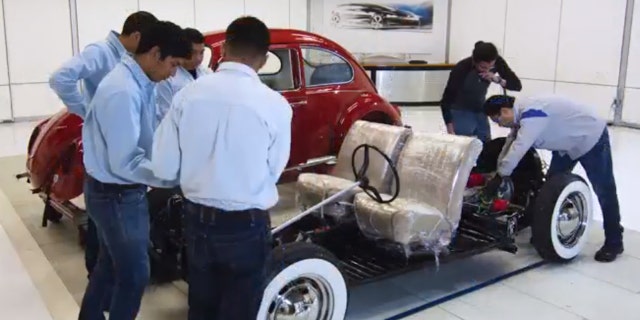 The 1967 model year car was running well enough, but its paint had been faded by the California sun and its floor was a little rusted through. Most of the original parts were retained during the body-off restoration, but the team used some reproductions and gave the car a few upgrades.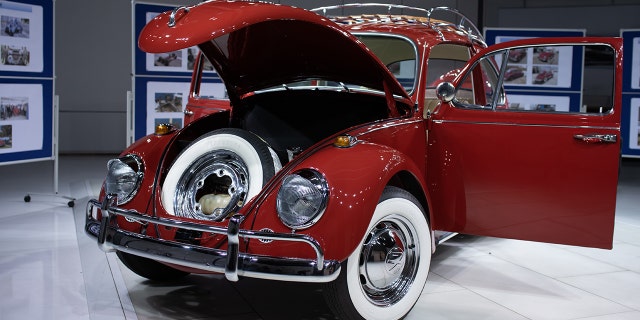 They include a set of later-model disc brakes, suspension tweaks, a Bluetooth stereo disguised to look like a classic head unit, a nifty roof rack and a set of snazzy whitewall tires. As for the paint, since the Beetle has a metal, body-colored dashboard, the original color was preserved inside of the glove compartment and they were able to use it to match the respray.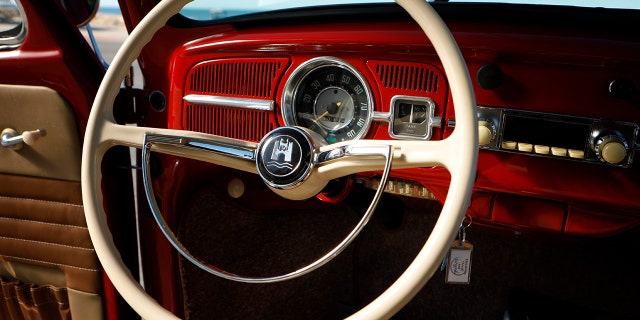 The work took 11 months in all, and the car is now back with Brooks who has no plans to give it up. Even if she ever does, she'll always be a part of the car, because VW embroidered her and Annie's names on the front seats.