5 reasons to call it quits on your old car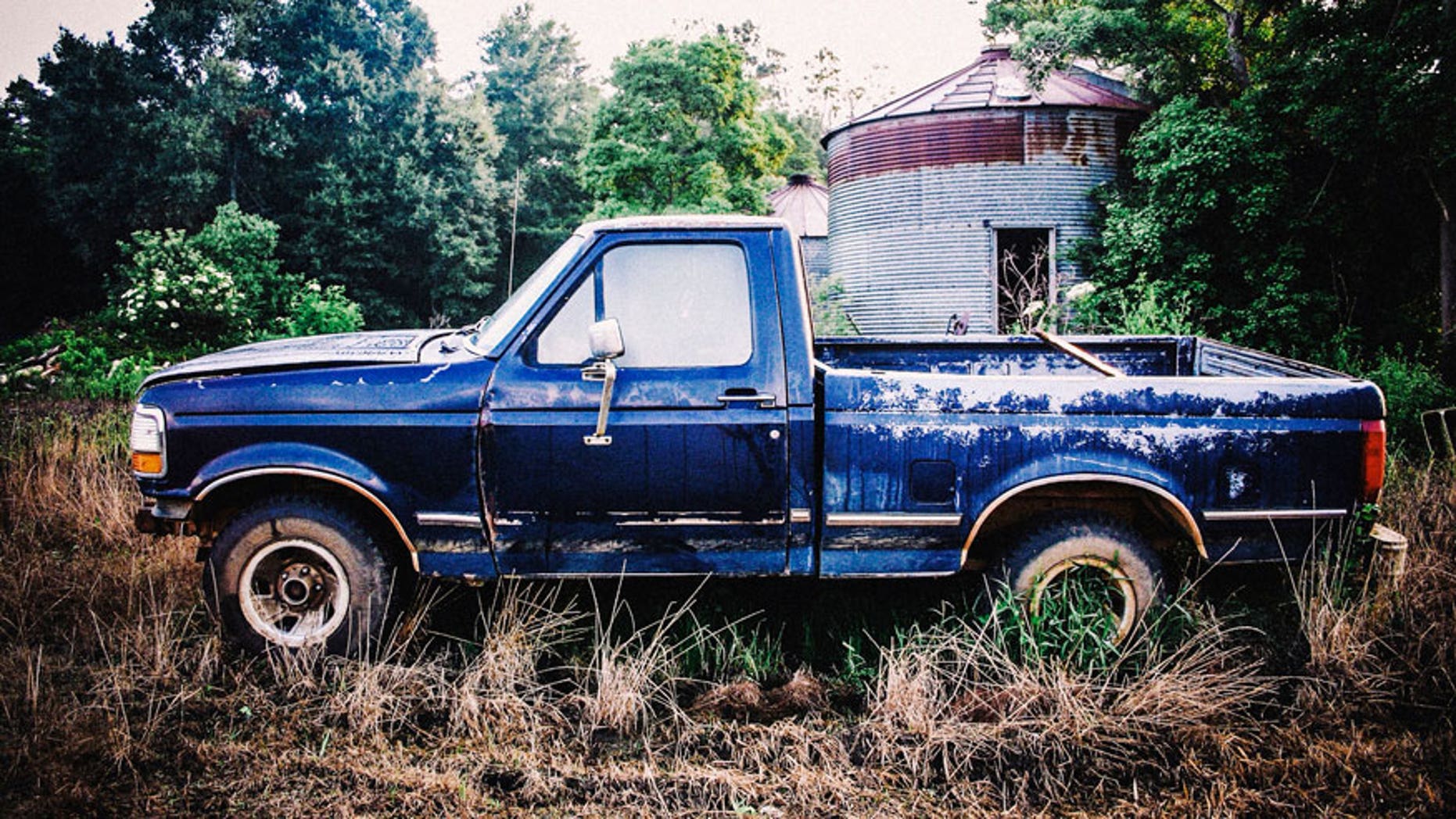 By hanging on to Old Faithful, you're keeping yourself from owning a safer, more efficient, and reliable automobile, not to mention having all of the nice stuff that comes with a newer model. Need more convincing?
Here's why you should throw in the oil rag on your old ride:
Cost of maintenance. No matter how diligently you stay on top of a maintenance schedule, parts inevitably fail. Replacing them is expensive and—depending on the car—the parts can be hard to find. If your monthly repair bills exceed the cost of one month's new-car payment, that's a hint to trade up.
Expired warranty. If your car is approaching an advanced age, even components with longer warranties, such as the engine and transmission, are far off in the rearview mirror. Defects previously covered under warranty get you no sympathy from a mechanic now.
More From Consumer Reports
Efficiency. Direct injection, variable valve timing, cylinder deactivation, more advanced transmissions, and other new technology add up to new cars that go farther than ever on a gallon of fuel and expel fewer carbon emissions. Your old car may have been efficient when you bought it, but as engines age they stop achieving anywhere near the advertised MPG.
Safety. Older cars lack blind-spot monitoring, collision avoidance, and other new technology, not to mention basics like curtain airbags and electronic stability control. Newer vehicles also have advanced steel and structural architecture that absorb the impact of a crash better.
You don't have to rough it. In the past 10 years, features once reserved for luxury cars—such as navigation, Bluetooth connectivity, and heated and cooled seats—are now in everyday vehicles. There's no shame in allowing yourself to indulge in basic creature comforts.
Also read: "Do you really need a new car?" and "Get your car to 200,000 miles."

—George Kennedy

This article also appeared in the June 2015 issue of Consumer Reports magazine.
Copyright © 2005-2015 Consumers Union of U.S., Inc. No reproduction, in whole or in part, without written permission. Consumer Reports has no relationship with any advertisers on this site.