3-year-old boy dies after 2007 Chevy Equinox's power window closes on his neck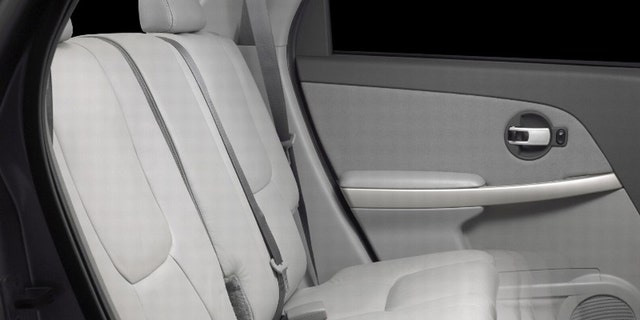 A three-year-old Nebraska boy died on April 20from injuries suffered five days earlier when his neck was caught by a car's power window.
Everton Isay Romero Romero of Schuyler, Neb., was in the back seat of a parked 2007 Chevrolet Equinox when the window closed, trapping him, police tell Fox News.
It's not clear how the window was activated, or how long he was stuck, but Colfax County Attorney Denise Kracl told the Associated Press that no laws were violated and the boy's mother, who was with him, "acted appropriately the entire time."
According to KidsandCars.org, approximately 50 children have been killed by similar incidents since 1990, and over 2,000 people visit the hospital each year with power window-related injuries. While an increasing number of today's cars feature anti-pinch technology that can detect an object or obstruction and reverse a window or sunroof automatically, it's not mandatory.
NHTSA considered requiring it several years ago, but in 2011 determined that the danger wasn't great enough to enact a new rule. Many carmakers voluntarily equip their cars with it, however, particularly on windows with a one-touch closing function.
There is no mention of the anti-pinch technology in the owner's manual for the 2007 Chevrolet Equinox, but it uses rocker-style switches on the doors that are pressed to close the rear windows. Since the 2009 model year, cars have been required by NHTSA to use pull-to-close switches on the rear doors that can't be accidentally activated by a test that simulates a child's knee pressing on it.
Chevrolet updated the 2009 Equinox with new switches that comply with this rule.