$3.75 million worth of car engines stolen from factory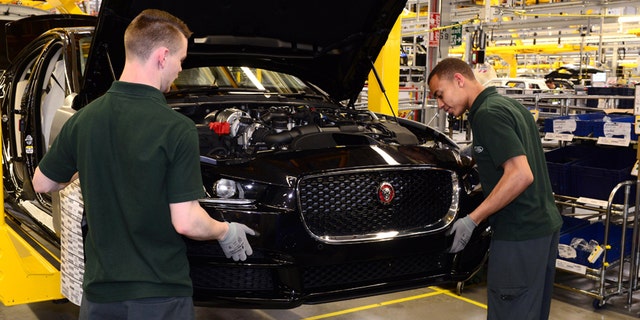 They were gone in six minutes.
A brazen band of robbers drove a semi onto the grounds of Jaguar Land Rover's factory in Solihull, U.K, late Tuesday night and made off with $3.75 million worth of car engines.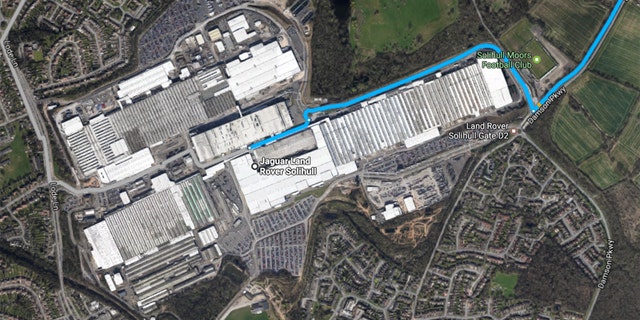 The Birmingham Mail reports that the thieves pulled their tractor into the facility, hooked up a trailer full of motors, grabbed the paperwork needed to make them look legitimate, and were out the gate six minutes later.
The empty trailer was later found near the city of Coventry, but the most incredible part of the story is that they went back to the factory and stole another one later that night.
Police say security cameras captured the incidents, but have not yet released the tapes.
Jaguar Land Rover is offering a "substantial" reward for any information that can help solve the case.