2019 Lamborghini Urus debuts as the world's fastest SUV
Lamborghini has pulled the wraps off of its all-new SUV, the Urus.
Named after a large extinct bull, the supersized supercar is the brand's second shot at selling a utility vehicle and is expected to double the automaker's sales in today's hot market for high-riding machines to over 7,000 annually.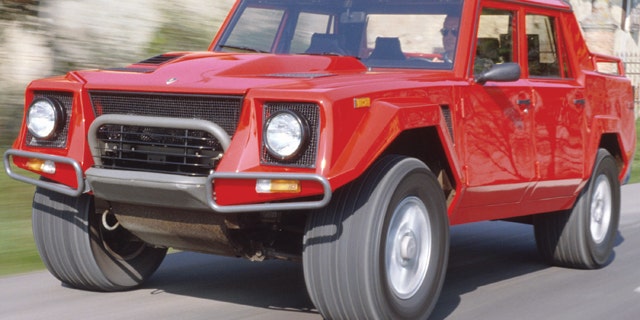 Unlike Lamborghini's first SUV, the LM002 that was built from 1986-1993 and nicknamed the "Rambo Lambo" thanks to its military-inspired looks, the Urus shares the sleek, edgy styling of the brand's current sports car lineup with some visual muscle added for good measure.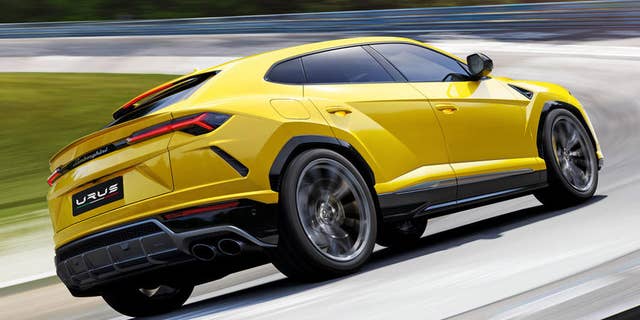 And for good reason. The four-seat, all-wheel-drive four-door has a front-mounted twin-turbocharged 4.0-liter V8 engine that's rated at 641 hp and good for a 0-62 mph time of 3.6 seconds and a top speed of 190 mph, making the Urus the fastest SUV in the world.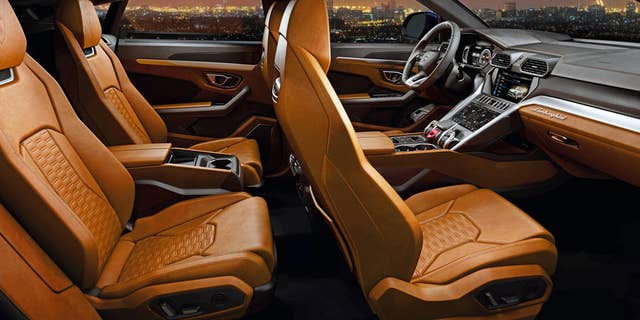 A top view camera to help hook up a trailer is available in case you want to do a different type of hauling, but the official tow rating for the Urus has not yet been announced.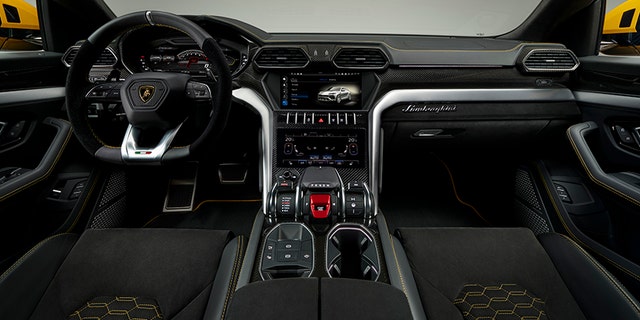 With lightweight bodywork, an adjustable air suspension system and all-wheel-steering, the Urus was engineered to deliver high performance on a wide variety of surfaces. It's equipped with six different driving modes designated Strada, Sport, Corsa, Sabbia, Terra and Neve, which translate to Street, Sport, Track, Sand, Land (Off-Road) and Snow. That covers pretty much everything from Siberia to the Sahara to the Saks Fifth Avenue parking lot.
Those are all very likely destinations for the Urus when it begins rolling off the line early next year at a new state-of-the-art production facility in Lamborghini's Sant'Agata Bolognese home that features the highest level of automation the automaker has ever used.
When it does, it will have a price tag attached to it that reads something on the order of $200,000. Not cheap, but with some LM002s going for over $300,000 these days, maybe not a bad deal.