2019 Ford F-150 Raptor getting new high tech tricks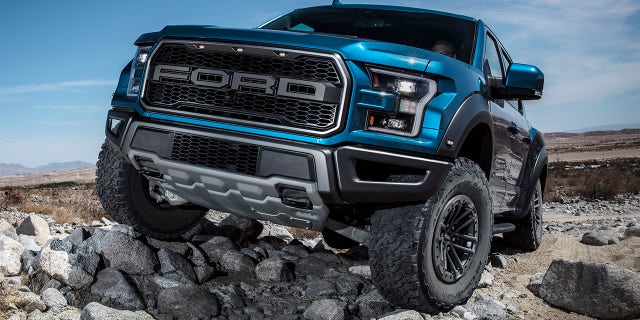 The 2019 Ford F-150 Raptor is getting some new technology aimed at proving you don't have to crawl before you can fly, because you can do both in it anytime you want.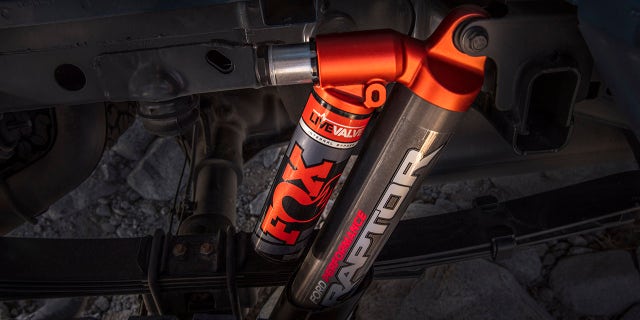 The high performance off-road pickup will come with an updated set of Fox Racing internal bypass shocks fitted with a computer-controlled solenoid it calls a Live Valve that constantly adjusts their overall stiffness to get the most out of the nine stages of passive damping they already have.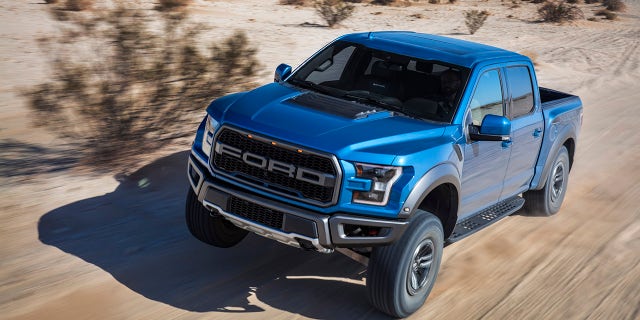 Ford says the system runs on three algorithms that monitor the surface, accelerator inputs and suspension position, and is able to sense when the truck is airborne and brace it for landing by switching to full stiffness ahead of impact.
The truck is also being equipped with a new low-speed cruise control system Ford calls Trail Control that operates between 1 and 20 mph using the brakes and throttle to maintain a speed while a driver focuses on steering through challenging terrain.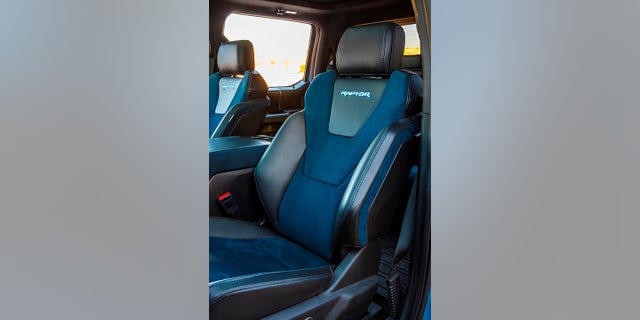 Heavily-bolstered Recaro sports seats are being added to the options list, along with redesigned beadlock wheels and a few new colors from the Ford palette including Performance Blue, Velocity Blue and Agate Black.
The Raptor has apparently been a runaway hit for Ford since the first model was introduced in 2010. It doesn't break out the sales figures for it, but the company often toutes that it outsells the Chevrolet Corvette.
Pricing for the 2019 trucks will be announced closer to their on-sale date at the end of this year, but the current Raptor starts at $51,510.