2018 Nissan Kicks Test Drive: It shouldn't be good, but it is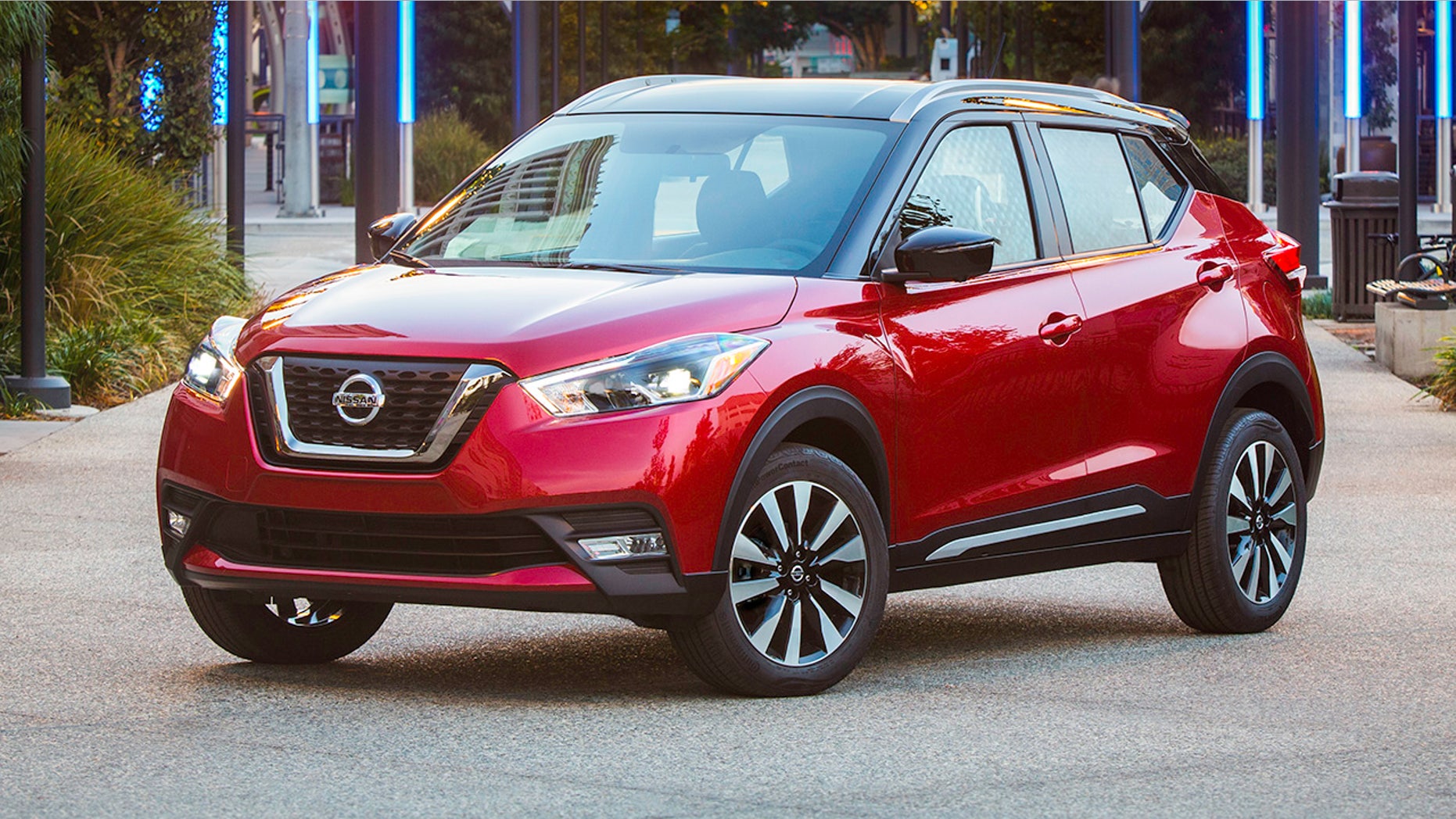 The Nissan Kicks has no right to be a good car.
It's built in Mexico on an evolution of the platform used by the cheapest vehicle sold in America, the Nissan Versa, which is uninspired basic transportation at its very best.
And yet…
The new subcompact crossover is surprisingly competitive, especially considering it starts at a bargain rack $18,985. It's refined and roomy for the price, the latter the only trait that it shares with the Versa.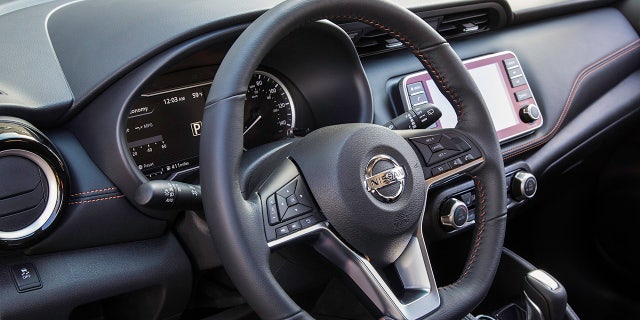 Much more spacious than the quirky Juke it replaces, passenger and cargo room both feel a size class above, with the only glaring giveaway to its position in Nissan's lineup below the Rogue Sport being a narrow cabin. Padding on the dashboard by your knee is a nice, needed touch.
The Kicks comes standard with keyless entry, plenty of USB ports and automatic emergency braking, which is a feature that's not offered at any price on some of its competitors. There's also a CVT automatic transmission, so no do it yourself gear changing is required. (Some may say that's a negative.)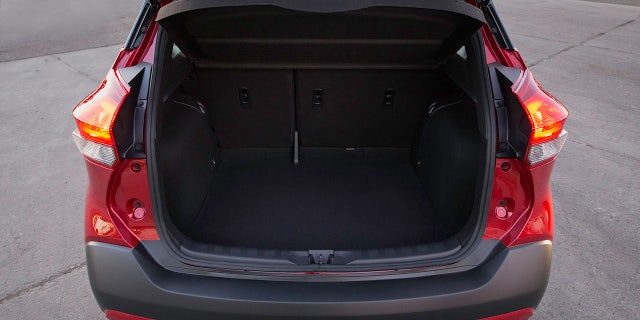 Power flows through it from a 125 hp 1.6-liter four-cylinder, which doesn't sound impressive, but since the Kicks is by far the lightest vehicle in its class, is more than adequate. Its 36 mpg EPA fuel economy rating is accurate in the real world and can't be beat in the segment.
You do need to step  up to higher trim levels to get features like Apple CarPlay, Android Auto, a blind spot warning system and a 360-degree parking camera, but a top of the line model loaded with the good stuff costs just $22,285, and that includes an absolutely top notch Bose stereo system with speakers mounted in the driver's headrest.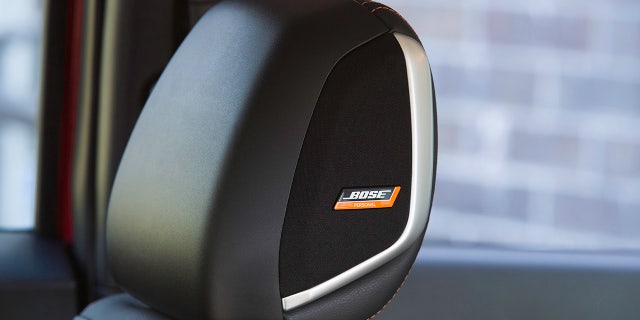 That's not to say the Kicks is without its shortcomings. The ceiling is trimmed in old school "rat fur," there's no center console and the front passenger seat doesn't have an armrest, an omission my (apparently spoiled) 11-year-old pointed out because it's so odd.
The ride quality is as good as it gets in this segment, and the only dynamic issue I encountered was the steering. It's a little limp, and the wheel in my test car settled a degree or two off center when the Kicks was pointed straight ahead, which is a disappointing thing to have to look at in a brand new car.
And then there's the all-wheel-drive system, which the Kicks doesn't have. But the same can be said of the Kia Soul and it's the best-selling compact SUV.
At least for now. As a value proposition, the Kicks blend of style, size and features is tough to beat.
----------
2018 Nissan Kicks
Base price: $18,985
As tested: $22,285
Type: 5-passenger 4-door front-wheel-drive SUV
Engine: 1.6-liter 4-cylinder
Power: 125 hp, 115 lb-ft
Transmission: CVT automatic
Fuel economy: 31 city/36 hwy