2018 Jeep Wrangler revealed in first official photos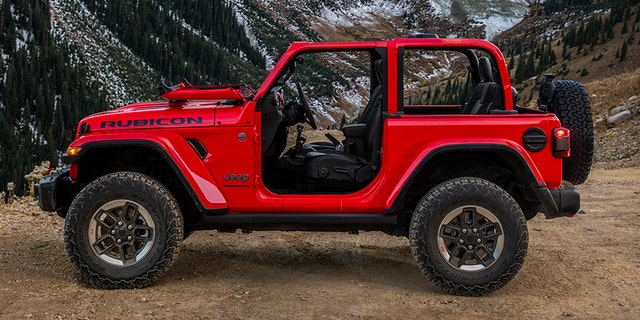 Jeep has released the first official images of the 2018 Jeep Wrangler ahead of its public debut at the 2017 Los Angeles Auto Show in late November.
The SUV is the first all-new Wrangler in over a decade, but stays true to a design that has its roots in WWII. It still has a boxy shape and upright grille with round headlights, but Jeep says it is more aerodynamic than ever before.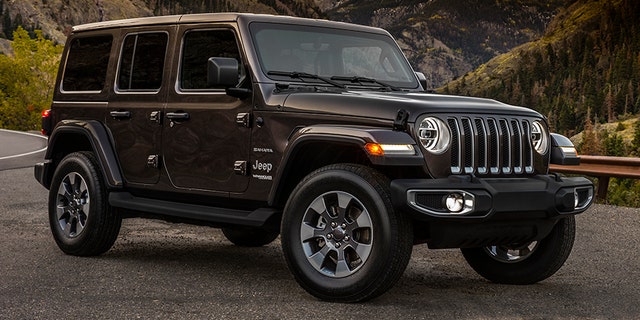 Photos of a two-door Rubicon model with the roof removed reveal a new roll cage design that includes a fold-down windshield that leaves the A-pillars in place, which makes it easier to open and close than the current version. The doors still come off, too.
Technical details have not yet been revealed, but there will be a variety of roof options on both two-door and four-door models, and three engines: a 2.0-liter four-cylinder turbo, 3.6-liter gasoline V6 and likely a 3.0-liter six-cylinder turbodiesel.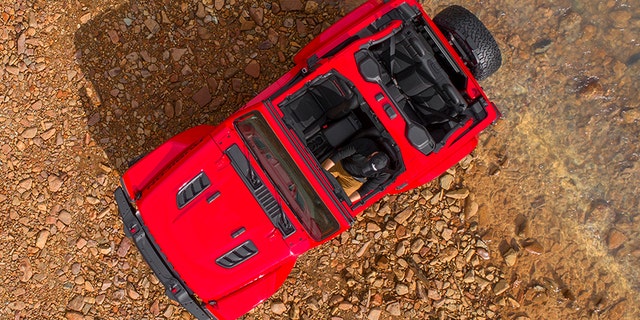 The Wrangler remains a body-on-frame truck with front and rear solid axles. A manual transmission and manually-operated 4x4 system will be offered, and can be seen in the Rubicon photos, but an electronic full time all-wheel-drive system is expected to be on the options list for the less hardcore off road models.
Production is expected to begin before the end of this year, with a pickup version of the Wrangler to follow for the 2019 model year.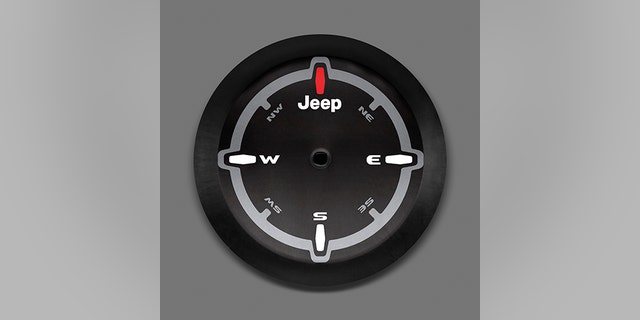 Jeep also anounced that over 200 acessories will be available for the Wrangler from MOPAR, and a few of them reveal one first time feature the truck will have. The tailgate-mounted spare tire covers have holes in them to accomodate a backup camera that's mounted in the center of them.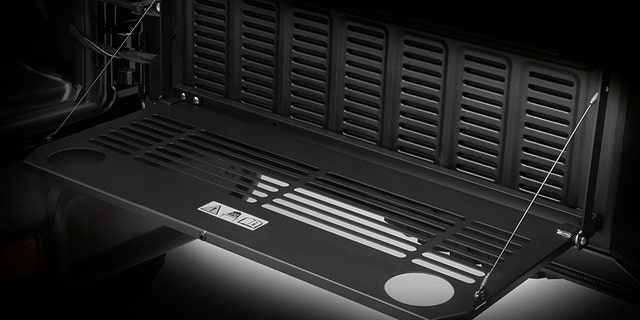 Along with the usual assortment of lift kits, racks, off-road lights, etc., there's a clever new table that flips down from the open tailgate and two cupholders built into it.