2018 Ford Mustang RTR will have over 700 hp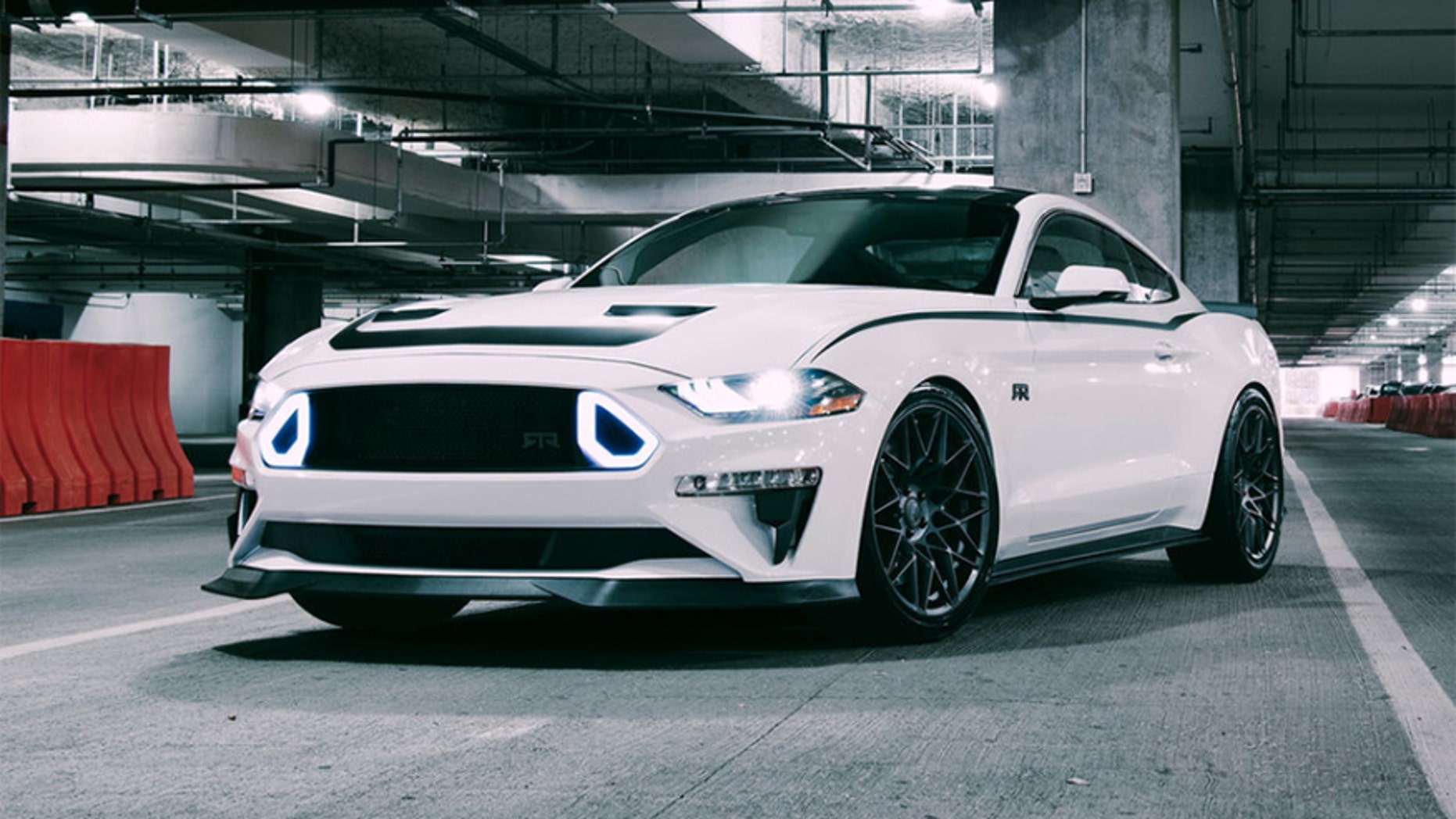 Professional drifter Vaughn Gittin Jr. is a member of the Ford Racing stable, so it's no surprise he was one of the first to get his hands on the upcoming 2018 Mustang.
His company RTR (Ready to Rock!) sells modified Mustangs with custom bodywork and tuned engines that use a mix of Ford Performance and RTR-designed parts.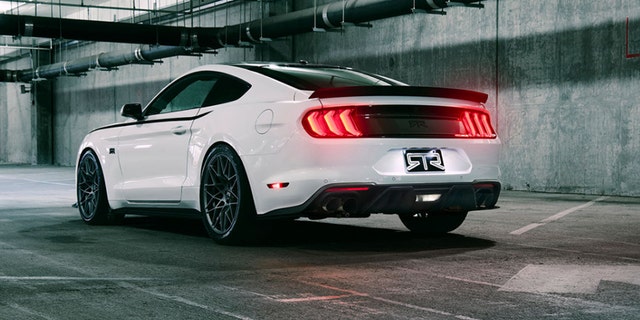 The latest version features RTR's signature illuminated polygonal air intakes, unique rear spoiler, suspension modifications, full-length fender top striping and a U-shaped decal on its vented hood, but it's what's going under that hood that makes this one a very special 'Stang.
For 2018, the top Level 3 version of the Mustang RTR will come with a supercharged and intercooled 5.0-liter V8 rated at over 700 hp. RTR will reveal exactly how powerful it is and how much it costs when the car makes its public debut at the SEMA show in Las Vegas next week, along with information about the Level 1 and 2 versions, which are less powerful but also get handling upgrades.
Prices for the 2017 Level 1, 2, and 3 packages were $7,950, $11,995 and $20,995 in addition to the stock donor car, with the top model rated at a now-measly 670 hp. RTR builds about 100 cars annually that are sold through a network of certified Ford dealers with a warranty.