2017 Los Angeles Auto Show preview: Five SUVs to watch for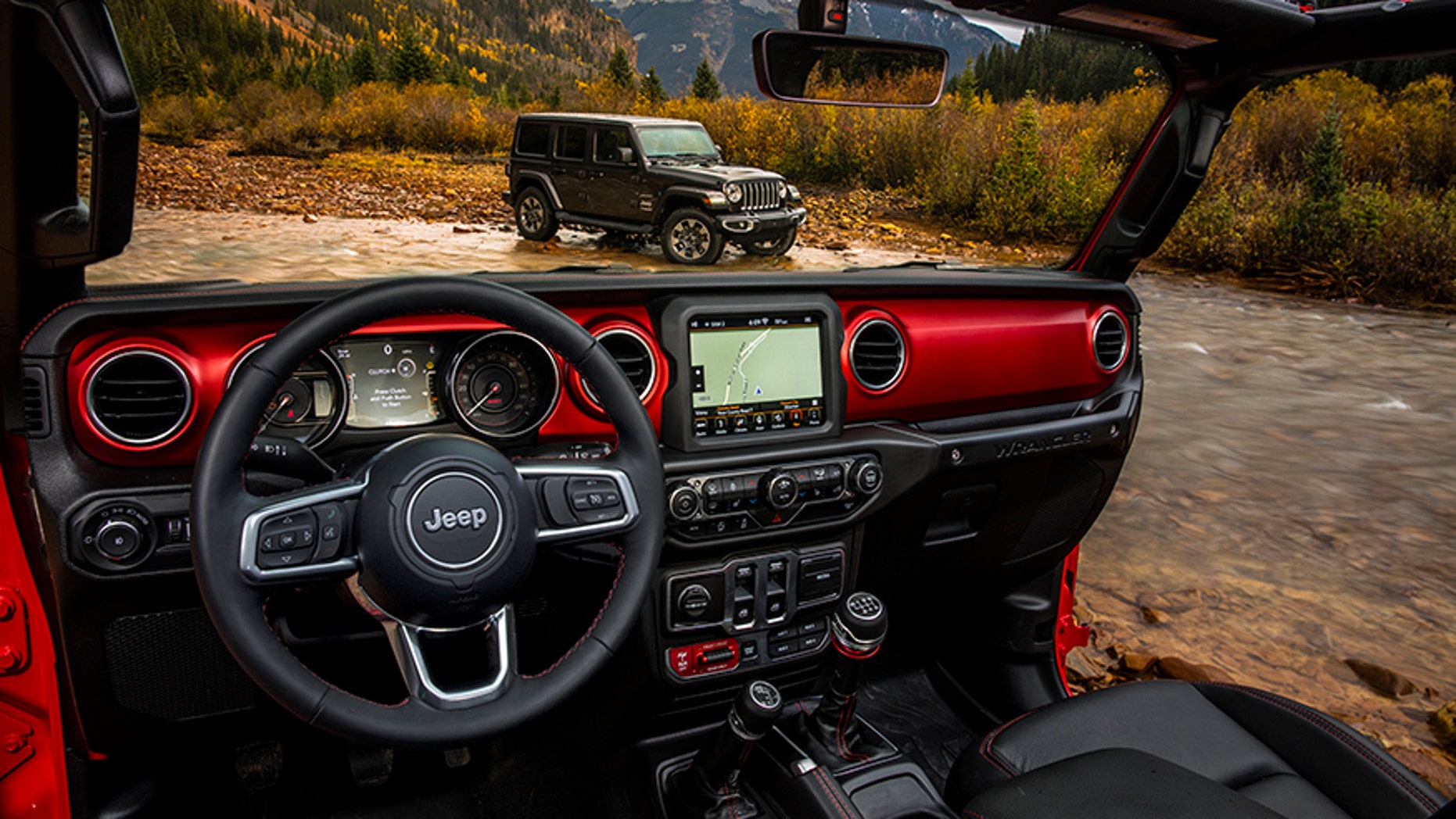 SUVs will dominate the parade of new vehicles unveiled at the Los Angeles Auto Show this year, but there are a few that are expected to be hauling significant new technologies and high sales expectations.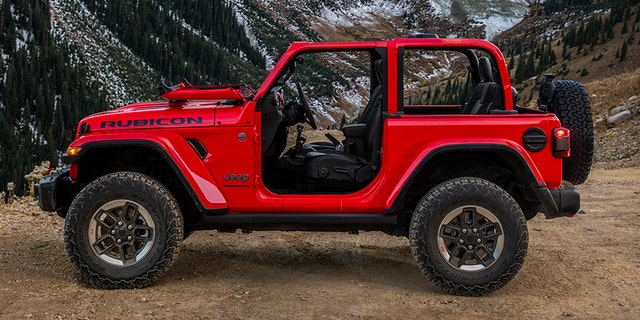 Jeep Wrangler
Jeep's iconic off-roader is getting its first full redesign in over a decade. The SUV sports a familiar shape and retro styling, complete with removable doors and a fold-down window, but is expected to arrive with a lineup of engines that includes a four-cylinder turbo, a V6 and the first diesel motor ever offered in a Wrangler in the United States.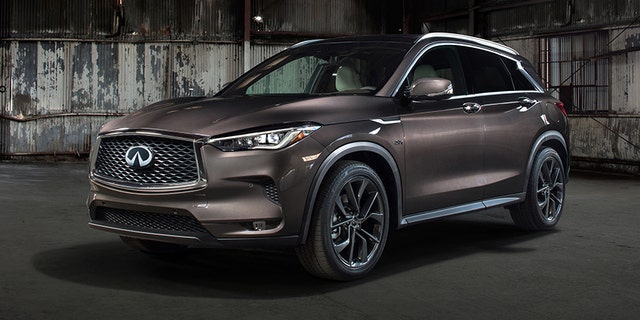 Infiniti QX50
Infiniti's popular midsize crossover is being replaced with an all-new model that features the first variable compression engine ever available in a production car. The 268 hp turbocharged four-cylinder uses a complex linkage that can adjust its compression ratio to optimize power output and fuel efficiency as required. The luxury crossover will also come equipped with Infiniti's ProPilot Assist semi-autonomous driving system, which helps keep the vehicle in the center of its lane.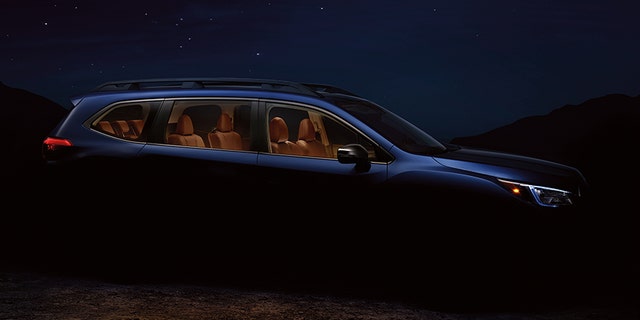 Subaru Ascent
Subaru will be looking to continue its climb up the sales charts with the Ascent, its first entry in the now very hot three-row SUV segment since the poor-selling Tribeca was discontinued in 2014. The all-new model is expected to come in 7-passenger and 8-passenger versions, and will be built at the company's Indiana factory alongside the popular Outback.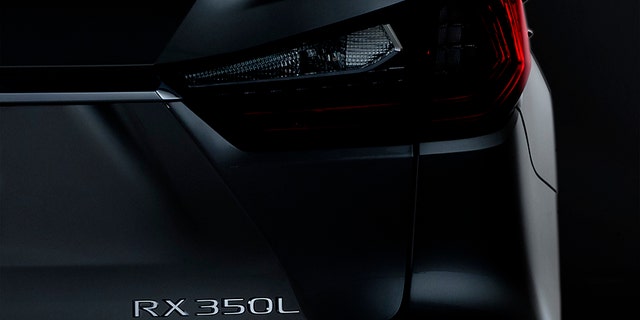 Lexus RXL
The Lexus RX has been king of luxury SUVs for the past two decades, and it's about to expand its territory. The RXL is the first three-row version of the RX, and the brand's first seven-passenger crossover. It could make the next 20 years tough for the competition.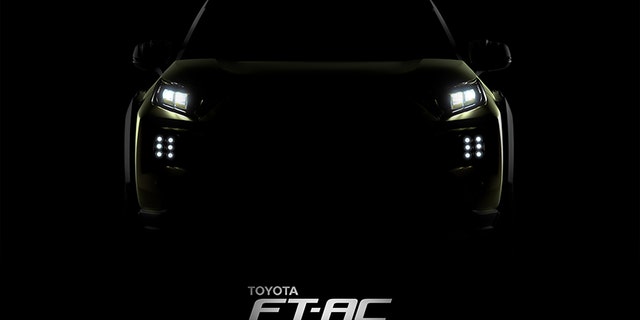 Toyota FT-AC
Toyota's concept is a mystery wrapped in LED lights, but the Future Toyota Adventure Concept looks like it could offer a first look at a successor to the Jeep Wrangler-fighting FJ Cruiser.