2016 Chevrolet Camaro to debut on May 16th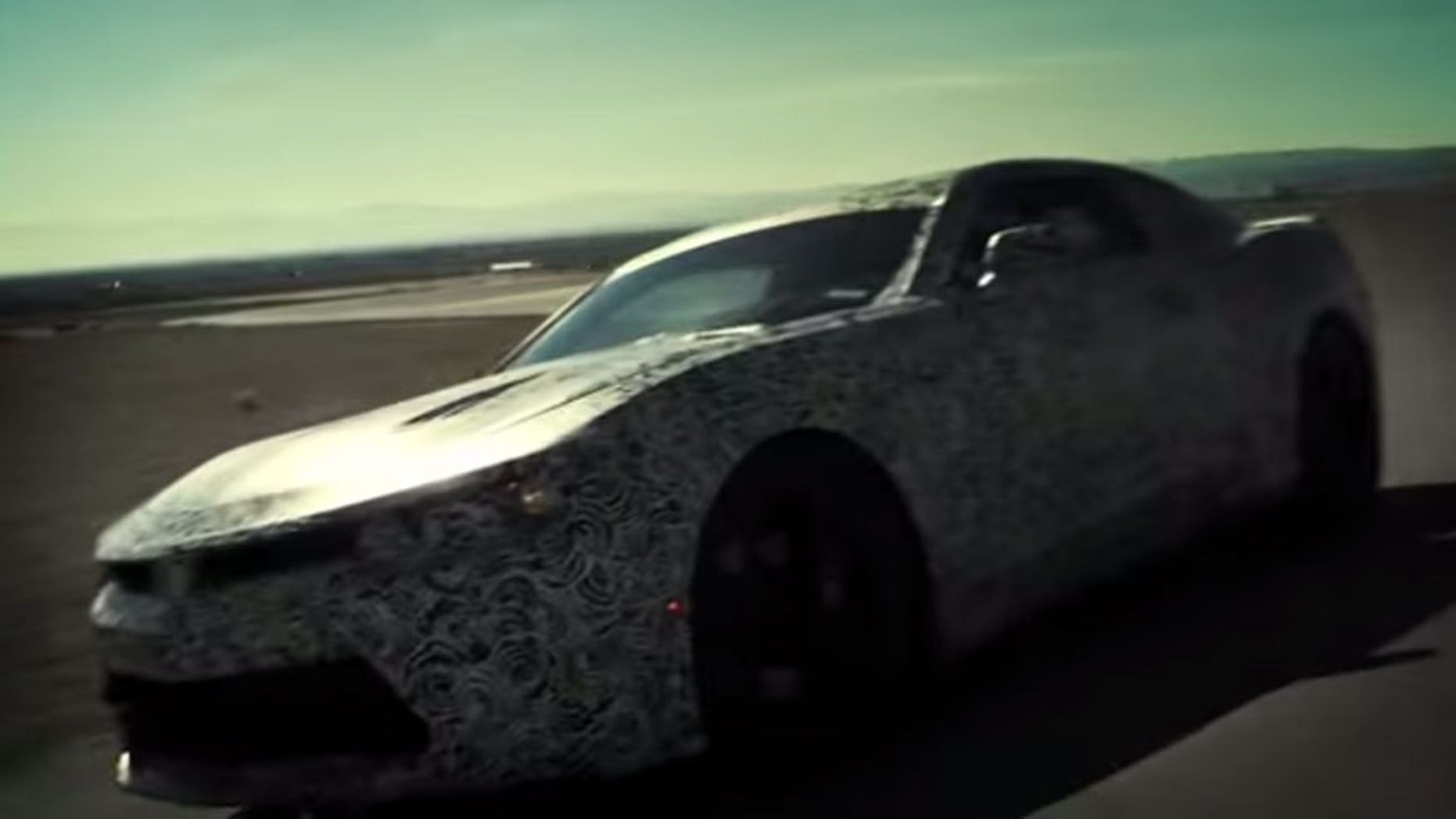 The 2016 Chevrolet Camaro is so close, you can almost hear it. In fact, you can.
Chevy announced today that the sixth-generation sports car will be introduced at an event on Detroit's Belle Isle on May 16th.
Few official details about the car have been released, but it's widely expected to be smaller and lighter than the current edition, and offer a turbocharged 4-cylinder turbocharged engine option, along with the 6.2-liter LS3 V8 featured in the Corvette Stingray. Spy and teaser videos of the car undergoing track testing indicate it will sport a familiar, but updated style.
The Detroit debut is geared towards the car's biggest fans and will have a collection of some of the best models from its half-century history on display, members of the sixth-gen development team on hand, plus a Camaro-only parking lot for owners.
If you'd like to attend, you can RSVP at thecamarosix.com, where you can also download a ringtone of the car's engine at full boil, or just listen to it on YouTube until May.