2015 Chevrolet Corvette to feature eight-speed auto, according to SAE paper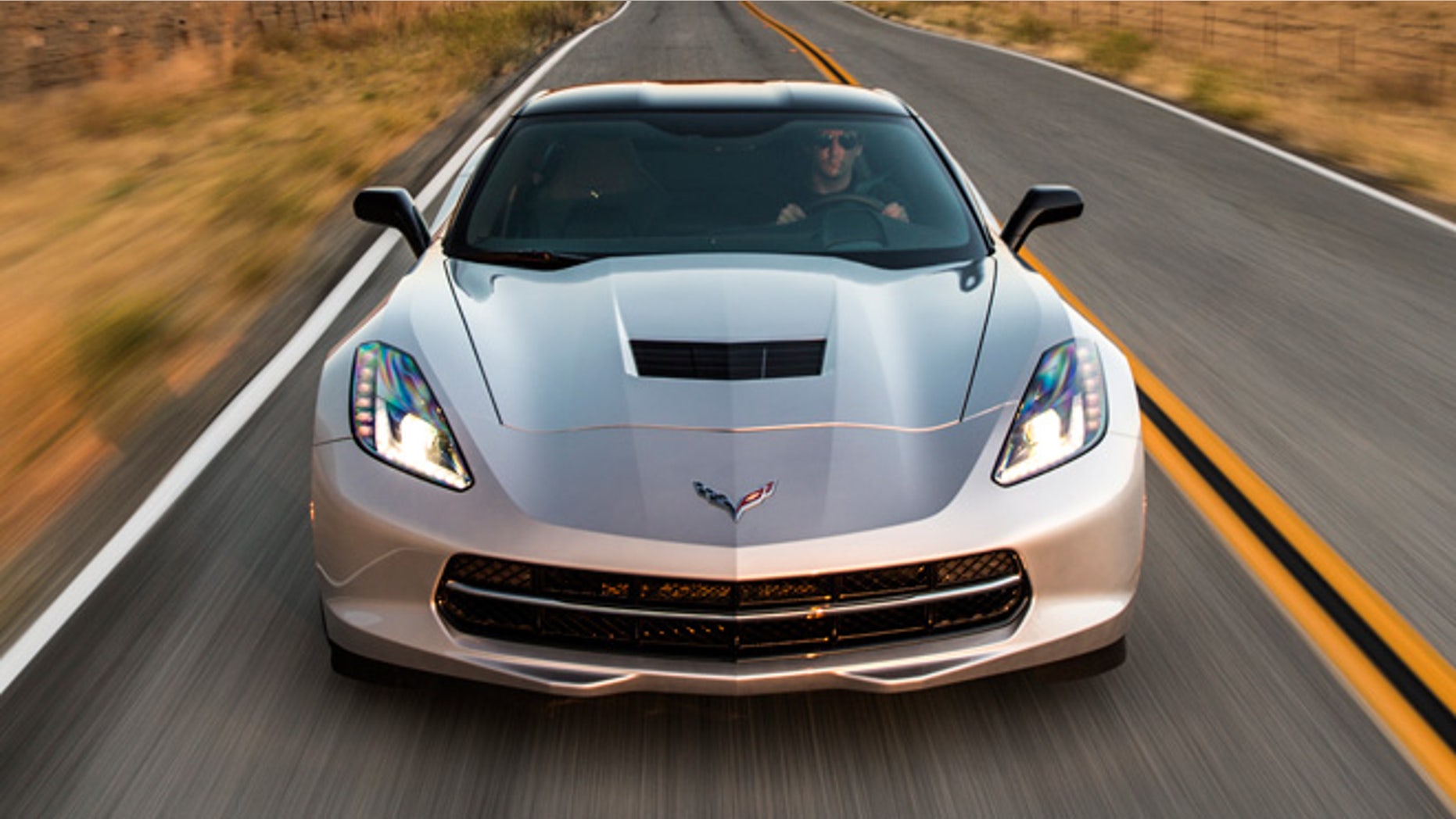 The latest C7 Corvette is one of the most capable sports cars on the planet, but in the tech department it's letdown slightly by its available six-speed auto. That may not be the case for long, however, as a paper published by the Society of Automotive Engineers (SAE) claims an eight-speed automatic transmission will be introduced on the Corvette next year.
According to the paper, which you can view here, a new eight-speed automatic, known as the 8L90, will be available on the 2015 Chevrolet Corvette, expected on the market in the fall of 2014. The 8L90 is said to have been designed for rear-wheel-drive applications and in the Corvette will replace the current 6L80 six-speed.
The 8L90, which is said to be roughly the same size as the 6L80, is also said to be capable of handling up to 737 pound-feet of torque. Other stated details include an overall ratio spread of 7.0, a shorter first gear ratio for quicker launches, and three speed sensors that provide for enhanced shift response and accuracy.
Claimed benefits are improved fuel economy, performance, and NVH levels compared to the current six-speed unit. Considering the 2014 Corvette Stingray already achieves up to 29 mpg on the highway when equipped with a seven-speed manual (the six-speed auto helps deliver 28 mpg on the highway), the addition of the new eight-speed auto could see the highway figure cross 30 mpg, an amazing achievement for a V-8-powered sports car with 455 horsepower on tap.
The 2015 model year will also see the introduction of a new Corvette Z06, though it's not clear if this will be offered with a manual only, as was the case for previous generations, or if it will be available with the new auto this time around. We should know more soon as Chevrolet will present its 2015 Corvette Z06 at the Detroit Auto Show next month.