2014 North American Car and Truck/Utility of the year finalists announced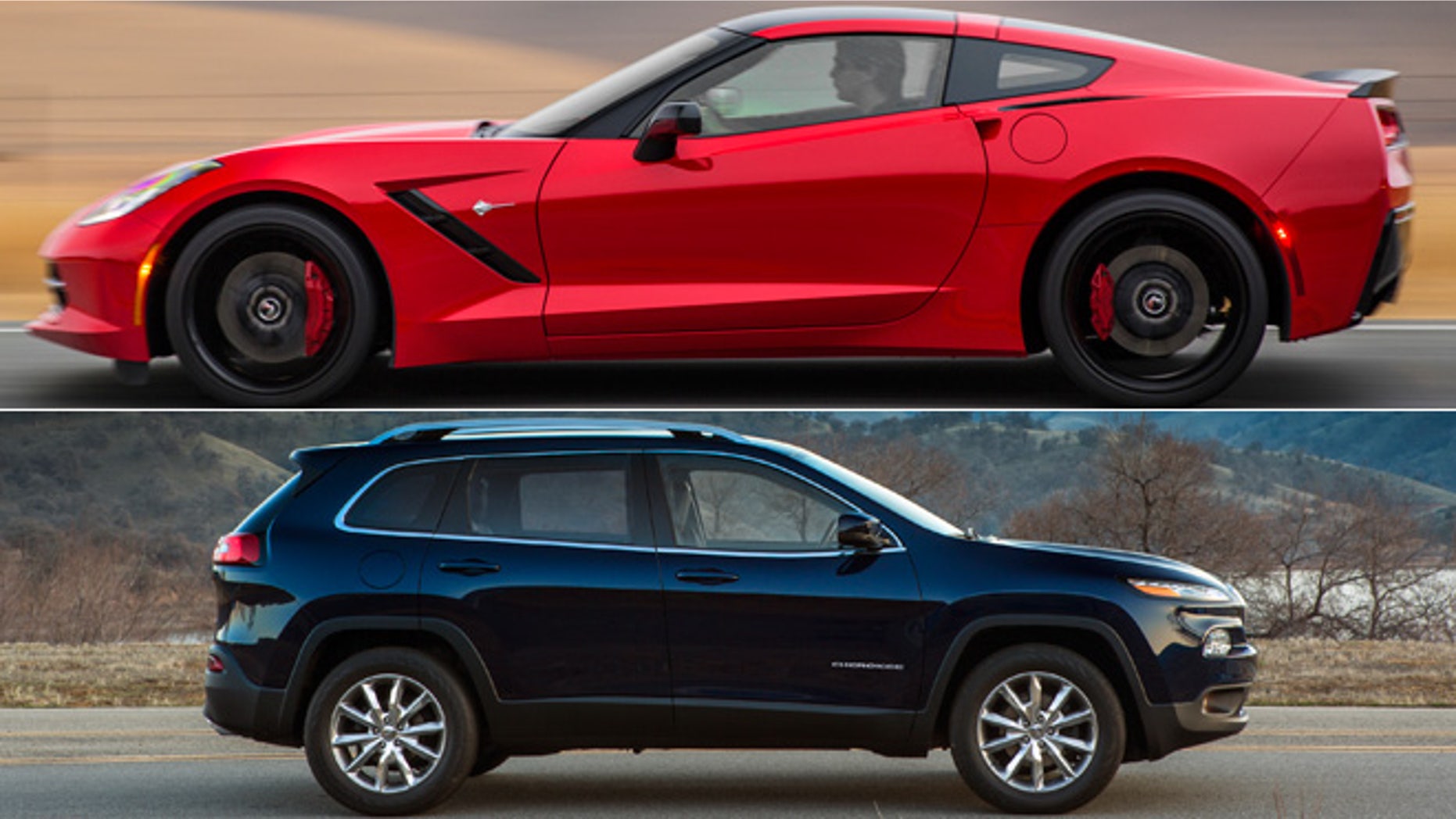 And then there were six.
Well, three and three.
The finalists for North American Car and Truck/Utility of the Year have been selected by a panel of 48 automotive journalists, who will now get down to the business of picking the winners that will be announced at the North American International Auto Show in Detroit in January.
The three cars that will be battling for the title are the Chevrolet Corvette Stingray, Cadillac CTS and Mazda3, all of which have earned near universal praise since they went on sale earlier this year.
In the Truck/Utility category, which encompasses traditionally-defined trucks and crossover vehicles, the Chevrolet Silverado, Acura MDX and Jeep Cherokee earned the most votes.
We stand by our earlier prediction that the Corvette Stingray and Jeep Cherokee will take top honors, but what do we know? We'd rather hear what you have to say.
Care to take a guess at which ones will emerge victorious?
The voting booth is open.