1972 Ferrari Daytona once owned by Sir Elton John up for auction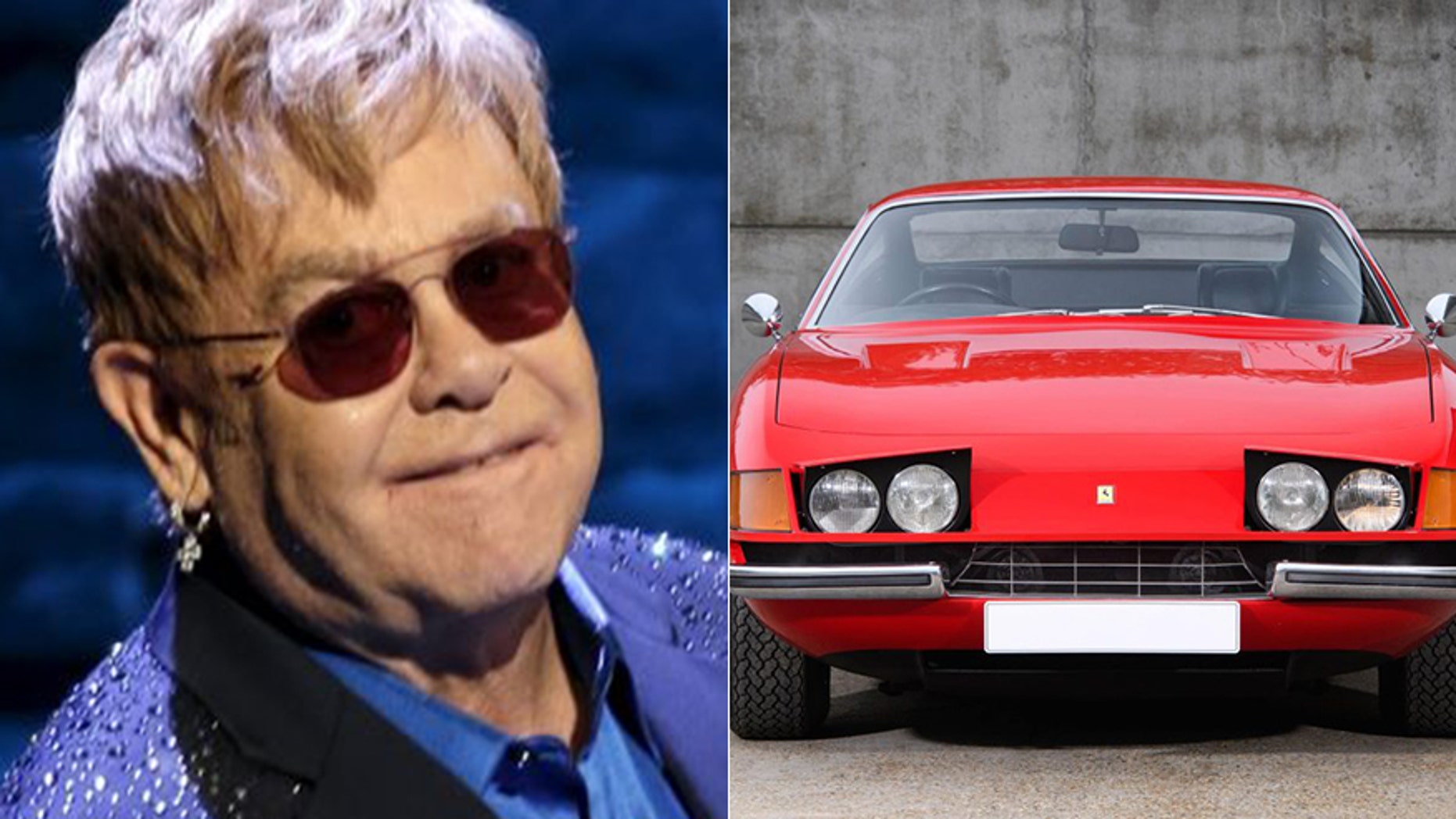 A beautiful Ferrari once owned by Sir Elton John is to sell for an expected £575,000 ($757,000).
The music icon bought the 1972 Ferrari Daytona with money from the barnstorming success of his Goodbye Yellow Brick Road album.
Elton had the car delivered to his Surrey mansion in 1973 and drove it for two years.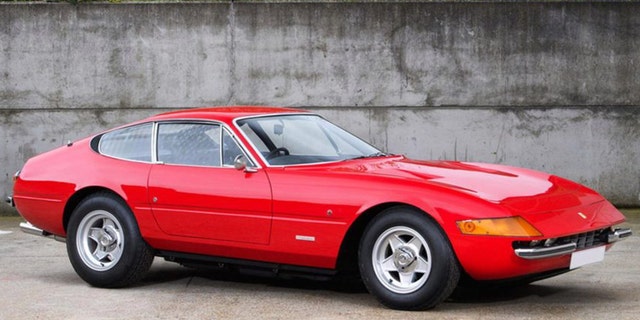 The racy Ferrari was once the fastest road car in the world with its 4.4-liter 352bhp engine helping it reach a top speed of 175mph.
The Daytona model on sale is one of just 158 right-hand drive models ever built and one of the most well-preserved survivors.
In trademark red with black interior, it's a "matching numbers machine" which means it retains most of its factory-fitted parts.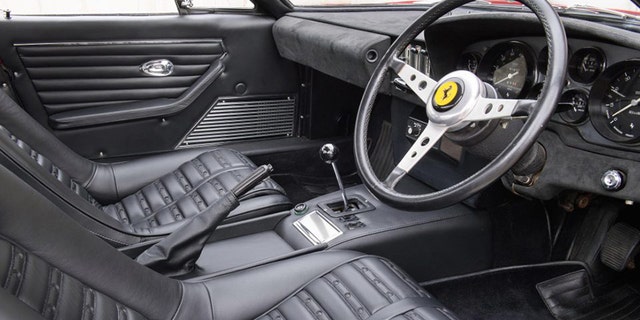 The current owner has had the famous motor in his garage for 16 years, meticulously maintaining it.
Will Smith, a car specialist at Silverstone Auctions, Warwicks, said: "We're delighted to be offering this very special Ferrari Daytona, which has a fascinating history.
"Some people will love the fact Elton John once owned the car as it adds an extra element of intrigue and distinction to an already rare and collectible classic car
"This much sought-after Ferrari model is right up there as one of the best ever and is a huge part of the marque's history.
"It was the world's fastest production car for a decade, even faster than the famed Lamborghini Miura released two years earlier.
"Chassis number 15977 is presented in exceptional condition, having been very well maintained by its previous owners, including Elton John."
The Ferrari Daytona, officially designated the Ferrari 365 GTB/4, was produced by the Italian marque between 1968 and 1973.
And despite the monstrous engine the vehicle boasted exceptional handling and proved to be a decent endurance racer, notably competing at the Le Mans 24 Hour race.
TV buffs may remember a black Daytona featuring prominently in the first two seasons of the 1970s Miami Vice series.
It will be sold, complete with documentation authenticating its history, at the Silverstone Circuit on July 29.