1968 Dodge Charger parked since the 1990s is worth a bundle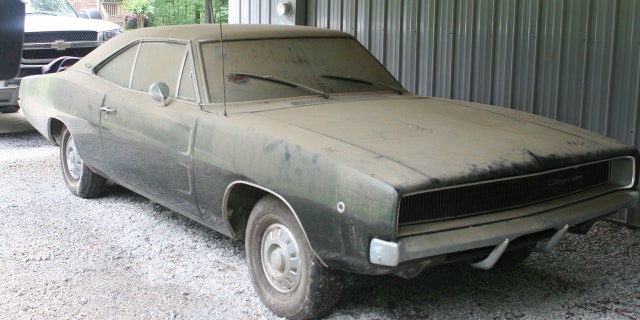 A dust-covered Dodge Charger that hadn't been driven in a quarter-century is now up for auction on Ebay and about to sell for a bundle.
According to the seller, who bought it last year, the green 1968 vinyl-roof coupe was purchased by its previous owner in 1969 and used until the early 1990s, when it was parked in an Alabama barn before being moved to a less romantic-sounding shed about five years ago. (Are barn-kept shed finds a thing?)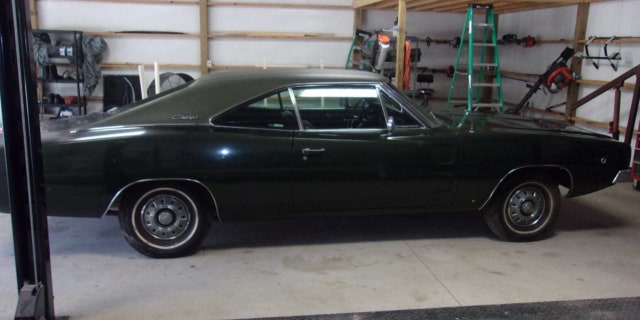 The car is equipped with a 383/330 V8 and an automatic transmission. The seller says that it's mostly original, as far as he can tell, and that the engine turns over, but that he hasn't tried to get it running. Barnfinds.com notes that the condition of the motor indicates that it hasn't run in a long time, and that the brake and fuel systems also appear to be sketchy.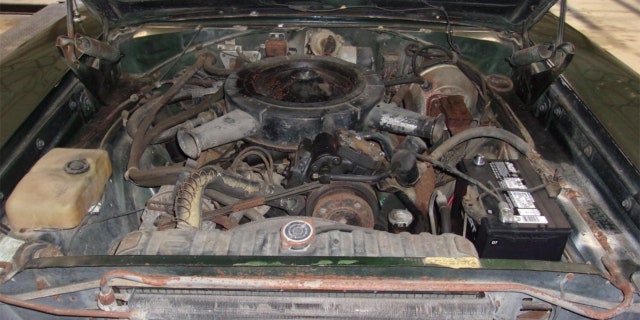 It does have factory air conditioning, a well-kept interior and an odometer that reads 63,319 miles, which is listed as correct.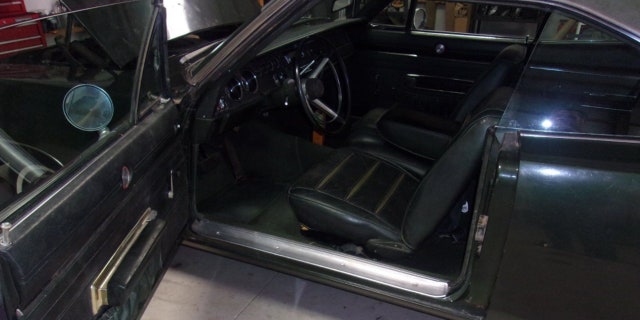 The Hagerty Price Guide says that a car like this in running condition could be worth anywhere from $20,000, to $50,000 or more for one that's been through a full restoration, something this example is a prime candidate for. Bidding had already hit $29,000 as of Monday morning ahead of the auction close at 7:30 pm central time, so the market seems to agree.