13-year-old car thief leads police on 100 mph chase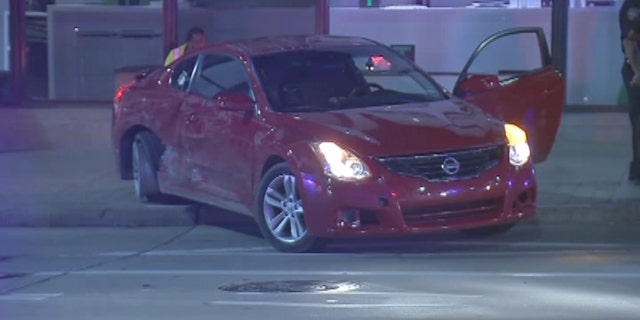 NEWYou can now listen to Fox News articles!
A 13-year-old boy was arrested in Houston on Wednesday after leading police on a high speed chase in a stolen car.
The red Nissan Altima coupe was first spotted doing 60 mph in a 35 mph zone, then drove onto a highway when police tried to pull him over.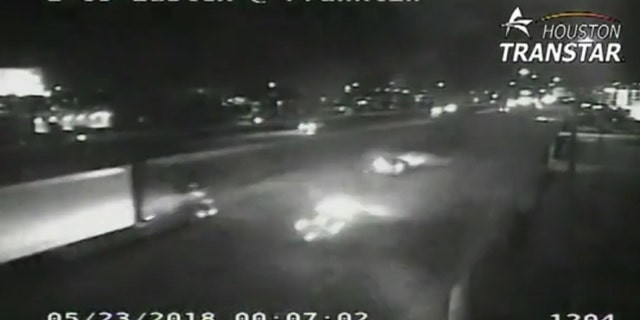 Traffic cameras captured the car being pursued by police at speeds reaching over 100 mph, and according to the Journal-News the boy turned the vehicle's lights off several times in an attempt to get away.
After over 20 minutes, the teen pulled onto a downtown Houston street and crashed, while a police vehicle T-boned another car nearby, resulting in minor injuries.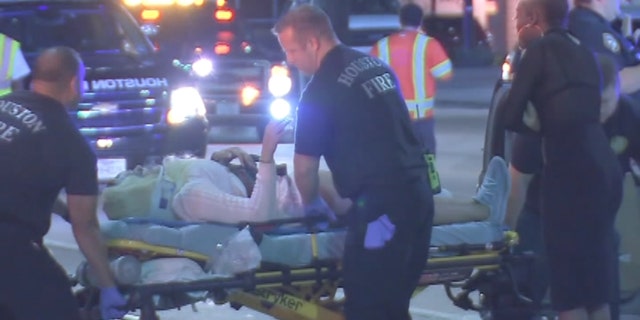 The Journal-News reported that the juvenile was not being cooperative about providing information about the stolen car and faces felony charges.
His identity has not been revealed because of his age.