12-passenger Sin City Hustler monster truck on sale for $1 million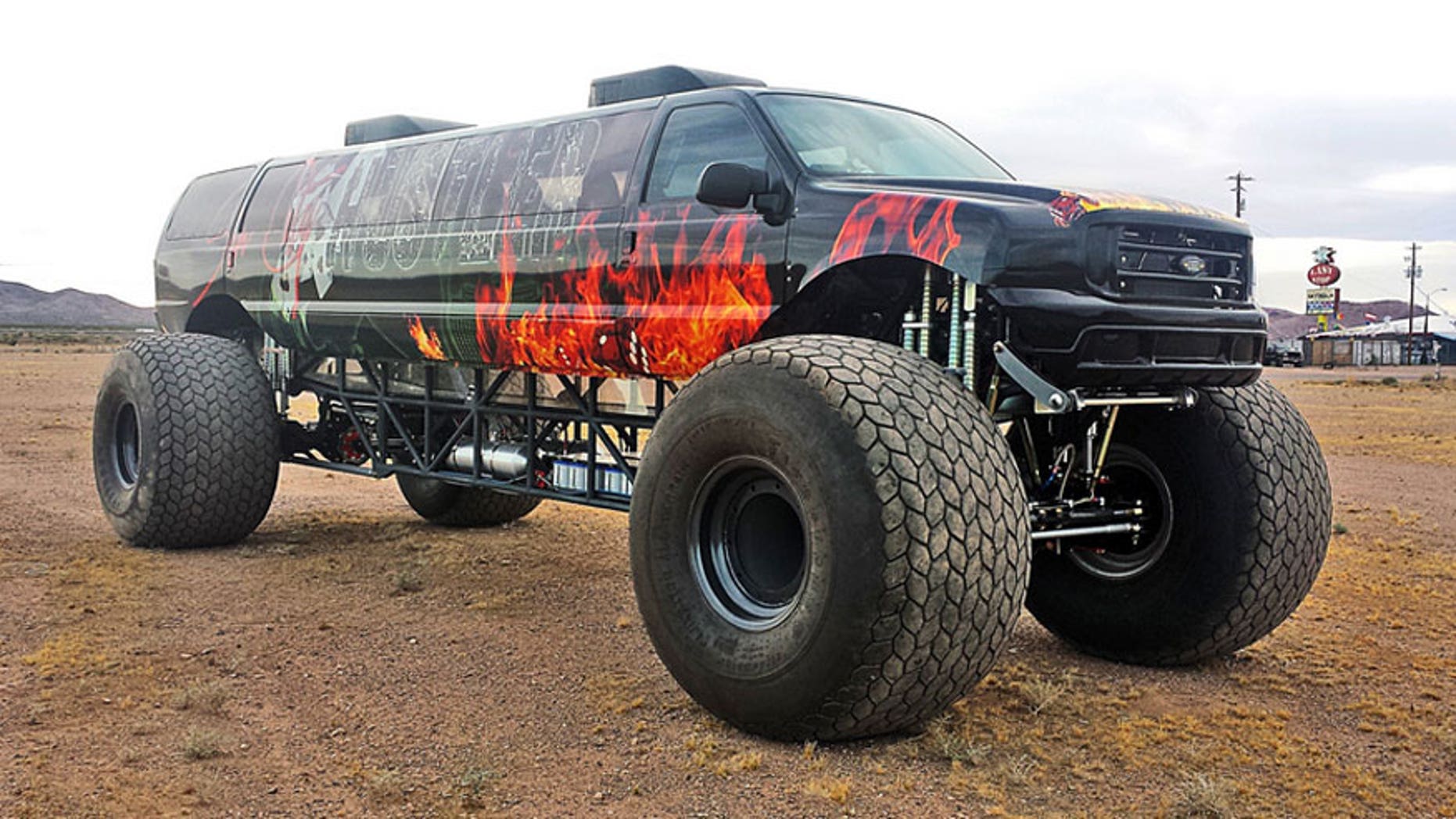 This may be the ultimate vehicle for soccer moms. In fact, it'll fit an entire team.
The Sin City Hustler started its life as a run of the mill Ford Excursion SUV, before Arizona's appropriately-named Big Toyz Racing (BTR) turned it into a 12-passenger monster truck.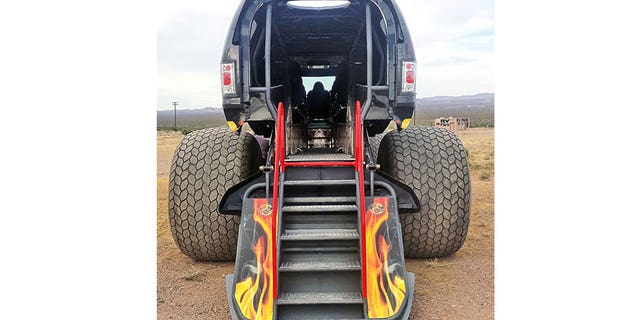 The 32-foot long, 12-foot high SUV is built on a tube frame chassis, and features four-wheel-steering, just like the car-crushing competition trucks BTR also makes.
It rolls on 66-inch tires suspended by 26-inch nitrogen filled shocks, and is powered by a 700 horsepower 521 cubic-inch big block Ford V8.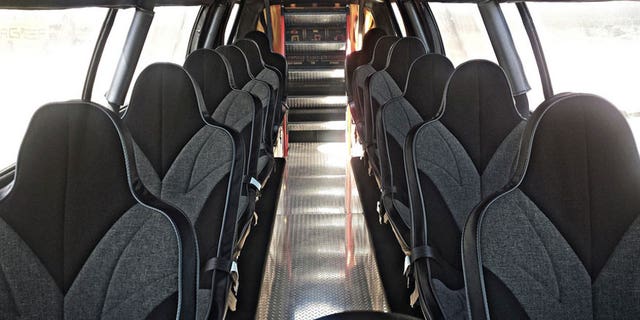 Entry to the cabin is provided by a private jet-style drop down staircase at the rear, and seating is provided by six deep bucket seats on either side of the center aisle.
BTR originally built the Sin City Hustler to offer off-road thrill rides in the desert near its headquarters, located about an hour away from Las Vegas, but has now put it up for sale for $1 million.
It's not street legal, but was designed it to be easily broken down for truck or container transport, and is pitching it as an eye-catching promotional vehicle, or a backyard fun machine.
Assuming your back yard is the Mojave Desert.