11-year-old boy killed in karting accident at F1 driver Fernando Alonso's track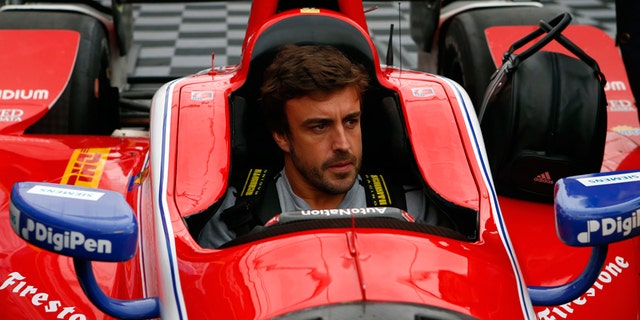 NEWYou can now listen to Fox News articles!
An 11-year-old kart racing driver was killed in an accident at a track owned by Formula One champion Fernando Alonso.
Gonzalo Basurto Movila was injured during a private practice session at the Circuito Fernando Alonso in the Asturias region of Spain, according to the Spanish racing federation.
The Associated Press reports that Movia's kart flipped and landed on top of him. Racing karts typically do not have seat belts or rollover protection.
TEEN RACE CAR DRIVER HAS LEGS AMPUTATED AFTER F4 CRASH
The young driver survived the incident, but succumed to his injuries at a hospital the following day. The federation has launched an investigation into the incident.
Two-time Formula One champion Alonso, who was in the United States being fitted for the IndyCar he will be driving for in this year's Indy 500, tweeted his condoences Movila's family, saying it "one of the saddest days."