10-time NHRA champion Bob Glidden dead at 73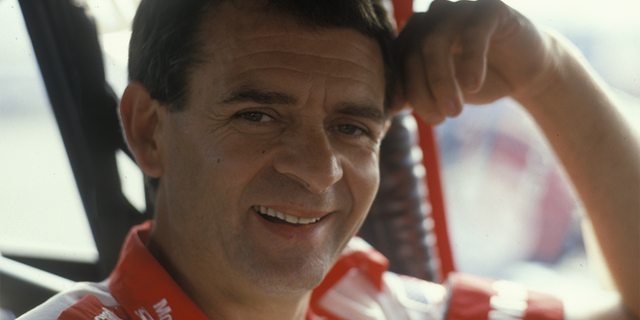 NEWYou can now listen to Fox News articles!
American drag racing legend Bob Glidden has died at age 73.
The 10-time NHRA Pro Stock champion passed away on Sunday after being hospitalized earlier in the month for an undisclosed illness.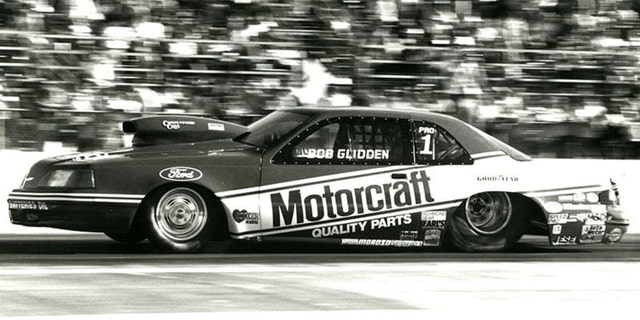 "Everyone in the NHRA community is saddened to learn the news of Bob's passing," NHRA President Peter Clifford said. "He was a true competitor who left a lasting legacy of excellence both on and off the track. Our thoughts, prayers and deepest condolences are with the Glidden family at this difficult time."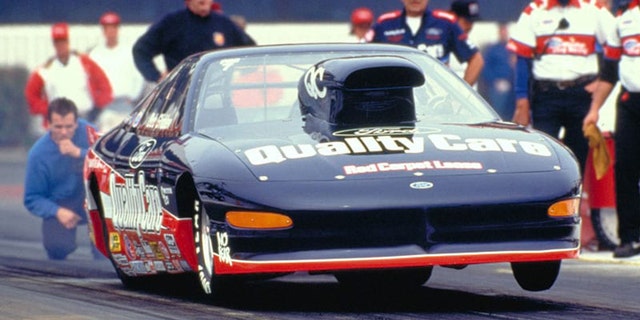 Glidden won his first championship in 1974 in just his third year as a pro driver. The former mechanic went on to claim nine more titles through 1989 and retired in 1995 with a total of 85 event wins, the most ever by a driver at the time.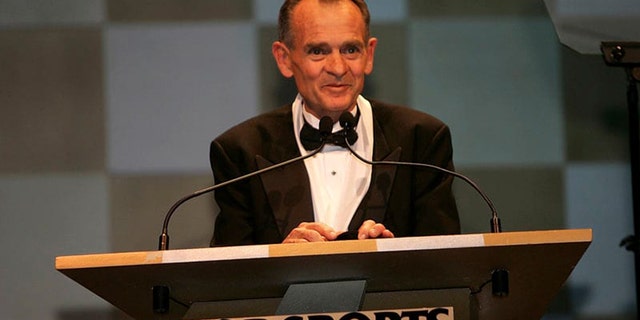 A career Ford man, Glidden made a small comeback during the 2010 season, entering several races in a Pro Stock Mustang. Ford Motor Company Director Edsel B. Ford II said of Glidden "for me, Bob represented what drag racing was all about during his era. He was a self-made man who left his job as a mechanic at a Ford dealership to go racing full-time with a dream, a tireless work ethic and a winning determination."
Fellow NHRA great Don Prudhomme shared his condolences on Twitter.
Glidden was named to the Motorsports Hall of Fame in America in 1994 and ranked fourth on the list of top drivers from the NHRA's first 50 years in 2000.
Glidden leaves behind his wife Etta their sons Rusty and Billy.