$10 million Ferrari sets auction record for new car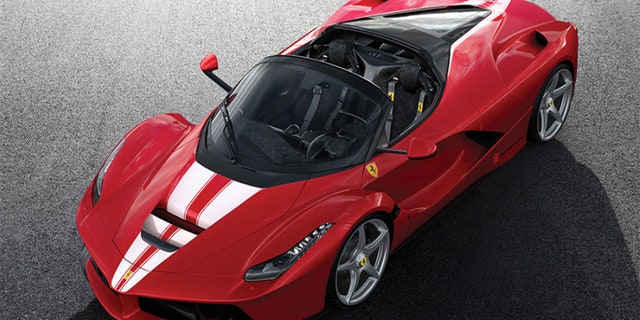 NEWYou can now listen to Fox News articles!
It may be the first $10 million car.
A Ferrari LaFerrari Aperta was sold at auction this past weekend for 8.3 million euros, making it possibly the most expensive new car ever sold. The 950 hp hybrid hypercar was offered at an RM Sotheby's event in Ferrari's hometown of Maranello to celebrate the automaker's 70th anniversary.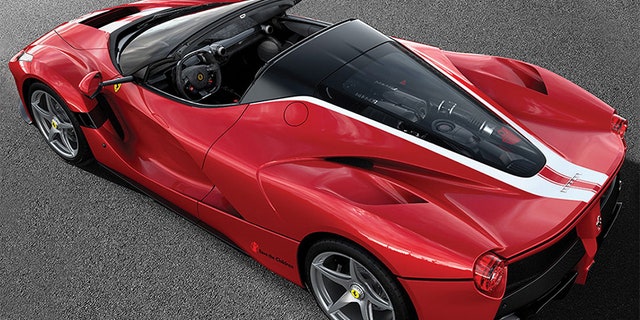 The LaFerrari Aperta's list price is (just?) $2.2 million, so the winning bidder paid an astounding premium for the Rosso Fuoco-painted car, which is the last of 210 built.
The cash haul wasn't a birthday present to the company, however. The open-top two-seater was auctioned for charity with the proceeds going to the Save the Children fund. The auction house waived its fee on the sale, but the winning bidder will have to pay tax on the final sale price.
That price far eclipsed the $7 million paid last year for a hardtop LaFerrari that Ferrari auctioned off to raise money for victims of the devastating Italian earthquakes.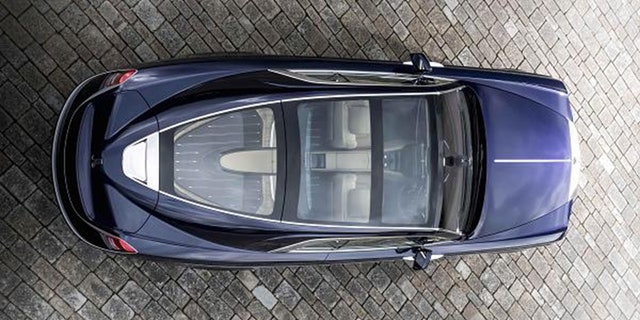 Earlier this year, Rolls-Royce unveiled a one-off custom car for a client called the "Sweptail" that took it four years to create and reportedly sold for nearly $13 million, but the price was never confirmed by the company, which makes the LaFerrari officially the most expensive new car delivered from a factory.
FERRARI PORTOFINIO: AN ENTRY-LEVEL EXOTIC YOU PROBABLY STILL CAN'T GET INTO