What does Facebook going public mean to Pedro Croqueta?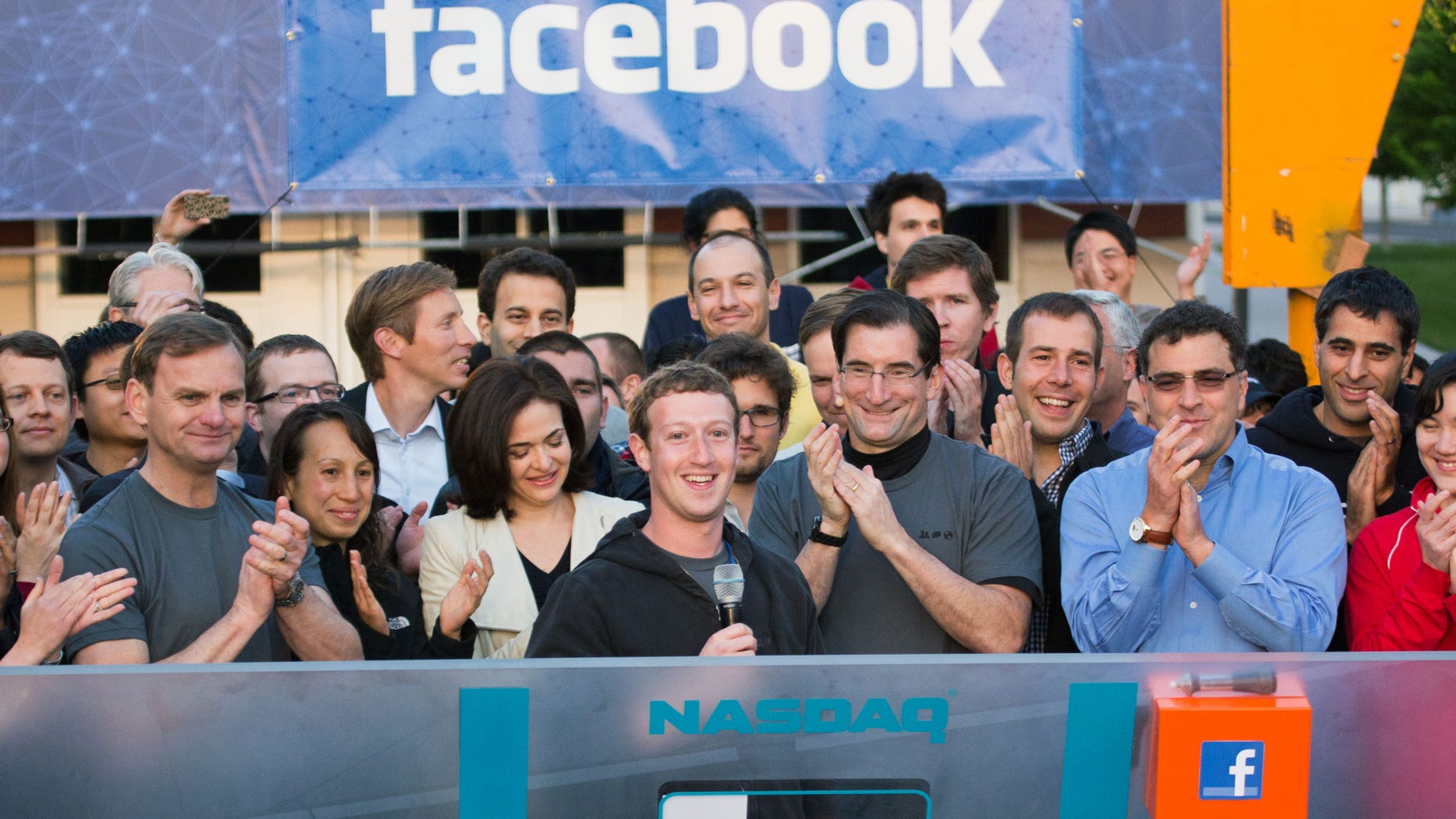 Pfffft! Facebook launched Friday with all the fanfare of a presidential inauguration. It sounded like the Oscars, the Premio lo Nuestro and the lottery all rolled into one.
By the end of the trading day, though, it seemed more like a sagging soufflé. Instead of the POP! investors were hoping for, it sounded more like the slow hiss of air leaking out of an air mattress. Believe it or not, that may not be bad news for Facebook. But, "like" it or not, (yes, every story about Facebook is required to have at least one "like" pun in it) becoming a public company is going to put pressure on Mark Zuckerberg's Menlo Park whiz kids to figure out how to squeeze more profit out of its nearly 1 billion-strong user-base.
Read more at Terra.com
Síguenos en twitter.com/foxnewslatino
Agréganos en facebook.com/foxnewslatino