Typhoon unleashes heavy rain as it approaches Tokyo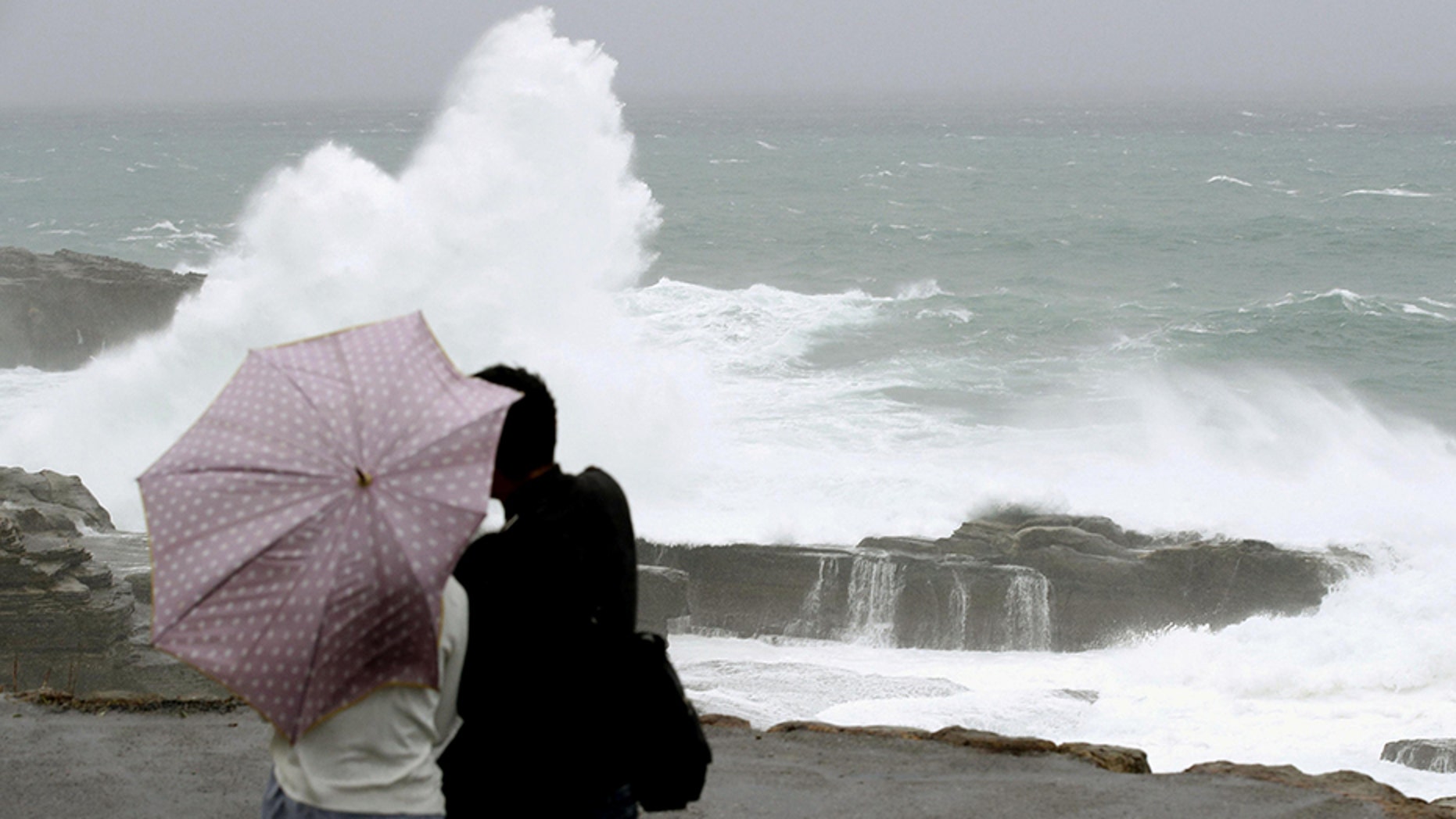 A powerful typhoon was heading toward Japan's main islands early Monday, already bringing heavy rain to western Japan and slightly injuring at least five people.
Typhoon Lan, which had maximum sustained winds of 100 miles per hour, was on track to make landfall on the Pacific coast of central Japan before dawn Monday and continue northeast toward Tokyo.
Authorities have issued flood and landslide warnings and evacuation advisories to hundreds of thousands of residents in western and central Japan and the Tokyo area ahead of the approaching storm.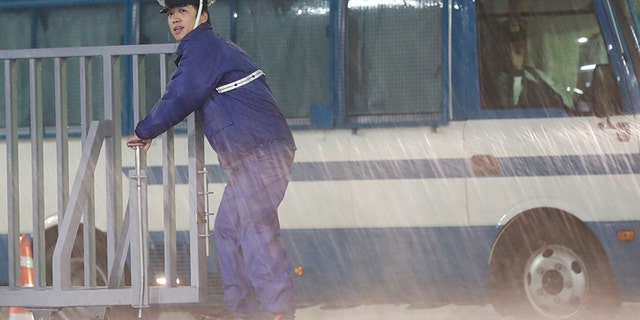 The storm delayed vote counting for Sunday's lower house elections in parts of western Japan, including Wakayama.
Some of Japan's "bullet" express trains, as well as other train services, were suspended in central Japan, and parts of expressways were closed as a precaution for possible flooding. Dozens of domestic flights in and out of Central Japan International Airport were canceled Sunday, and more cancellations were planned for Monday.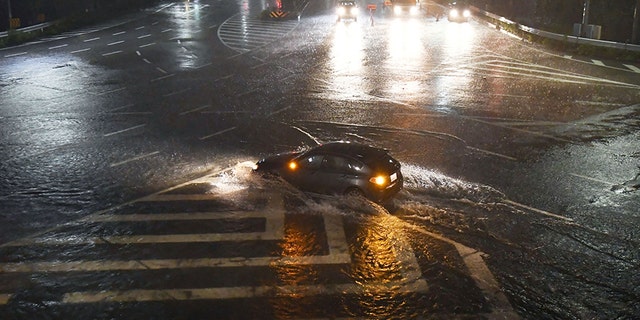 The Fire and Disaster Management Agency said five people were injured in the storm, all of them slightly.
Kyodo News service reported that a man died in southern Japan when scaffolding collapsed at a construction site. It wasn't clear if it was directly related to winds from the storm.