Three professional mountaineers, including American, killed in avalanches in the Andes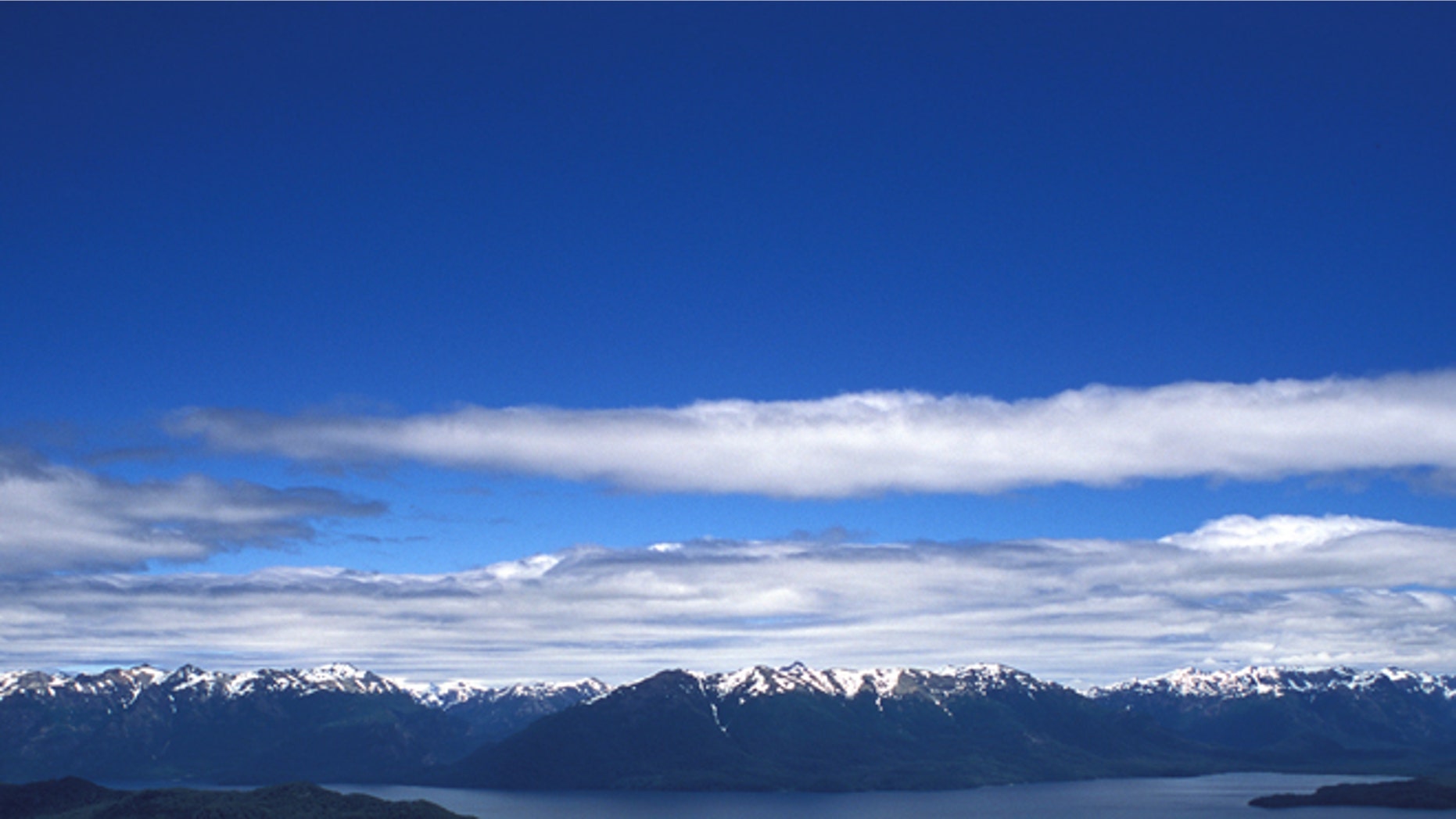 In one of the deadliest days in recent history in the Andes, three professional skiers and snowboarders were killed in two separate accidents on Monday – sending shockwaves throughout the ski community and revamping concerns over the dangers of high-altitude pursuits.
Liz Daley, 29, of a professional snowboarder from Tacoma, Washington, was killed Monday in an avalanche on Cerro Vespignani, a 7,000-foot peak near the iconic Mount Fit Roy on the Argentinean and Chilean border.
Daley, a professional climber, snowboarder and AMGA-certified mountain guide, was part of a group descending Cerro Vespignani when the avalanche occurred.
"She was dragged away by an avalanche on Monday afternoon,"police in the nearby Argentinean town of El Chaltén told Agence France-Presse. "Her body has been found and is at the morgue in Rio Gallegos."
Rio Gallegos is 1,700 miles south of the Argentinean capital of Buenos Aires.
Daley had been in the country for two weeks as part of a trip to ski Cerro Vespignani. She was on the mountain along with skier Drew Tabke, snowboarder Chris Coulter, skier and guide Kent McBride, photographer Chris Figenshau and filmer Nick Kalisz.
"We are deeply saddened to report that yesterday, an avalanche in the Fitz Roy Massif region outside of El Chaltén, Argentina, took the life of Liz Daley, a member of our Guide team," Daley's sponsor Eddie Bauer said in a press release, according to Outside Magazine. "She was a beloved member of our snow sports team and will be sorely missed by all those who knew her."
There were no reports on any other injuries or deaths during the Vespignani avalanche.
In an unrelated incident on the same day, two of the biggest names in professional free skiing were killed in another avalanche on Monte San Lorenzo, located on the border between Argentina and Chile in Patagonia.
Canadian J.P. Auclair and Swede Andreas Fransson died when an avalanche slid almost 3,000 feet on the face of the 12,159-foot mountain in the Northern Patagonian region.
The two skiers arrived in the Aysén region of Chile on Thursday and disappeared Monday when a wall of rocks and snow cascaded down, dragging them to a stream in Argentine territory. Two survivors traveling with them were treated at a local hospital, and police said they provided information to help locate the bodies.
"It was lucky to have found them and to be able to recover them," Sidi Bravo, the regional director of Chile's Emergency Service told the Canadian Broadcasting Company. He added that 90 percent of the people who go missing in the hard-to-reach area are never found.
Auclair became one of the most recognizable faces in professional skiing thanks to spots in major competitions like the X-Games and video parts including one of him skiing through the streets of Trail, British Columbia.
Praise and tributes poured in for Auclair once news of his death broke.
"He was a legendary skier & his presence in the sport will be missed. Our thoughts and prayers go out to his family and friends during this very difficult time," The Canadian Freestyle Ski Association said on Twitter.
Follow us on twitter.com/foxnewslatino
Like us at facebook.com/foxnewslatino