Teen charged with decapitating high school classmate to be tried as adult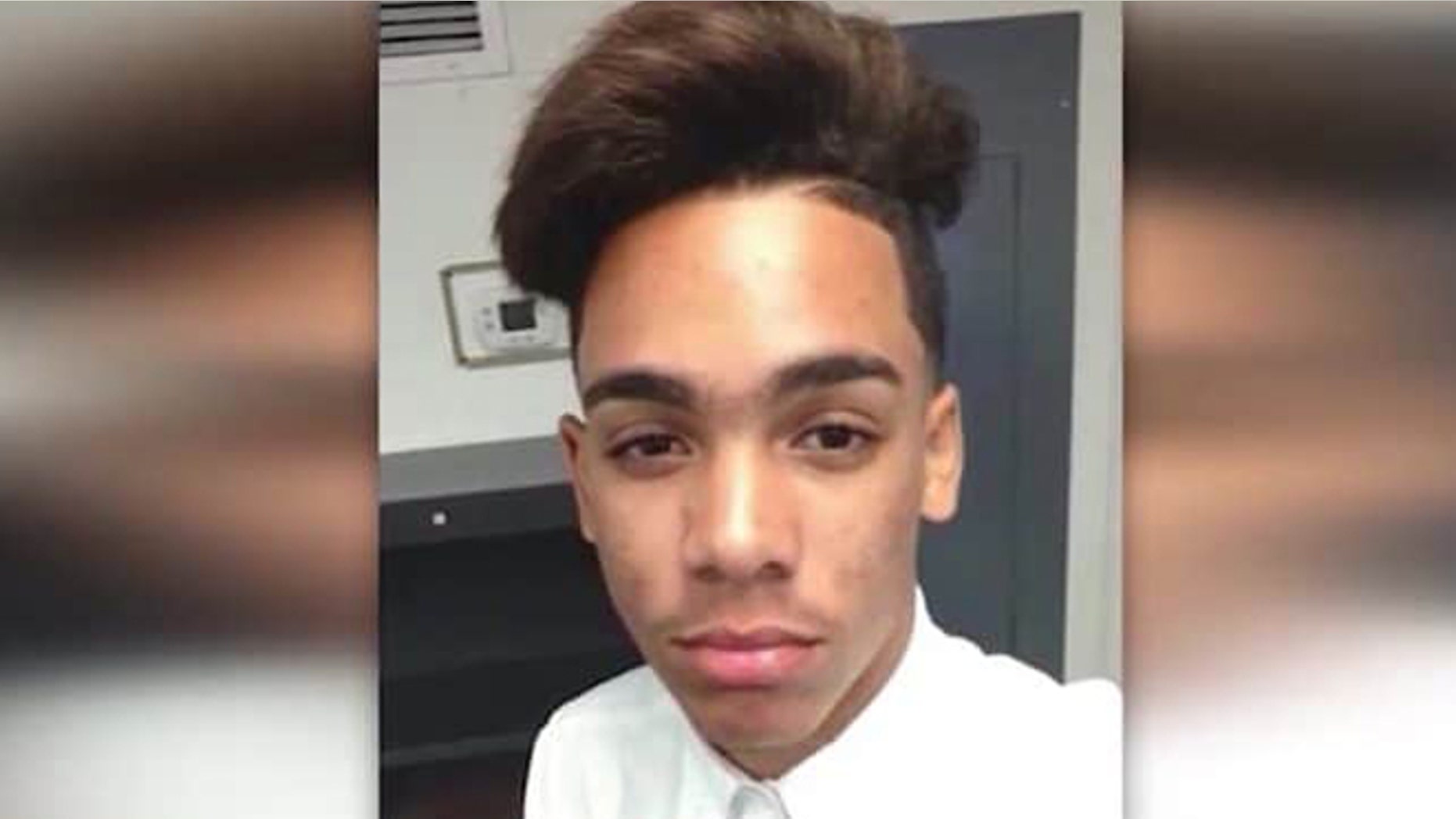 A ghastly murder has shocked the northern Massachusetts community of Lawrence, in which one high school sophomore beheaded another and dumped his body on the banks of the Merrimack River.
Sunday an arrest was made in the brutal murder of Lee Manuel Viloria-Paulino, 16, whose decapitated body was found Thursday after he was missing nearly three weeks since Nov. 18.
Mathew Borges, 16, charged with first-degree murder as an adult, pleaded not guilty to killing his classmate at Lawrence High School.
According to the Boston Herald, surveillance video from a neighbor's house shows Viloria-Paulino leaving his home with Borges and four men who returned without the victim.
Police conducted a search of Borges' home and found enough evidence to make an arrest. Essex District Attorney Jonathan W. Blodgett would not say what evidence was discovered.
Authorities told local media that Viloria-Paulino's body was mutilated so severely that an autopsy took 11 hours.
"This was a horrific, horrific murder, and although it shook the community, we were completely and totally committed in our resolve to bring this matter to justice," Blodgett said.
Viloria-Paulino's family told reporters Monday they were disappointed with the way Lawrence police handled the investigation.
"It has been treated like one case that they didn't consider — it wasn't kids running away from my home," Viloria-Paulino's grandmother Ivelisse Cornielle told reporters, according to Boston's WCVB news. "We were informing them since the very beginning that it's not that case ... They could have done a better job, but they didn't do it, because we didn't have money and we're Hispanic."
Viloria-Paulino's corpse was found by a woman walking her dog. Authorities reported that his arms had been cut off at the elbows, and Blodgett said there were a number of other "horrific injuries."
Lawrence Mayor Daniel Rivera said he was relieved police had arrested a suspect, and said, "This tore the city apart. This is not just a murder – two young people's lives have ended."
In a statement, Blodgett declined to speculate what motive Borges may have had to kill Viloria-Paulino.