Strikes in Greece as new austerity deal proves elusive, public services disrupted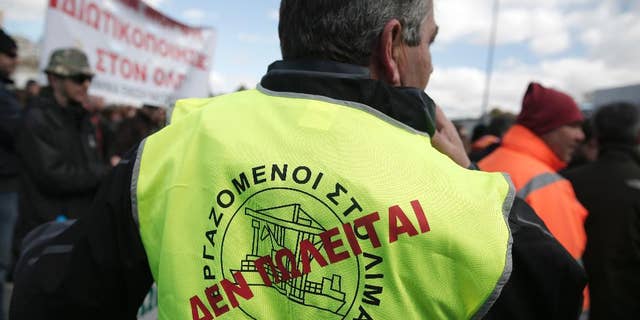 ATHENS, Greece – A 24-hour strike by civil servants is disrupting public services in Greece, where the government and its international creditors struggle to hammer out an agreement on new austerity measures.
Wednesday's strike by public sector unions hit services at tax offices, local government and elsewhere, while a protest march is planned in central Athens later in the day.
In a related protest, pharmacy owners also closed their stores earlier this week for two days over plans to loosen regulations on medicines and allow supermarkets to sell non-prescription drugs.
Negotiations with rescue lenders have dragged on for months, with the government reluctant to impose more economic pain in a country already exhausted by a six-year recession.