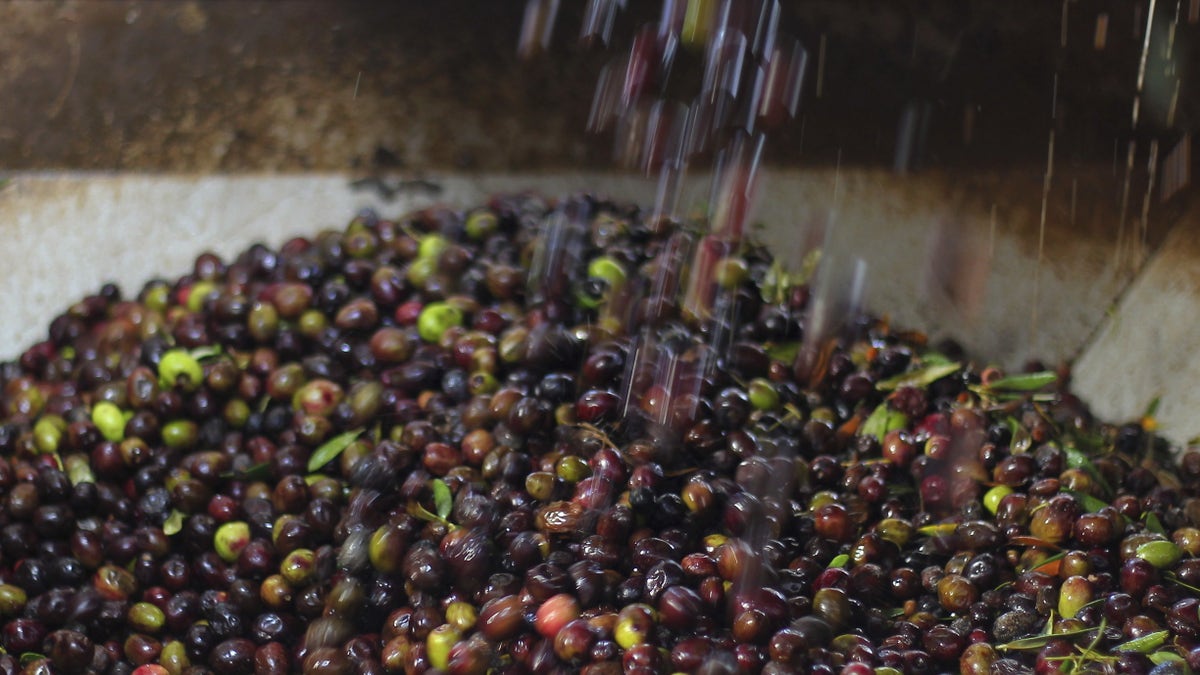 Olive farmers in Spain said Mafia-backed thieves are stealing their precious crops in a wave of night-time raids, sparking a heated battle for their livelihoods, The Telegraph reported Saturday.
The small-time growers claim mainly Romanian and Bulgarian thieves are stripping entire groves of recently-ripened olives and selling the "liquid gold" -- as olive oil is known -- on the black market.
"Clearly if [the Mafia] steals olives, someone is buying the stuff," farmer Antonio Masa Cañada told The Telegraph. "I've never seen anything like this. Looting has become the order of the day."
In November, around $16,870 worth of crops were stolen, according to the local San Isidro cooperative, The Telegraph reports. Once processed, olives for oil can sell for more than $2 per pound.
In protest, Cañada has mobilized local farmers to create a crime-fighting initiative to catch the criminals. Last week, the initiative reportedly caught seven thieves after a 100 mph car chase.
"Once we showed people that the thieves could be caught, things changed," he told The Telegraph.
Still, Cañada says justice for the criminals has been slow, and he fears farmers may take matters into their own hands, The Guardian reports.
"The [thieves] won't turn up at court. It's pathetic," Cañada told the media outlet.
The series of robberies has ignited tensions between small family farms and larger producers, who they believe are laundering the stolen olives by combining them with their own crops.
"We're just sick of this thieving," Cañada added to the media outlet. "This is a powder keg and it's about to go off."