South Korean investigators seek arrest of Samsung heir again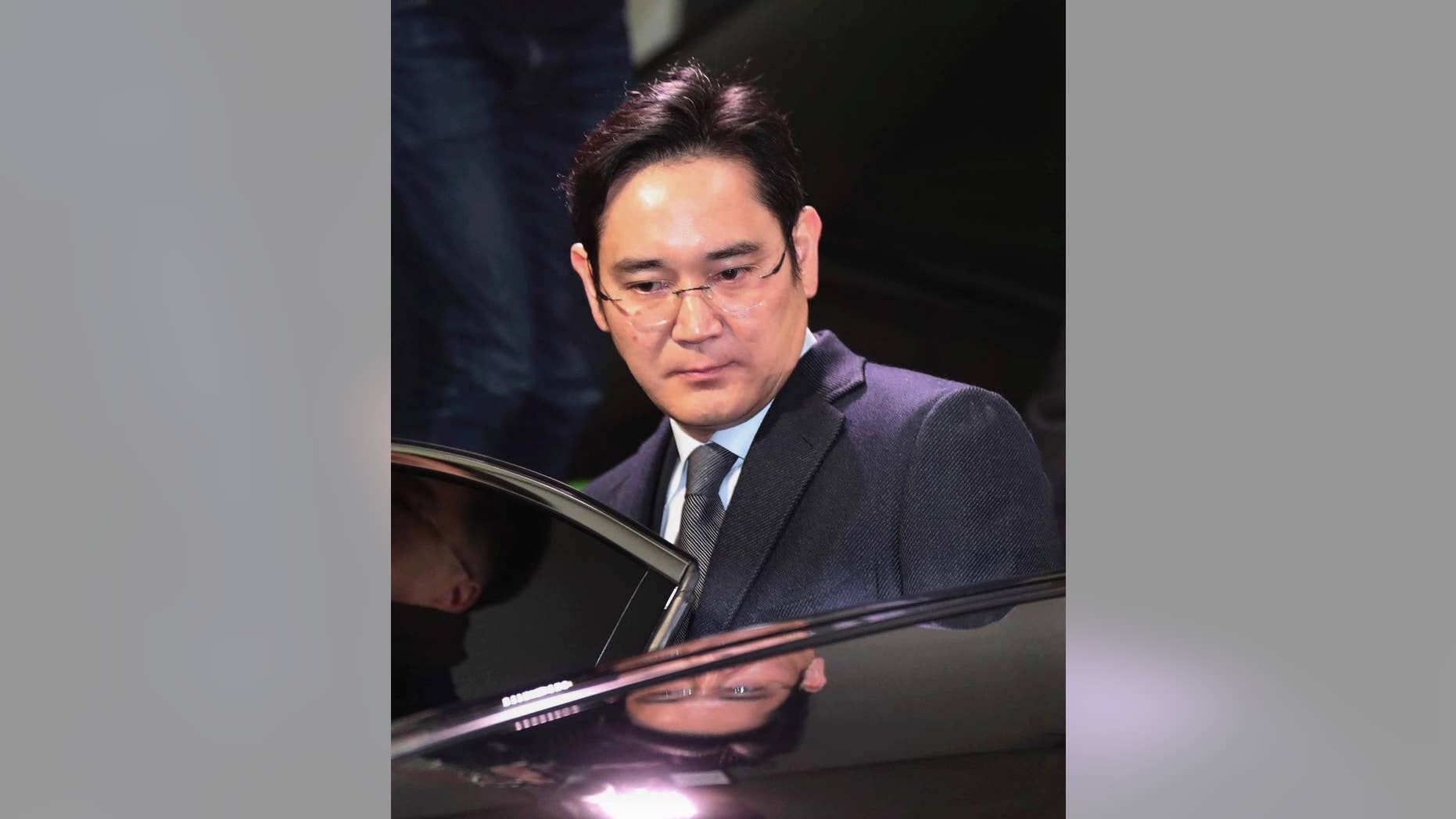 SEOUL, South Korea – South Korean prosecutors are attempting for a second time to arrest Samsung's de facto leader, who faces bribery allegations in connection with a massive political scandal.
Special prosecutors investigating the influence-peddling scandal that led to the president's impeachment said Tuesday they have asked a court to issue an arrest warrant for Lee Jae-yong, the vice chairman of Samsung Electronics. They also are seeking an arrest warrant for Samsung Electronics president Park Sang-jin.
This is the second attempt by prosecutors to arrest Lee, the heir to the Samsung Group. Last month, a court said there was not enough evidence to justify Lee's arrest at that point.
Lee has denied allegations that he bribed President Park Geun-hye and her long-time friend to win government backing for a controversial merger.