South Carolina Immigration Law Challenged by 16 Nations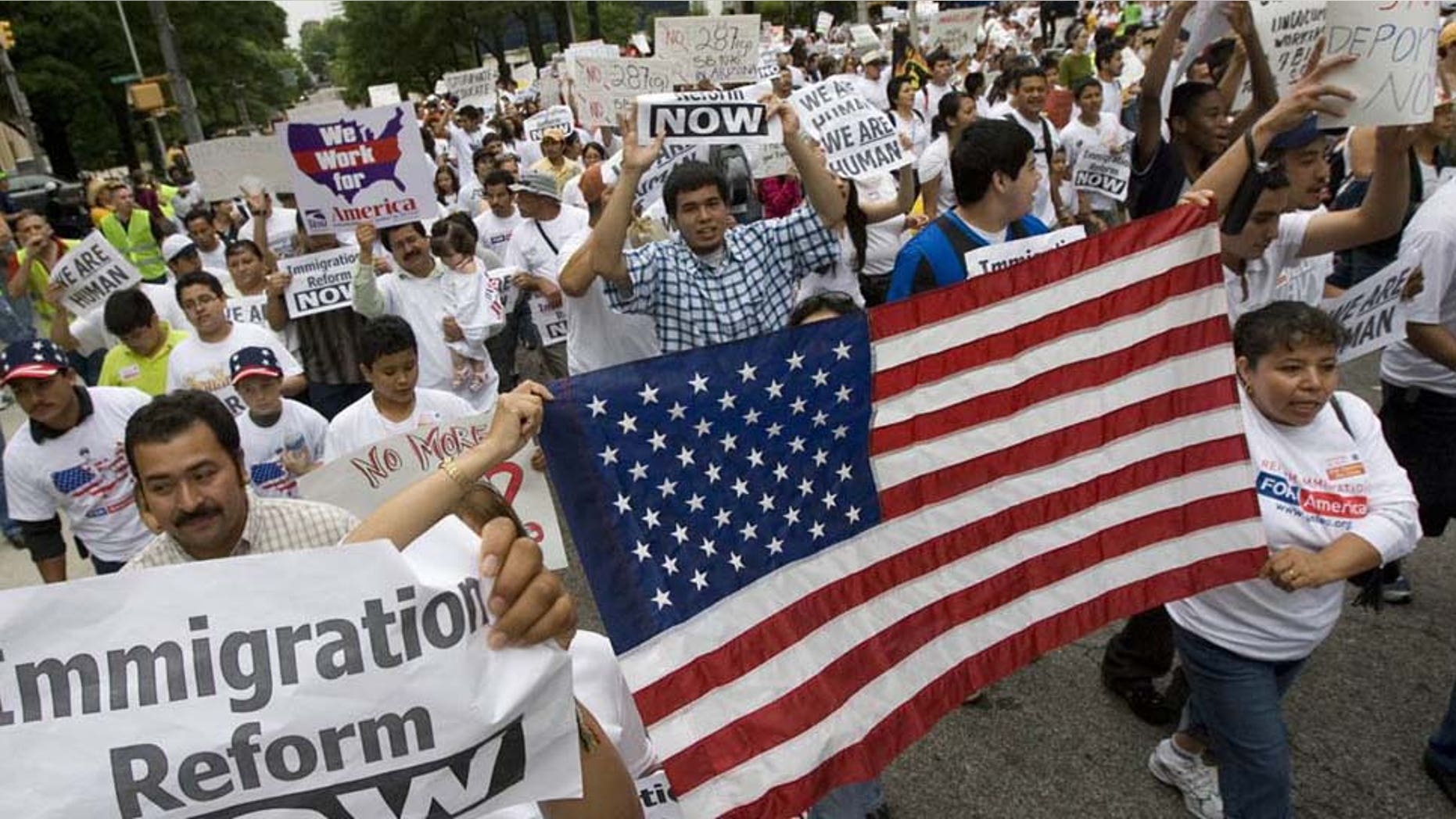 Citing concerns for their citizens, sixteen nations from Latin America and the Caribbean have asked to join in the U.S. Justice Department's lawsuit against South Carolina's controversial law that aims to curb the number of undocumented immigrants in the state.
Mexico, Honduras, Brazil, Ecuador, Chile and other countries filed papers Tuesday, asking to join the Justice Department's litigation in Charleston.
The law would require law officers who make a traffic stop to call federal immigration officials if they suspect someone is in the country illegally. Opponents say the measure would encourage racial profiling.
The 16 nations state in their filings that the law would lead to state-sanctioned discrimination against their citizens.
Justice Department lawyers are asking the court to stop the law from taking effect in January, saying immigration policy is solely the domain of the U.S. government.
This is not the first time that government's of Latin America have raised concerns about the immigration polices in certain U.S. states. In June of last year Mexico asked a U.S. federal court to declare Arizona's immigration law unconstitutional, arguing that the country's own interests and its citizens' rights were at stake.
Mexican President Felipe Calderón said that Arizona's law - which has similar language to the one in South Carolina - was "discriminatory" and lawyers representing the nation filed a legal brief in support of one of five lawsuits challenging the law.
The state's law also prompted Mexico to issue a travel warning to all citizens visiting, working or studying in Arizona.
Based on reporting by The Associated Press.
Follow us on twitter.com/foxnewslatino
Like us at facebook.com/foxnewslatino