Serial bride in immigration scam who married 10 men avoids jail time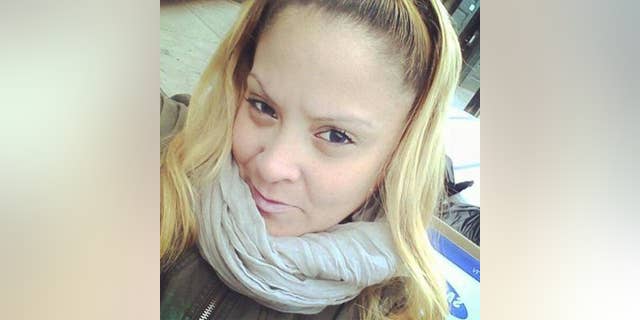 Liana Barrientos deftly dodged prison time Thursday when a Bronx Supreme Court judge granted her 12-to-18 month outpatient rehab for marrying 10 men in 11 years in an apparent immigration scam.
Barrientos, 40, pleaded guilty to a single felony count for falsely marrying a man named Salle Keita in 2010.
According to the New York Daily News, Judge Steven Barrett warned Barrientos he would sentence her to up to four years in prison on the felony charge if she's re-arrested or tests positive for drugs.
"No second chances," the judge said. "Every day you have to be on guard and do your best."
All of the serial bride's ten grooms were foreign-born who had all filed for U.S. citizenship within weeks of the marriage.
At one point the Bronx woman was married to eight men at the same time.
One of the spouses was deported to his home country of Pakistan after making threatening statements against the U.S., authorities said.
Many of the husbands were from "red-flagged" countries, which drew the interest and investigation from The Department of Homeland Security.
Barrientos admitted to taking around $2,000 in cash from an immigrant from the Republic of Georgia in exchange for a green card.
Christopher Wright, Barrientos' attorney told the Daily News that his clients "wants to move on with her life."