Russian exile found dead in London amid ex-spy poisoning probe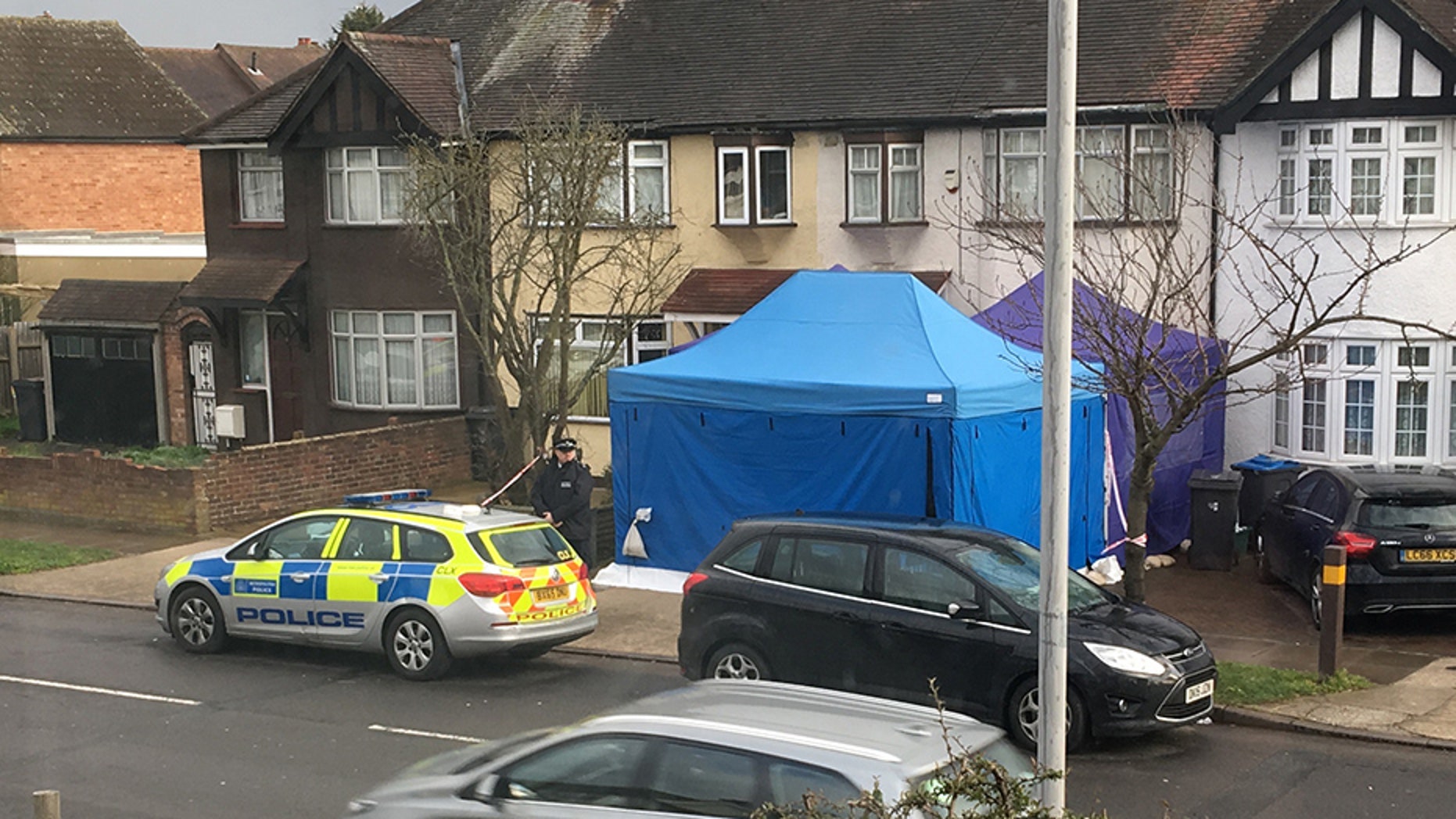 Another Russian exile living in London was found dead late Monday night, just a little more than a week since a former Kremlin spy and his daughter were poisoned.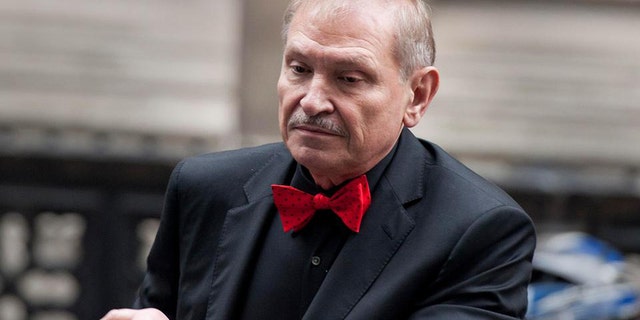 Andrei Borovkov told Russian media outlets on Tuesday that his client, Nikolai Glushkov, was found dead inside his south London home and that he was unaware of the time and circumstances.
British media said Glushokov, 68, a businessman, had associated with a prominent critic of the Kremlin, late oligarch Boris Berezovsky, who died in London in 2013.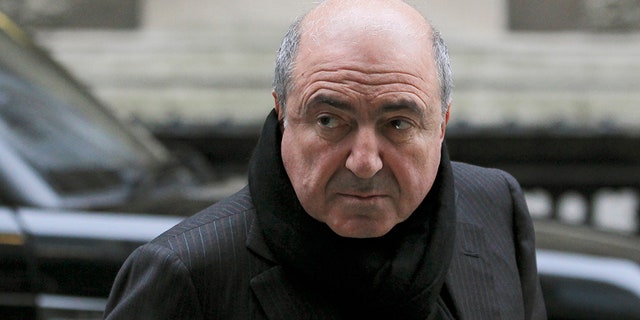 Berezovsky was found hanged at his home and an inquest failed to determine whether he had killed himself or died from foul play.
Glushokov reportedly told The Guardian he would "never believe" his friend took his own life.
Without confirming the man's name, London's Metropolitan police said the counterterrorism command unit was leading the investigation into the death "as a precaution because of associations that the man in believed to have had."
Glushokov is at the top of a list of "fugitives from justice" published by the Russian embassy.
He is accused of organizing a large-scale fraud scheme, embezzling money from Russian Airlines.
Police said there is no evidence to suggest a link to the March 4 poisoning of former spy Sergei Skripal, 66, and his 33-year-old daughter, Yulia. The two Skripals remained hospitalized Tuesday and critical condition.
Authorities said the two are believed to have been poisoned by Novichok, a nerve agent believed to be 5 to 8 times more potent than VX or sarin. It is said to have been created by the former Soviet Union during the Cold War.
Russia has dismissed accusations of any involvement in the Skripal case as "nonsense," saying it would only cooperate with the British investigation if it receives samples of the nerve agent believed to have been used.
The Associated Press contributed to this report.