Rabbi returns to the boxing ring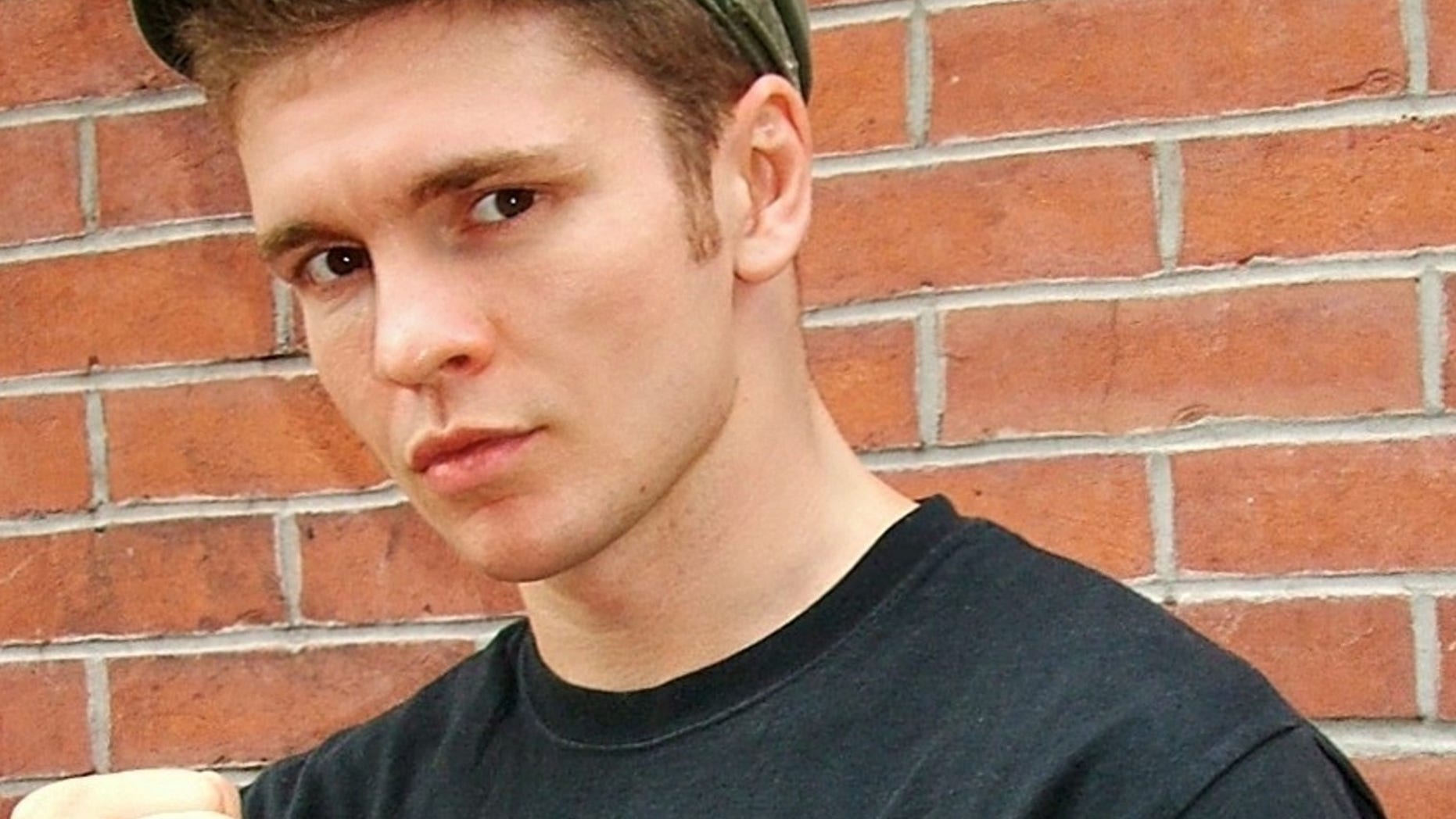 Jewish boxing star Yuri Foreman will return to the ring on Dec. 5 after two years in retirement during which he completed his studies to become a rabbi, he told The Algemeiner on Wednesday.
After years of study, the father of two and former world champion was ordained as a rabbi under the tutelage of Dovber Pinson, a Chabad rabbi based in Carroll Gardens, Brooklyn. During his hiatus he also trained boxing hopefuls at Brooklyn's renowned Gleason's Gym, where numerous champions, including Mike Tyson, used to train.
The Belarus-born Israeli, who currently lives in Park Slope, Brooklyn, dominated headlines back in 2010 when he fought Puerto Rican superstar Miguel Cotto at Yankee Stadium before a crowd of 20,000. He lost that fight in dramatic fashion after slipping and tearing a ligament in his knee, and also lost a subsequent fight in Las Vegas. He then mounted a successful four-match comeback before hanging up his gloves citing management problems.
Talking about his decision to step away from boxing for two years and then return, he told The Algemeiner: "Anything you do or anything you love to do, once in a while it's good to take a break. So, I retired for two years, but then realized that I miss it."
"I love what I do, I'm good at it and I just felt like I needed to do some more," he said.