Police: No terror in knife attack that killed, injured 7 at Poland mall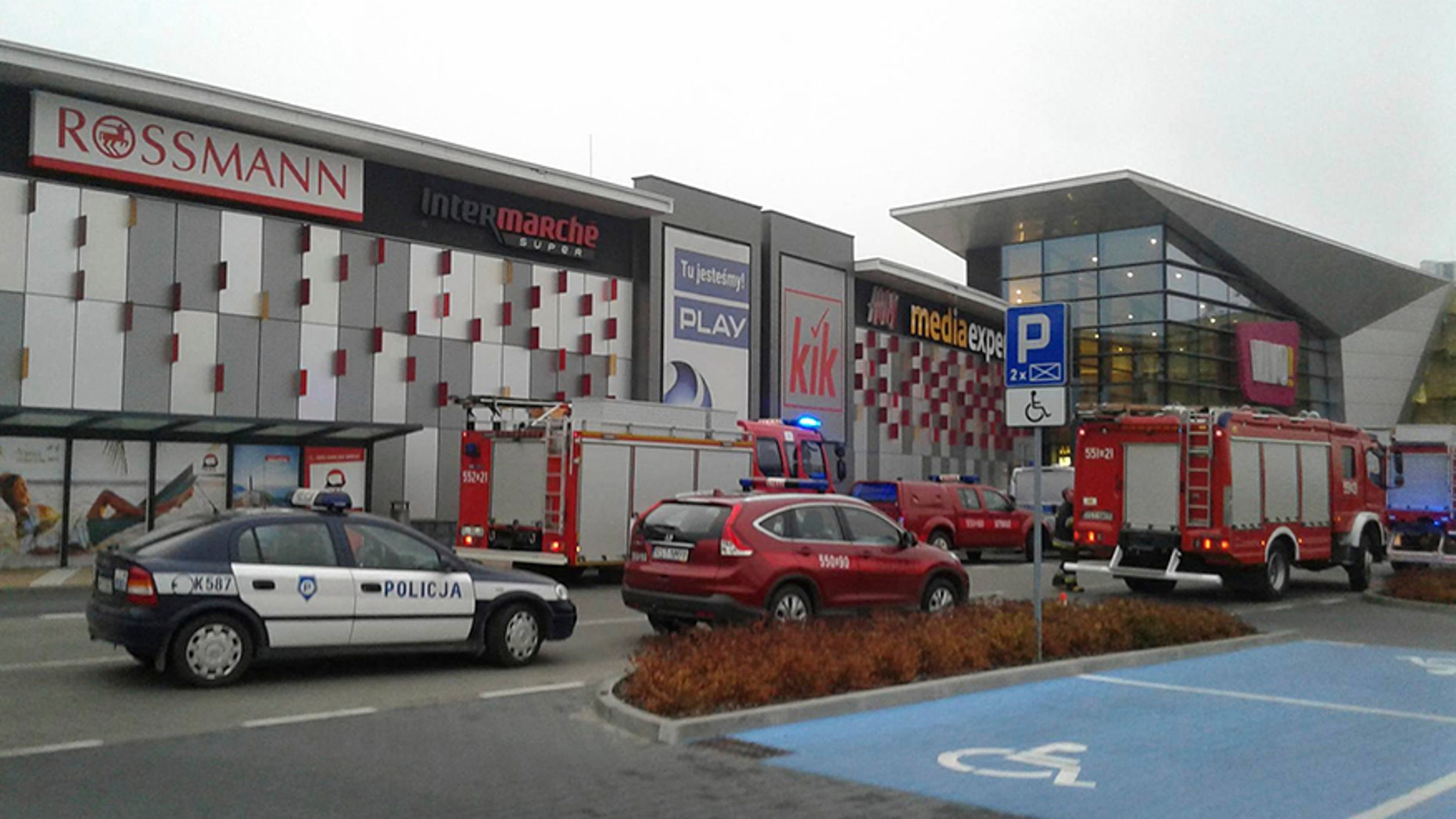 Polish police have ruled out terrorism at the motive behind a knife attack that left one woman and seven other people injured at a shopping mall on Friday.
A 27-year-old man, who was arrested after stabbing several people at VIVO shopping mall in the southeastern town of Stalowa Wola, was not motivated by "terrorist or ideological context," police said.
"It is rather his poor psychological condition," police chief Krzysztof Pobuta told reporters, adding that the attacker was not able to explain his motives after his arrested.
The attacker – which some local press identified only as Konrad K. – reportedly started stabbing people from behind before several shoppers and a bodyguard were able to tackle him to the ground until police arrived, the Mirror reported.
"He was attacking people from behind, hitting them with the knife," Anna Klee, the regional police spokeswoman in Rzeszow told PAP news agency.
Police said the Polish man wasn't drunk when he started his attack and that blood tests are underway to determine if he was under the influence of drugs.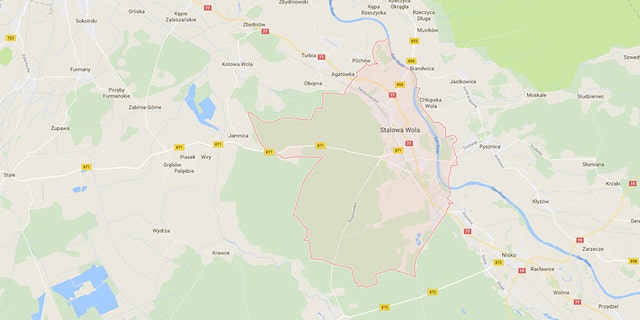 Eight people were taken to nearby hospitals. A 50-year-old woman died from her injuries, police said.
Regional governor Ewa Leniart said four of the people injured have undergone surgery and two of them are in critical condition. She said five women and four men between 50 and 18 were hurt in the attack.
The Associated Press contributed to this report.