Norway: Afghanistan's Neighbors Meet for Talks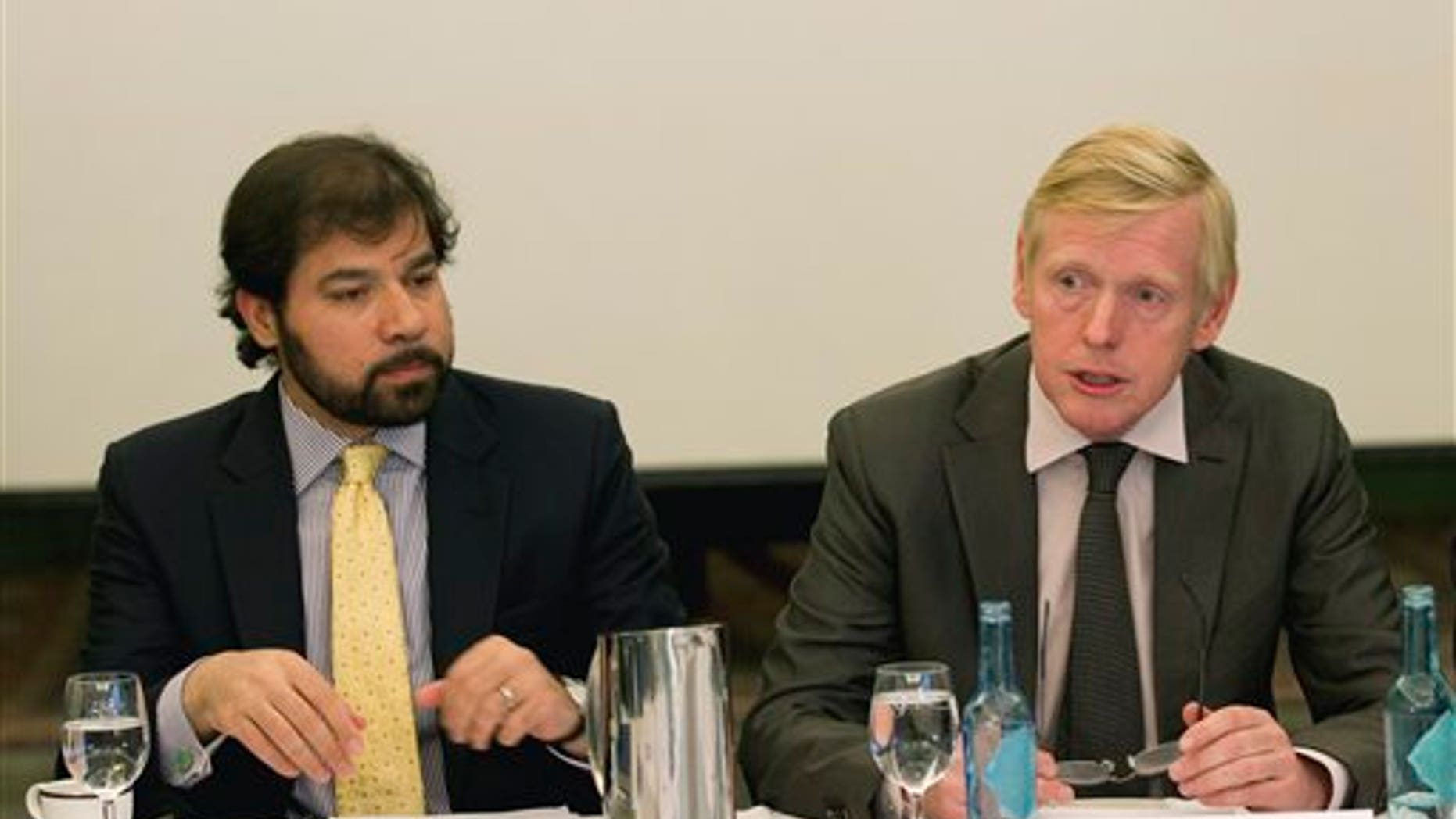 OSLO, Norway-- Afghan officials met diplomats Friday from Pakistan, Iran, India and other key powers involved in the region to discuss ways forward for the war-battered nation, an official said.
Afghan Deputy Foreign Minister Jawed Ludin told reporters that cooperation between neighboring countries was necessary to find a solution to the conflict.
"Without regional collaboration ... to really come together and address these problems jointly, we won't succeed," Ludin said, adding that the wars Afghanistan has experienced over the past few decades also affected other countries.
The one-day Oslo meeting, facilitated by Norway and Turkey, included diplomats from the U.S. and other permanent members of the U.N. Security Council, with 14 regional countries also attending.
The parties will meet again in the Afghan capital, Kabul, in two weeks time.
Ludin said the aim of the Oslo and Kabul meetings was to agree on regional cooperation, including how to tackle terrorism, extremism and narcotics in the region, before a Nov. 2 conference in Istanbul, Turkey, where regional security and the transition in Afghanistan will be discussed.
In December, more than 1,000 delegates from 90 countries will gather in Bonn, Germany, to discuss the transfer of security operations to the Afghan government, international commitments to the country and the political process of national reconciliation.