N.J. man pulled over in HOV lane was not alone – he had two kidnapping victims in back seat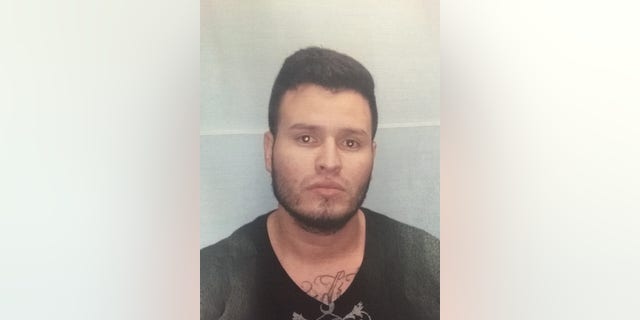 When police first stopped Luis Moreno Jr., they were ready to give him a ticket for improperly using the HOV lane, but then they noticed he was not alone inside his vehicle.
Moreno opened the back window and showed the cop there were two people in the back seat. But when the officer started walking away, one of the passengers started screaming for help.
Moreno, 24, refused police directives to stop, but was soon captured after he got stuck in traffic.
Police say Moreno was holding the two men hostage after he agreed to give them a ride in his 2002 Toyota Sequoia from Texas to Maryland for a set amount and then, after they arrived in Maryland, demanded they give him more money.
When he didn't get it, Moreno allegedly locked both passengers in the SUV and took a cellphone from one of the men.
None of the two spoke English and are believed to have entered the country illegally.
According to the New York Daily News, Port Authority cops pulled over Moreno near the George Washington Bridge in Fort Lee, N.J., at 8:05 a.m. Friday.
The Elizabeth, New Jersey, man is being held on $1 million bail, Port Authority police said.
One alleged victim told police Moreno had agreed to drive him from Texas to Maryland for an undisclosed fee, but then demanded more money upon arriving there.
Joe Pentangelo, a spokesman for the Port Authority of New York and New Jersey, said Moreno was also wanted on numerous parole violations in Texas and was found to have a suspended driver's license.
The Associated Press contributed to this report.