Mother and daughter fatally shot a few steps away from their Long Beach home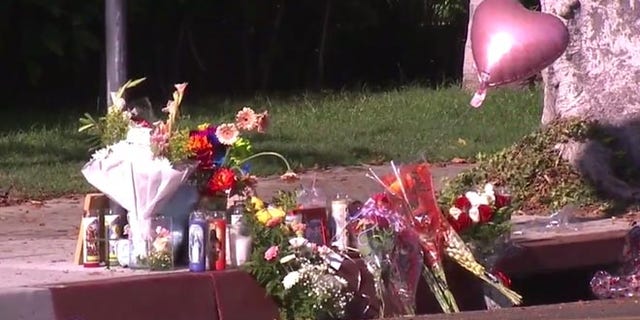 NEWYou can now listen to Fox News articles!
LONG BEACH, Calif. – A 26-year-old woman was shot dead and her 4-year-old daughter was fatally wounded in a shooting in Long Beach, authorities said Sunday.
They were later identified as Carina Mancera and her daughter, Jennabel Anaya, the Long Beach Police Department reported.
A coroner's representative was sent sometime after 2 a.m. to East Ninth Street and Locust Avenue, where Mancera was pronounced dead at the scene, according to investigator Selena Barros of the Los Angeles Coroner's Office.
Police had been dispatched to the scene about 10:30 p.m. Saturday in response to a shooting at the location, said Nancy Pratt of the Long Beach Police Department.
"The preliminary investigation determined the two victims and the child's father had just arrived home and were walking to their nearby residence, where they lived together, when the shooting occurred," Long Beach police said.
Paramedics rushed Anaya to Long Beach Memorial Medical Center, where she later died from her injuries, Barros said.
For more stories go to FOX 11.