Mafia suspect to make bail plea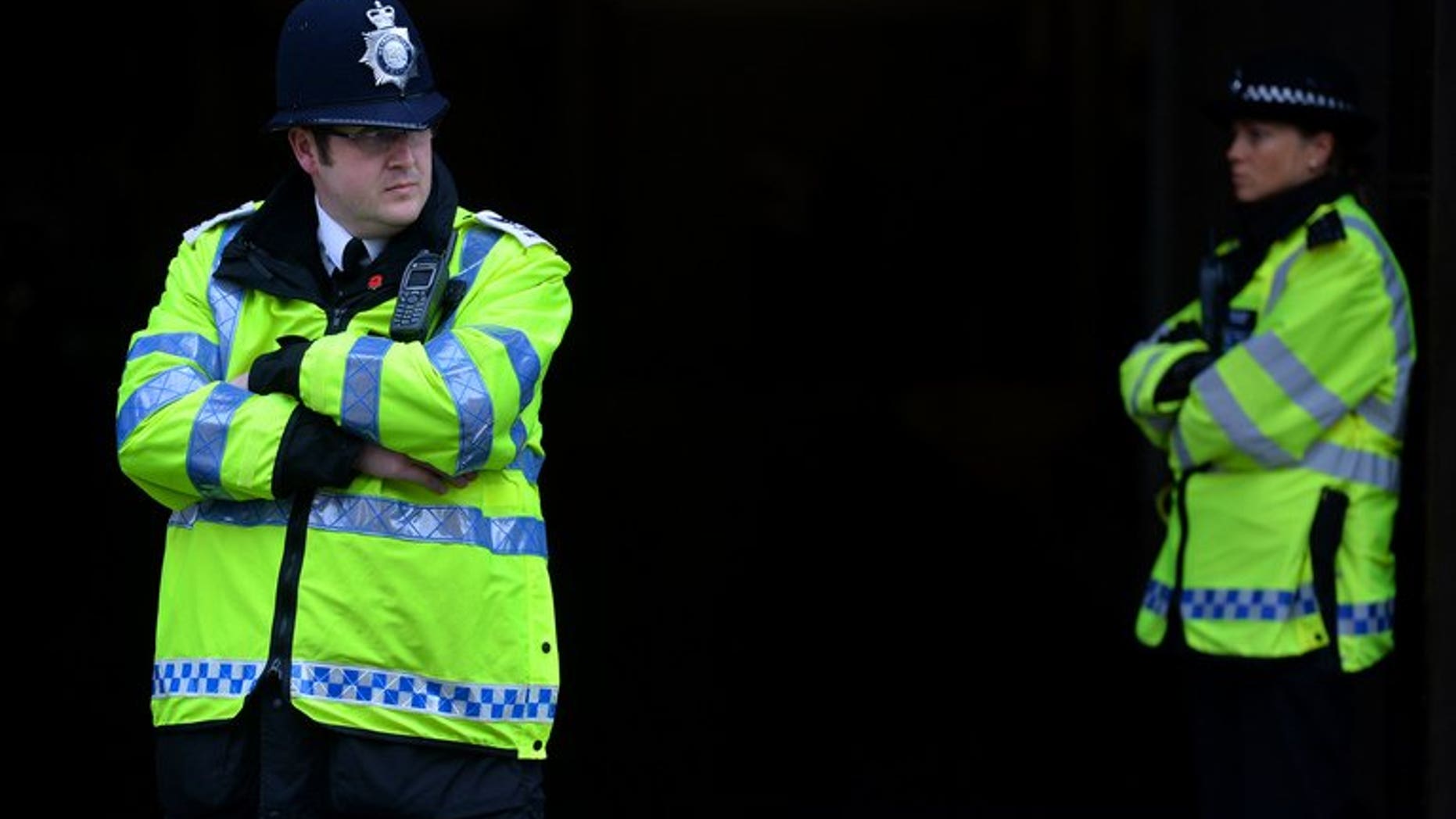 LONDON (AFP) – An alleged Italian mafia boss arrested in London last month after evading police for 20 years will appear via video link for a bail hearing on Wednesday.
Italian police hope to extradite Domenico Rancadore, 64, back to his homeland, where he is due to serve a seven-year jail term for his role in the Sicilian mafia.
Rancadore, who had been on Rome's list of most dangerous criminals, was due to make his plea last Friday, but the hearing was postponed.
He has already twice been denied bail, and will make his latest bid at Westminster Magistrates' Court in London later Wednesday.
The suspect, known in the mafia as "The Professor", dodged police by creating a new identity, Marc Skinner.
He lived with his English wife and children in west-London suburbia.
He told British officers upon his arrest on August 8 that he was not going back to Italy because "they will kill me."