Lawyer Says Fugitive Should Not be Deported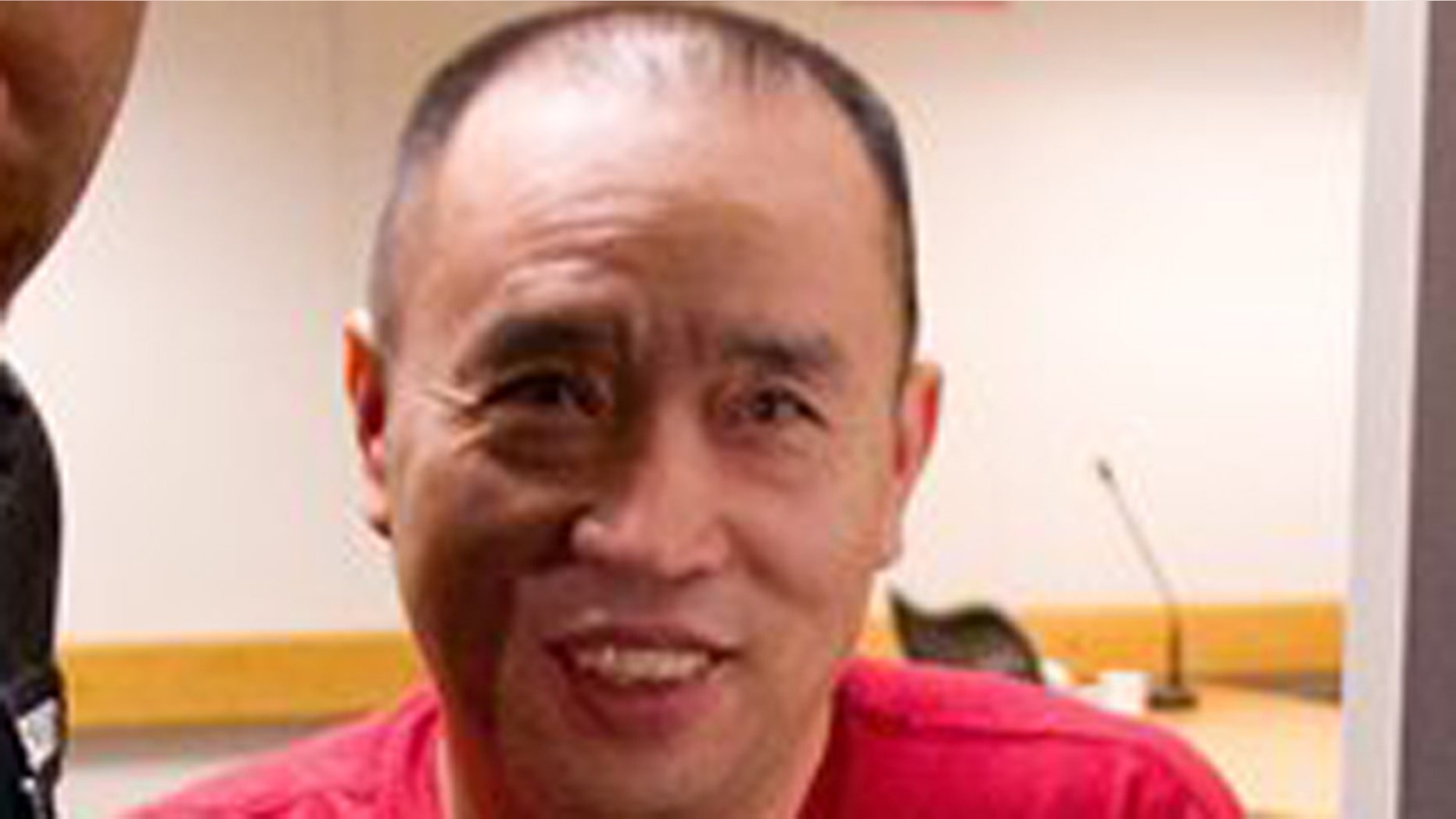 The lawyer for one of China's most wanted fugitives asked Canada's Federal Court on Thursday to stay his client's deportation, arguing he would not get a fair trial in his native country.
Lawyer David Matas told the court that Communist officials are using his client, Lai Changxing, to deflect allegations of corruption against themselves.
"He's become the poster boy for the fight against corruption," Matas told the court via telephone from Berlin.
For 12 years Lai has been fighting his deportation to China, where he faces allegations he masterminded a massive smuggling operation that robbed the government of millions of dollars in unpaid taxes. Lai has long maintained he could be tortured or killed if returned to his home country.
Chinese officials have assured Canada that Lai won't be executed or tortured and will get a fair trial with access to a lawyer if he's returned to face charges.
Government lawyer Jan Brongers told Judge Michel Shore that China risks damaging its international reputation if it reneges on diplomatic assurances to Canada not to execute or torture Lai.
"If it welched on the deal, it would make it more difficult for China to repatriate fugitives back for trial," said Brongers.
But Matas said China only provides a lawyer for a guilty plea, not to raise a defense, and he told the court Lai's brother and his accountant have both died mysteriously in prison in China.
Lawyers for the federal government said they don't know the cause of death for Lai's brother or accountant and they don't have autopsy reports.
Matas said Lai could die in the same way.
"You don't need to speculate about why they died or how they died to have that concern," he told Shore, who was taking part in the teleconference hearing from Ottawa. "When you're dealing with the Chinese prison system, everything that goes on in them is a state secret."
Matas said Canadian officials have been told they can attend Lai's open court hearings, but most politically sensitive cases in China are held behind closed doors.
"This is obviously a politically sensitive proceeding. The governments of Canada and China have commented on it several times."
Officials with Canada Border Services Agency arrested Lai two weeks ago, a day after a second pre-removal risk assessment by the federal government said China would not seek the death penalty or torture Lai if he was returned to face charges.
The first risk assessment released in 2006 also said he was safe to be returned, but a Federal Court overturned that decision.
Lai remains behind bars, after an Immigration and Refugee Board decision Wednesday granting his freedom was overturned by Federal Court later that day.