Joseph Verner Reed, Jr., UN official and ex-US envoy dies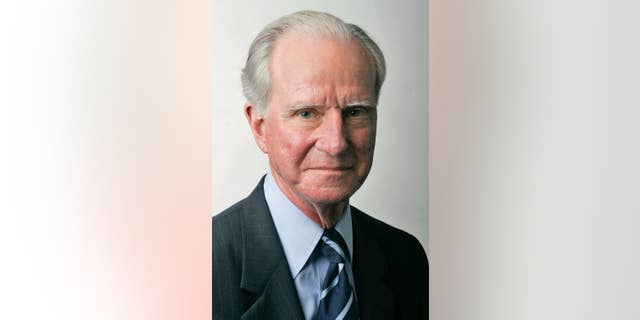 NEWYou can now listen to Fox News articles!
UNITED NATIONS – Joseph Verner Reed, Jr., a United Nations undersecretary-general, former U.S. ambassador and chief of protocol under President George H.W. Bush, has died at the age of 78.
U.N. Secretary-General Ban Ki-moon announced his death Friday, calling Reed "one-of-a-kind — a skilled diplomat, a global citizen, an art lover and a dear friend."
Dana Marnane, spokeswoman for Greenwich Hospital in Connecticut, confirmed that he passed away at the hospital on Thursday. Fraser Seitel, a longtime friend and colleague, said he died suddenly.
Ban said Reed sent an email to several U.N. colleagues Thursday evening about further enhancing the U.N.'s appearance, which "may have been his last act: he was a champion of the United Nations to his very last breath."