IOC praises 'magnificent' Sochi, untroubled by gay law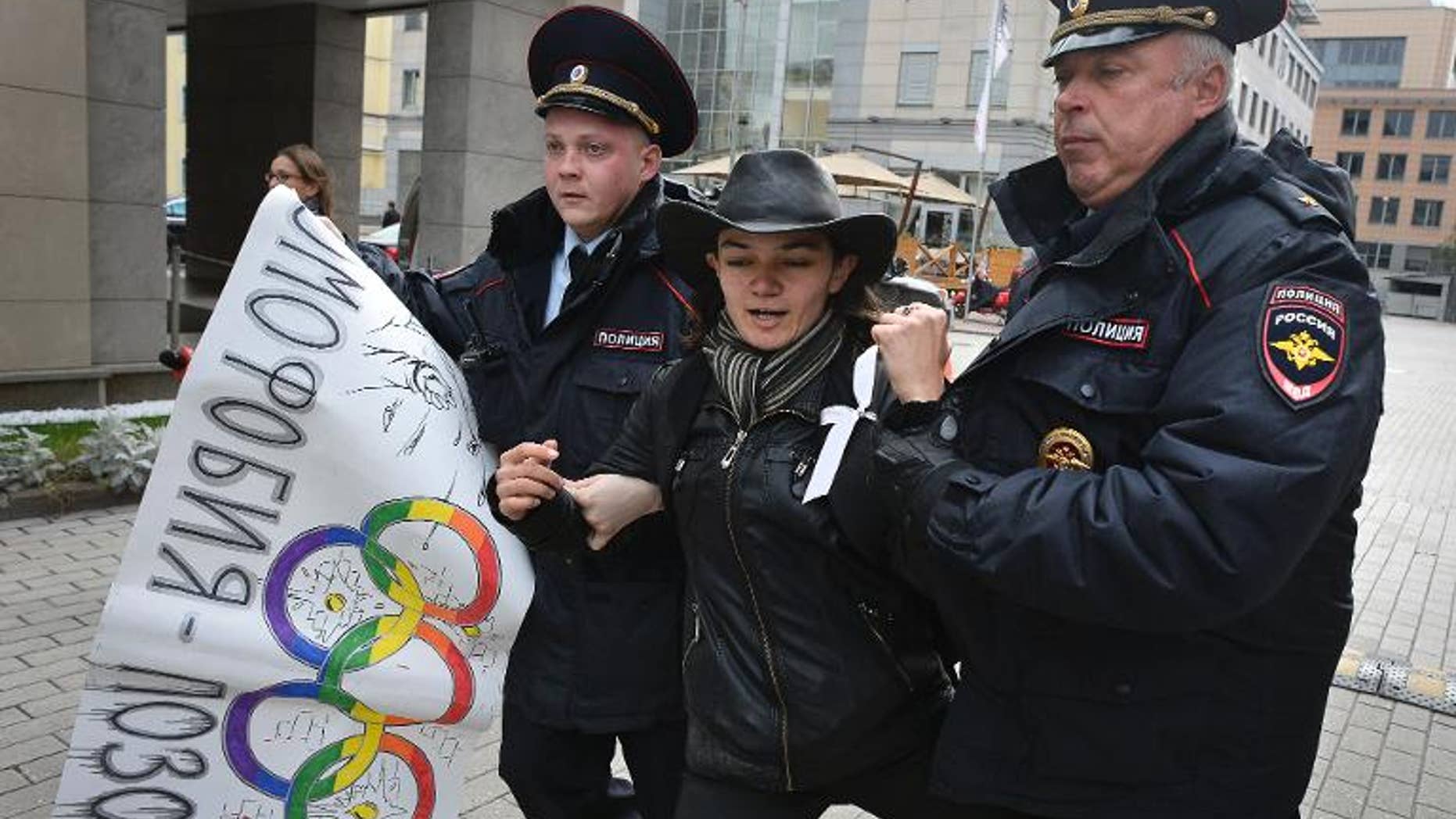 Sochi (Russia) (AFP) – The International Olympic Committee on Thursday declared Russia's "magnificent" Olympic venues in Sochi were ready for the 2014 Winter Games, adding it was satisfied that a recent law on homosexuality passed by Russia did not violate the Olympic charter.
"Everything is really magnificent," said IOC coordination committee chairman Jean-Claude Killy at the committee's final conference before the grand sports event kicks off in just over four months in the southern resort city
"Sochi is not late by any means," he said, adding that only "details" remain to be completed and calling on Russian organisers to "use every hour that remains."
Killy also dismissed concerns concerning Russia's controversial law banning so-called "gay propaganda" which punishes people for disseminating information about homosexuality to minors.
"As long as the Olympic Charter is respected, we are satisfied," Killy said.